Radiohead have reportedly shot a new video with Paul Thomas Anderson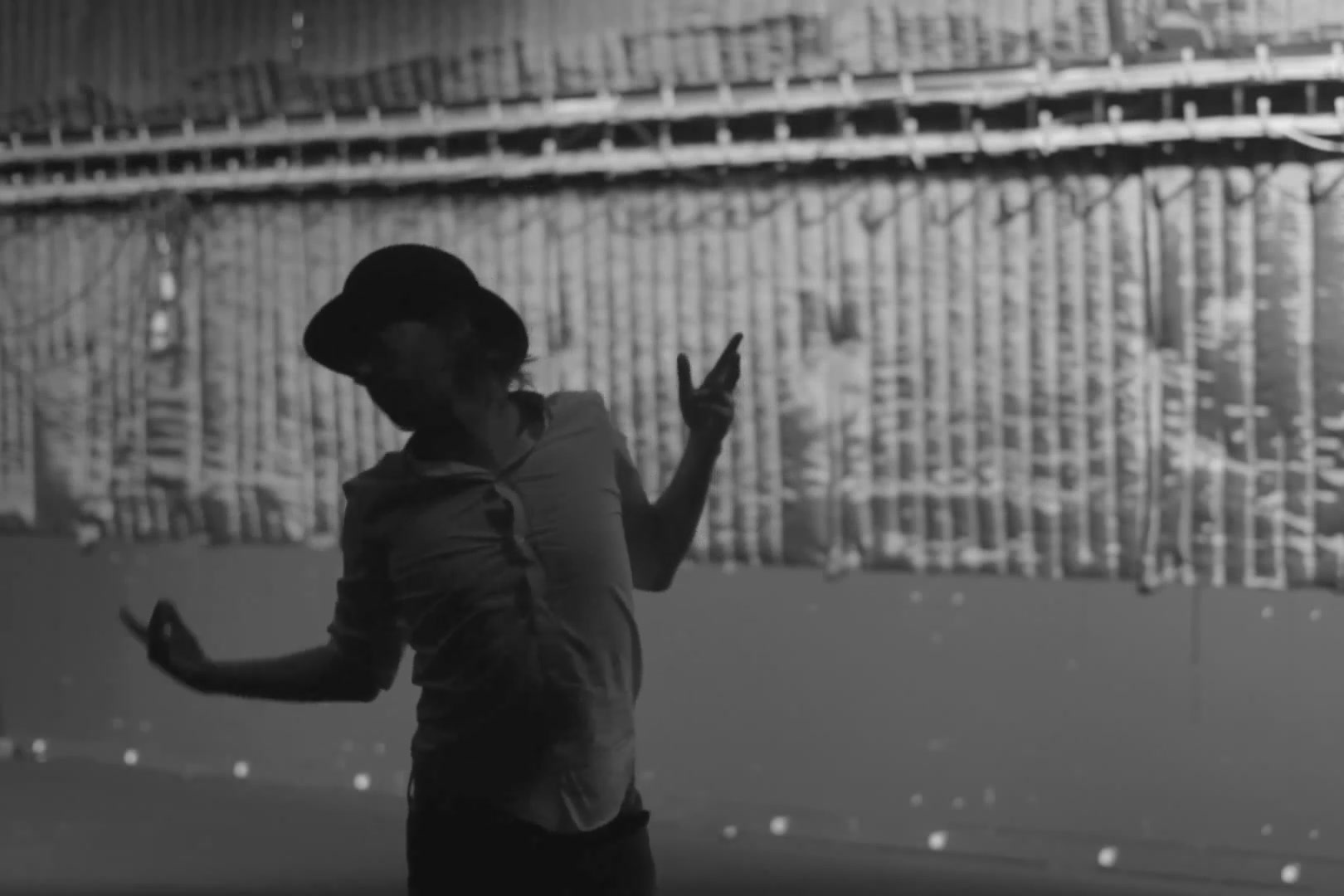 Filming has been taking place in LA, according to podcaster Stefanie Wilder-Taylor.
Radiohead have reportedly been shooting a new music video with director Paul Thomas Anderson.
According to US author and comedian Stefanie Wilder Taylor on her For Crying Out Loud podcast, she claims part of the video was directed in her house, in LA.
The podcast has since been removed, but she told listeners: "Oh, this happened, I forgot to tell you! So, I'm at home and there's a knock at the door… there's a guy with a clipboard. I come to the door with a scowl on my face and the guy says, 'Hey, we're in the neighbourhood, we're going to be shooting a music video.' So now, I'm thinking you're basically telling me – what happens a lot in my neighbourhood, because it's a very typical suburban looking neighbourhood – I'm gonna be inconvenienced."
She adds that she signed an NDA (hence why the podcast has been taken down), saying: "Then the guy goes – 'it's Radiohead!' I can't tell you anything about it. I'm guessing that's the non-disclosure part. Between us girls, Radiohead – I don't give a shit, I don't get it. I've heard one song I don't care about – 'Creep'. Yeah, you're a creep and a loser and you're putting me to sleep."
Paul Thomas Anderson has directed 'There Will Be Blood' and 'Boogie Nights', collaborating with Radiohead's Jonny Greenwood on the former as well as 'Inherent Vice' and last year's 'Junun'.
Last month, Radiohead art collaborator Stanley Donwood told DIY the band's new album wasn't finished, but that it was a "work of art".
The band return to the stage next month for dates at London Roundhouse, before appearing at Barcelona's Primavera Sound and Lisbon's NOS Alive.
WE'VE GOT A FAVOUR TO ASK
We're often asked by potential advertisers about you, our readers. So we'd really appreciate it if you'd offer up a bit of information about you, and your music-loving habits by filling in our 2019 readers' survey.
Click here to reach the 2019 DIY readers' survey.
(Don't worry, none of what we're asking for is personally identifiable - and no questions are compulsory.)