Forever and alvvays:
Alvvays debut brand two new songs at Coachella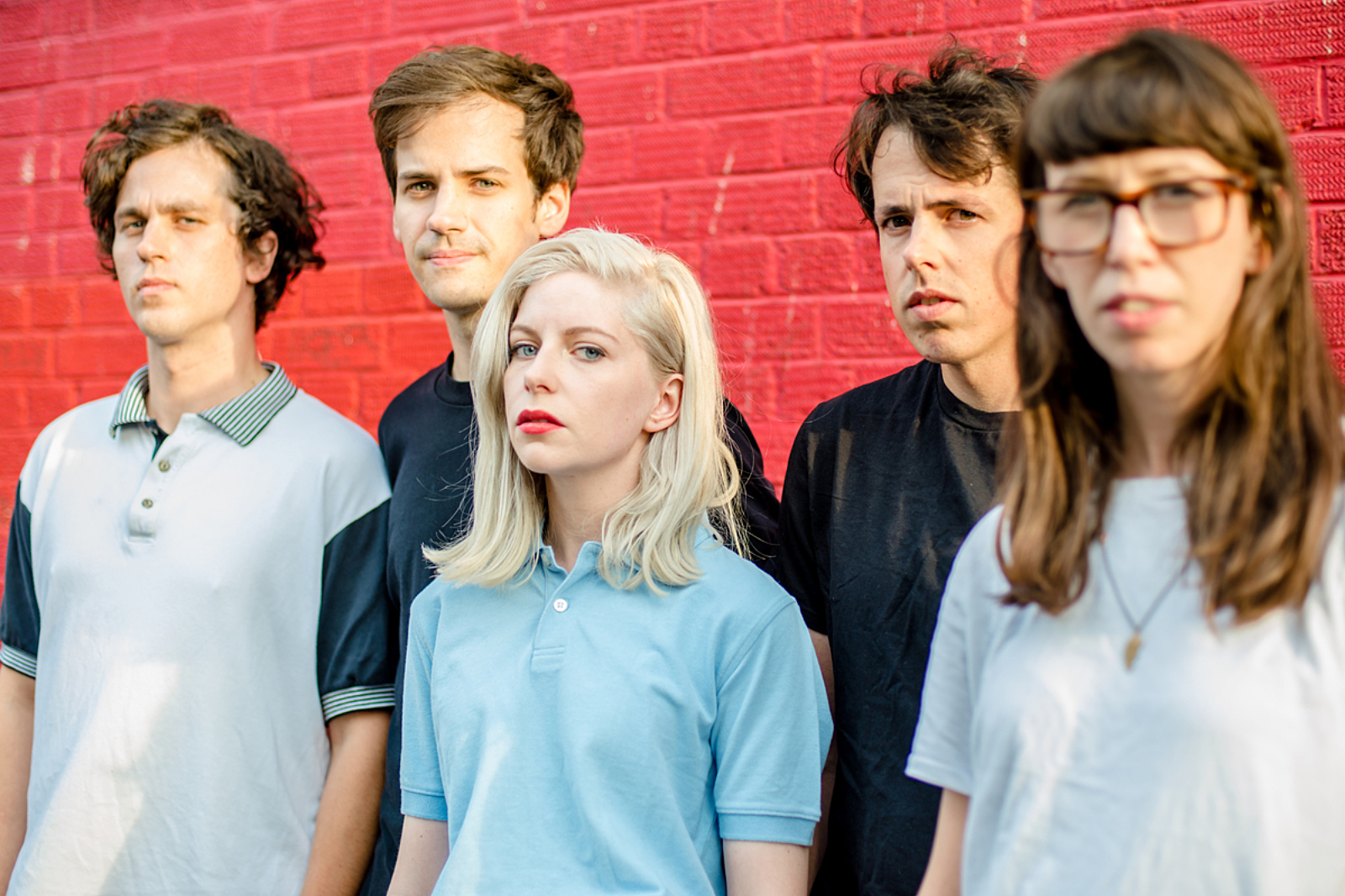 They're currently working on the follow-up to their self-titled debut.
Playing Coachella festival for the first time, Alvvays marked the occasion by playing two brand new songs. The Toronto band have played 'Not My Baby' a few times live in the past, and they also played another new track over the weekend.
Though there's no concrete announcement just yet, the band have confirmed that they're at work on the follow-up to their self-titled 2014 debut.
We last caught up with Alvvays last year at Reading Festival, with the band's Alec O'Hanley telling DIY that the band have got to work the minute they arrived back from tour. "We've been recording in our basement," Alec told us. "We found the same tape machine that we did the first record on, so we've been writing, recording, for the last three weeks. It's tricky to do on the road - can't really kart around a 1983 reel-to-reel everywhere. We never really stop writing, though."
Listen to audio of Alvvays playing new material live at Coachella below - and hold tight for news of album number two.