Interview:
Dreaming spires: Hudson Scott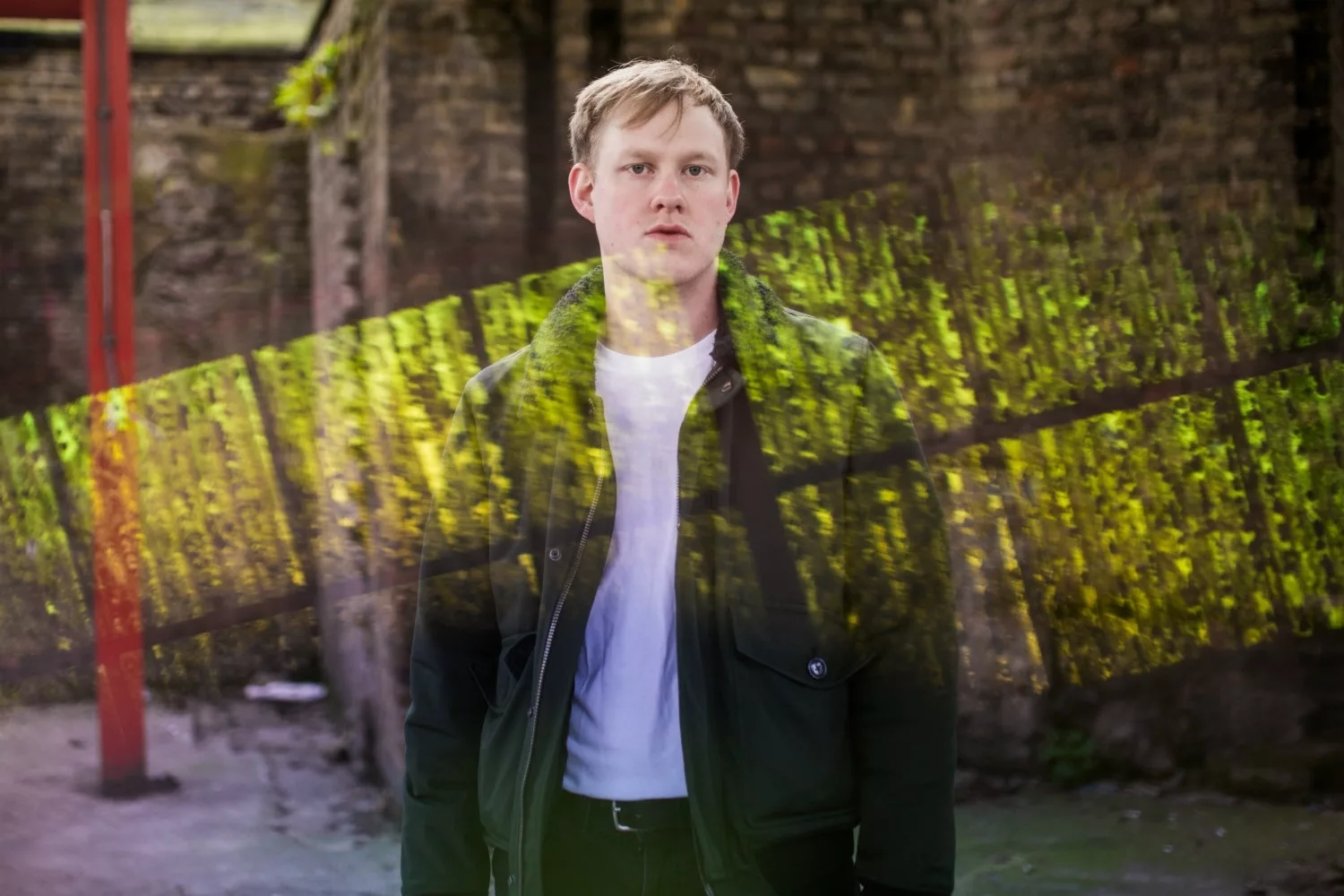 This Oxford newcomer's got mates in massive places, but Hudson Scott's proving he soars his highest when he's flying solo.
Coming up amongst a flurry of famous mates isn't always easy. Hudson Scott, former trumpeter of "the Foals lads," is emerging at a time that sees his close friends finally taking on arenas. "Yannis lives just round the corner – the bass player in my band lives with him – and yeah, they're our best mates, really," he shrugs. "Jack's just round the corner. "
"They're huge now, and it's all rightly so as well. When people start saying stuff like, 'They're starting to become a band that defines a generation' and it doesn't sound totally outlandish! That's a bit weird, man! I remember their first gig at Truck Festival, their first gig at Reading…" One EP to the good, though, and those associations already feel peripheral - Scott's swiftly carved out an identity all of his own.
Intelligent, immaculately constructed pop leads the way on 'Clay', his debut EP and one that's been in the works for years now. Cutting his teeth in the likes of Youthmovies and Jonquil, it's that bubbling Oxford scene of the late noughties that first gave birth to Scott's solo ambitions.
"There's that scene, and then there's the Trophy Wife things, and then Pet Moon. That whole – never say it again! – but that Blessing Force thing that we were part of. I guess that's when I started writing, really. I was like, 'This thing is starting to happen, and I'm just starting to write songs.'"
"It was pretty tricky, actually, to live with," he admits of the flurry of hype and hyperbole that suddenly swarmed a post-Foals Oxford, and swiftly honed in on Scott's group of friends, who'd tongue-in-cheekily named themselves Blessing Force. A now-infamous NME piece sucked dry the fun-factor, assigning weight and pressure to what was, essentially, just a group of mates having a laugh.
"Some people got tense about it, and I was always like, 'It's fine, it's just funny, it's just journalism!'" Scott says today. "If we're playing shows and enjoying it, and enjoying each other's bands, and connecting each others' bands via the scene… we all thought it was a really cool thing; Chicago in the 90s and all those other things. If we can try and cultivate that, that's cool. But some people were like, 'It's becoming a leader, there's fractions!'" he laughs.
"It was definitely good fun – the all-dayers. We did a few gigs with loads of bands playing and it was great fun. That's what I'll take from it, the rest of it, the name and stuff, I'll leave behind. The big gigs, that's what we liked to do. We all like playing music with our mates.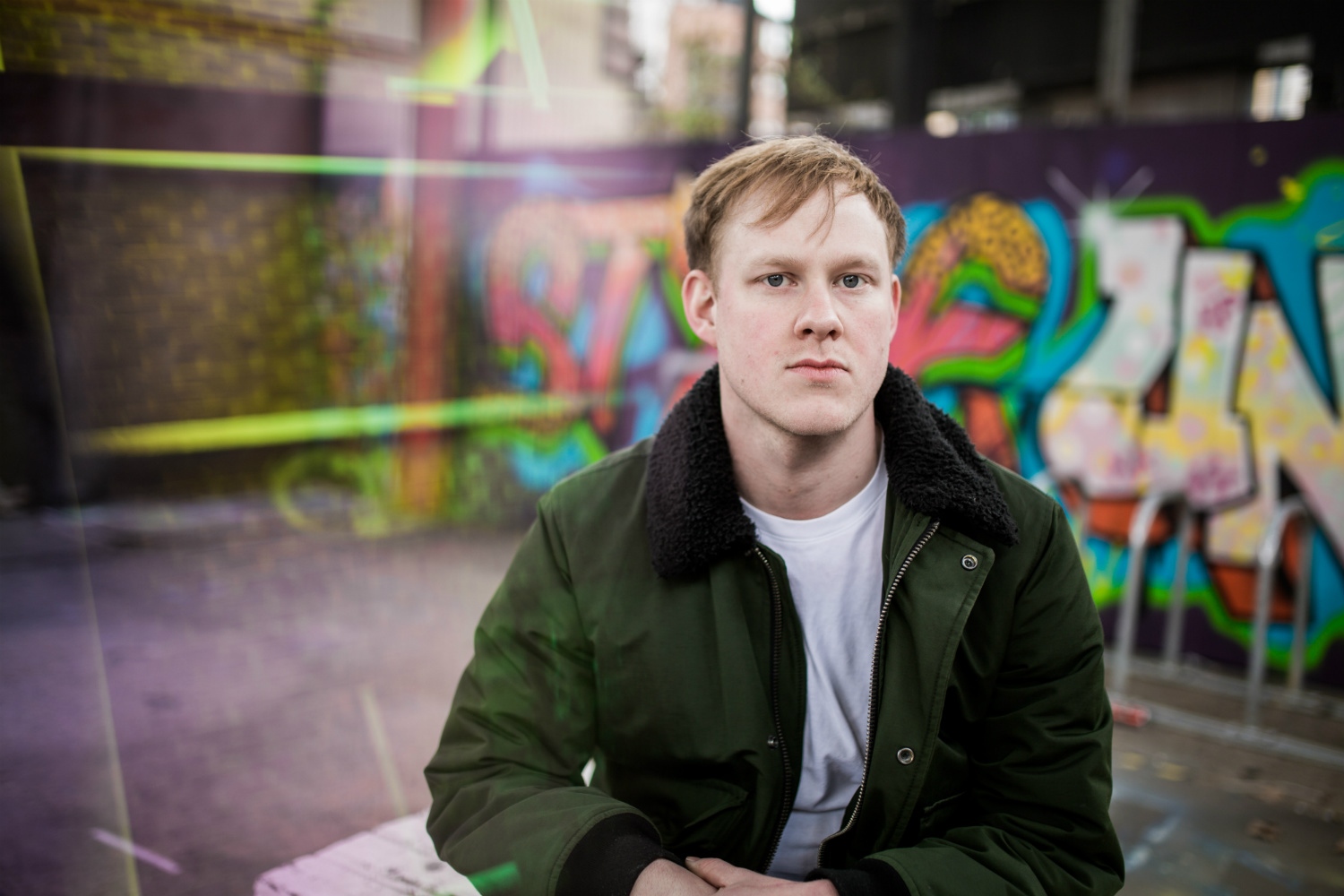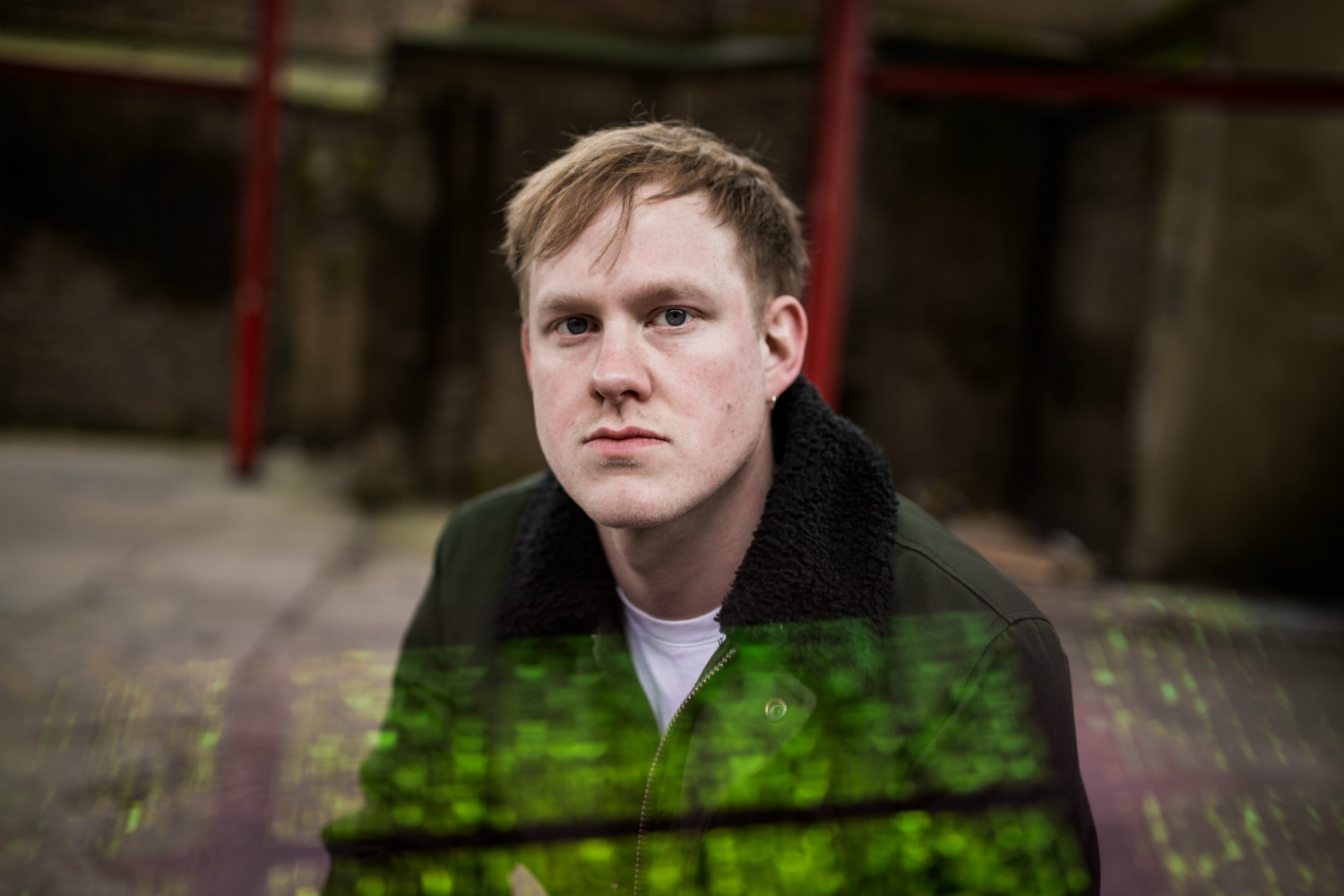 "I've been really missing it – getting out in a van, getting smelly, sleeping on peoples' floors."
With "fifteen to twenty" songs written, Scott feels no need to look backwards. "I've always felt like quite an arranger in a band," he says of the decision to strike out solo. "I wasn't just playing the parts or anything, I was quite into the composition. But I sort of realised that I'd never actually written a song – I'd never tried to do it."
"A few years ago, that's when I started learning self-production and stuff. It was pretty slow, y'know, because I was always trying to do it myself anyway. Even from the start I was trying to work my way around production that I feel like I should've learnt years ago. It's taken me a long time to write each song. In the last year I've been focussing, knuckling down and really trying to finish things."
"I'm really eager to play around the country now," he says, looking ahead. "Since I was seventeen, up until a few years ago, I was on tour all the time. Youthmovies, we toured constantly. Months on, sixty day tours with two days off, we were proper punk about it! We'd play like Barrow-In-Furness and we'd play everywhere. I've been really missing it, the last few years – getting out in a van, getting smelly, sleeping on peoples' floors. It's just great – playing music with your mates every night is just great. It doesn't matter, really, how many people you play to, but when you play to more people obviously it's a bonus."
"Sixty days at a time, having the same fry-up in every city gets pretty gruelling… but great, I miss it as well. It's so formulative, that time. I didn't go to university, I was just on tour. That feels like part of me that I've sort of been missing for the last few years."
"Maybe we'll start a hip-hop project, or something techno…"
It's not all sunshine and lollipops though, but Scott's road miles have prepared him for that too. "I've been envisioning the boring bits – because touring can be really boring," he admits, "and focussing on thinking of ways to make them more interesting. Definitely bringing some instruments that are definitely studio instruments that we can all sit around. Maybe not Hudson Scott songs, but maybe we'll start a hip-hop project, or something techno – really get stuck into producing something in the downtime. Or like… board games."
Hudson Scott's debut 'Clay' EP is released April 22nd.
Photos: Emma Swann / DIY.

Get your copy of the latest issue