Watch:
Savages bring 'Adore' to Coachella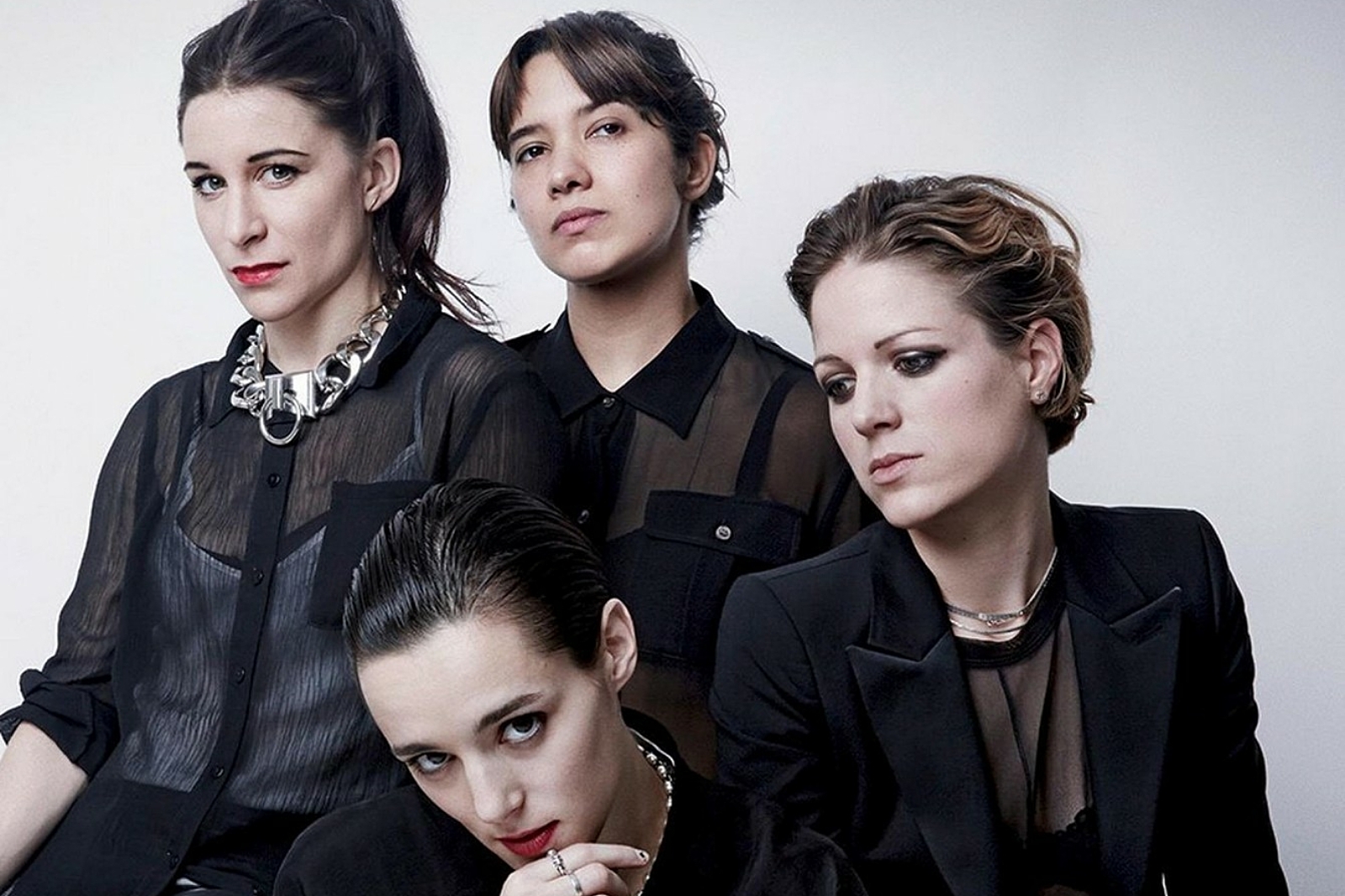 Standout from new album 'Adore Life' gets a ravaged outing.
Savages were a day one (Friday 15th April) highlight from Coachella's first weekend, performing material from new album 'Adore Life'.
Jehnny Beth and co. made their second appearance at the festival, playing a post-sunset show over on the Mojave stage.
Below, you can watch footage of their exhilarating rendition of 'Adore', the standout from this year's LP.
Catch up with DIY's Savages cover feature here.
Savages played:
I Am Here
Sad Person
Shut Up
Husbands
Surrender
When In Love
I Need Something New
The Answer
Hit Me
T.I.W.Y.G.
Adore