Death Grips share 'Bottomless Pit' lyrics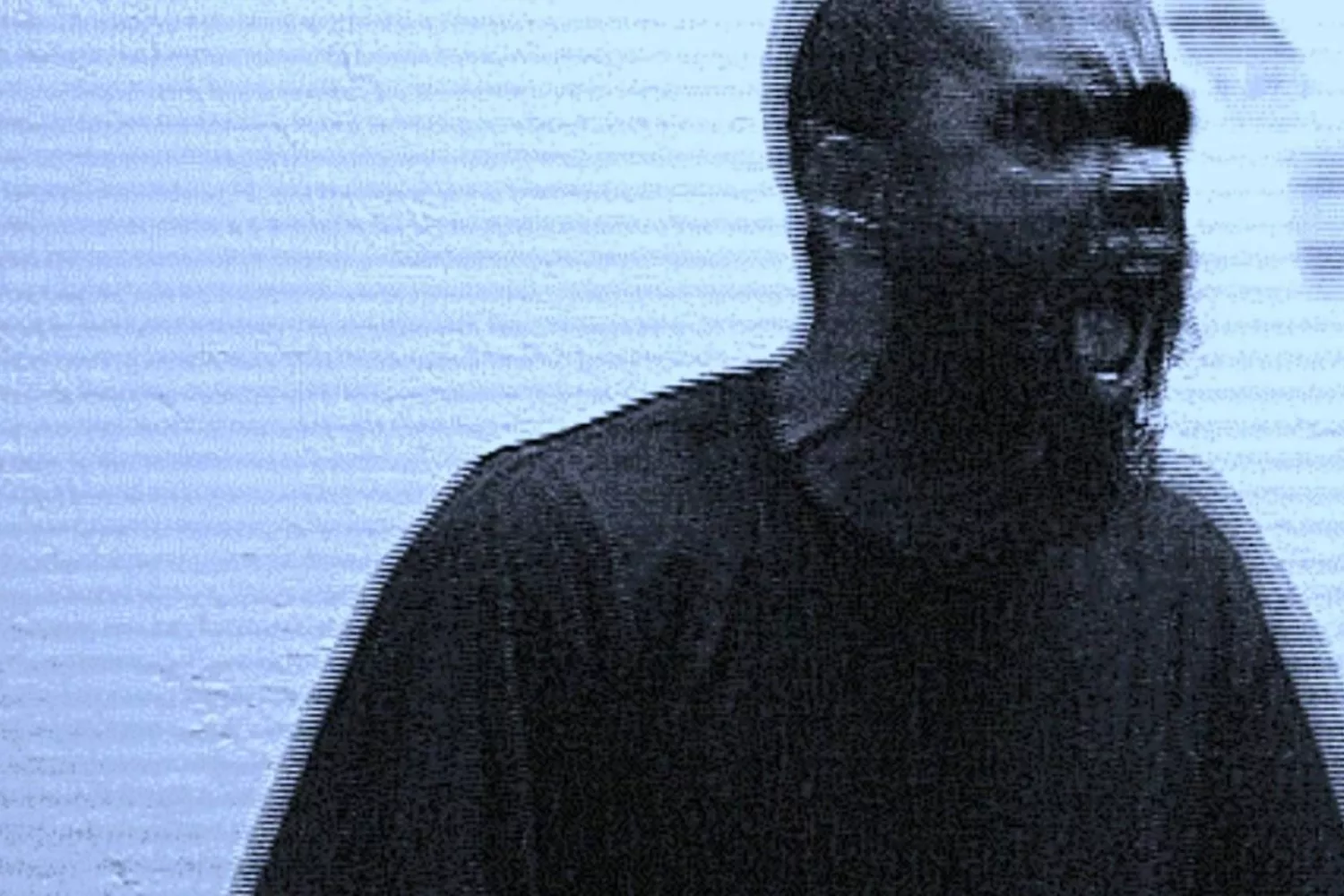 Get ready for songs including the words "this asshole be at pussy church first".
Don't speak too soon, but Death Grips seem to be following the rules. Their new album 'Bottomless Pit' has a concrete release date (6th May), and they've also shared lyrics from the LP.
Also available as a .zip file, head here and you'll be able to see every word from the record, before you even hear it.
Some early highlights from their bottomless pit of words:
- "Strictly ugly fuck for your cunt / cunts over easy and more blunts" ('Three Bedrooms in a Good Neighborhood')
- "Ever met a prick on a metro trip / get his hair did like a disco-tech / guess at the v make a simp sweat cheese" ('Houdini')
- "I'm in your house like oh shit I own this" ('BB Poison')
- "Ring the bell though hands full of dick use your elbows" ('Ring a Bell')
- "Euphoria follows puke" ('Giving Bad People Good Ideas')
Lovely stuff.

Get your copy of the latest issue