Hot Chip's Alexis Taylor announces new album, shares 'I'm Ready'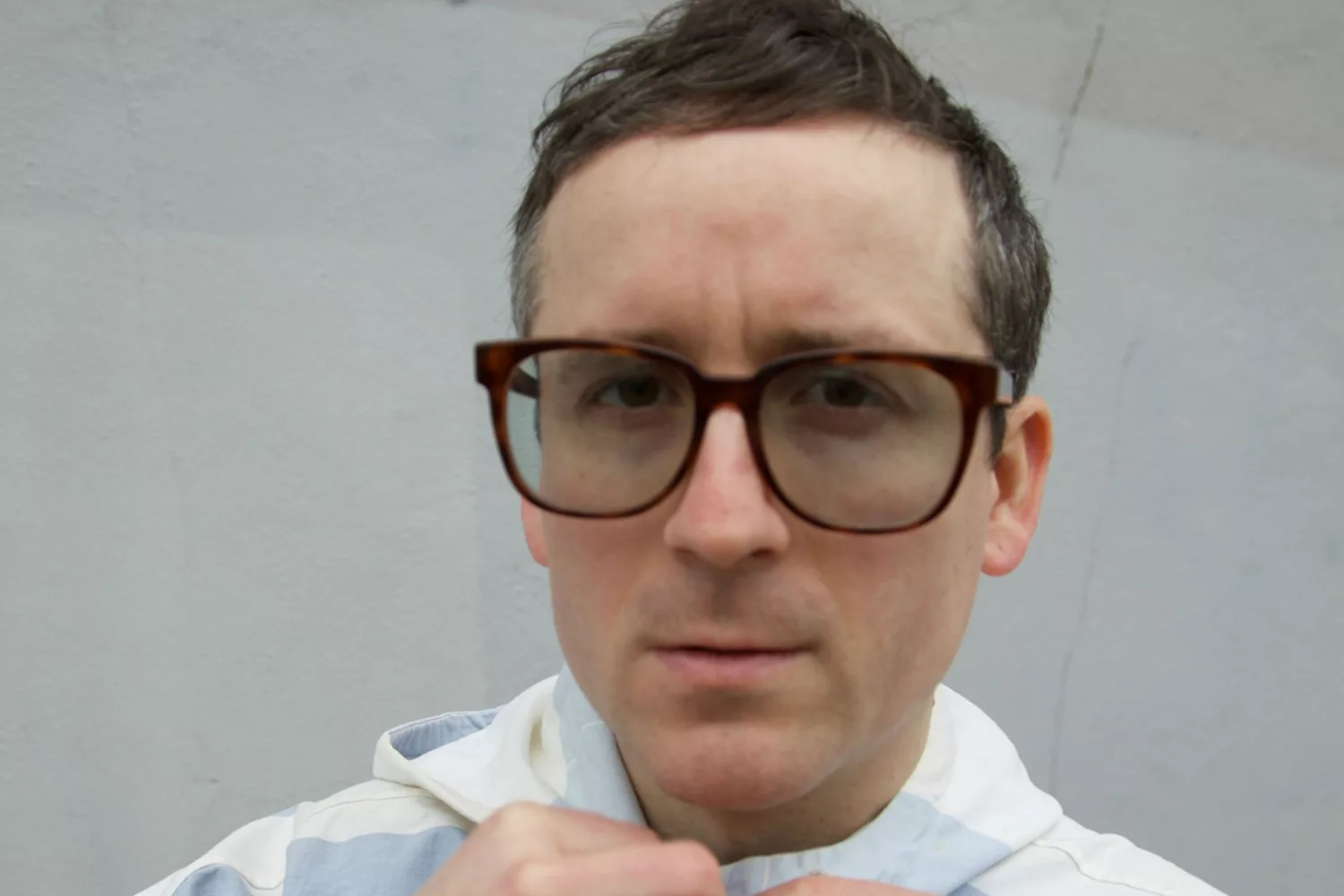 'Piano' is due out this June.
Hot Chip frontman Alexis Taylor has announced his new solo album, 'Piano'.
Due 10th June via Moshi Moshi Records, it's a piano and vocal-only record, reinterpreting songs from his career with newly-arranged takes.
"The idea with this record was to choose songs of my own and others' that were personal to me and to document live performances which were intimate and unadorned. I wanted to reduce everything to the barest elements, record a great piano well and do as little as possible to the recordings eq or effects-wise," he says.
Leading the way is an edit of 'I'm Ready', streaming below.
Tracklist:
01. I'm Ready
02. So Much Further to Go
03. Crying in the Chapel
04. Without Your Name
05. In The Light of the Room
06. Lonely Vagabond
07. Repair Man
08. Don't Make My Brown Eyes Blue
09. I Never Lock That Door
10. Just For A Little While
11. Don't Worry
Alexis Taylor plays Cardiff Tramshed (9th June) and London Burgh House (15th June).
Photo: Guy Bolongaro.

Get your copy of the latest issue