Premiere:
ISLAND capture a tender moment with 'Spotless Mind'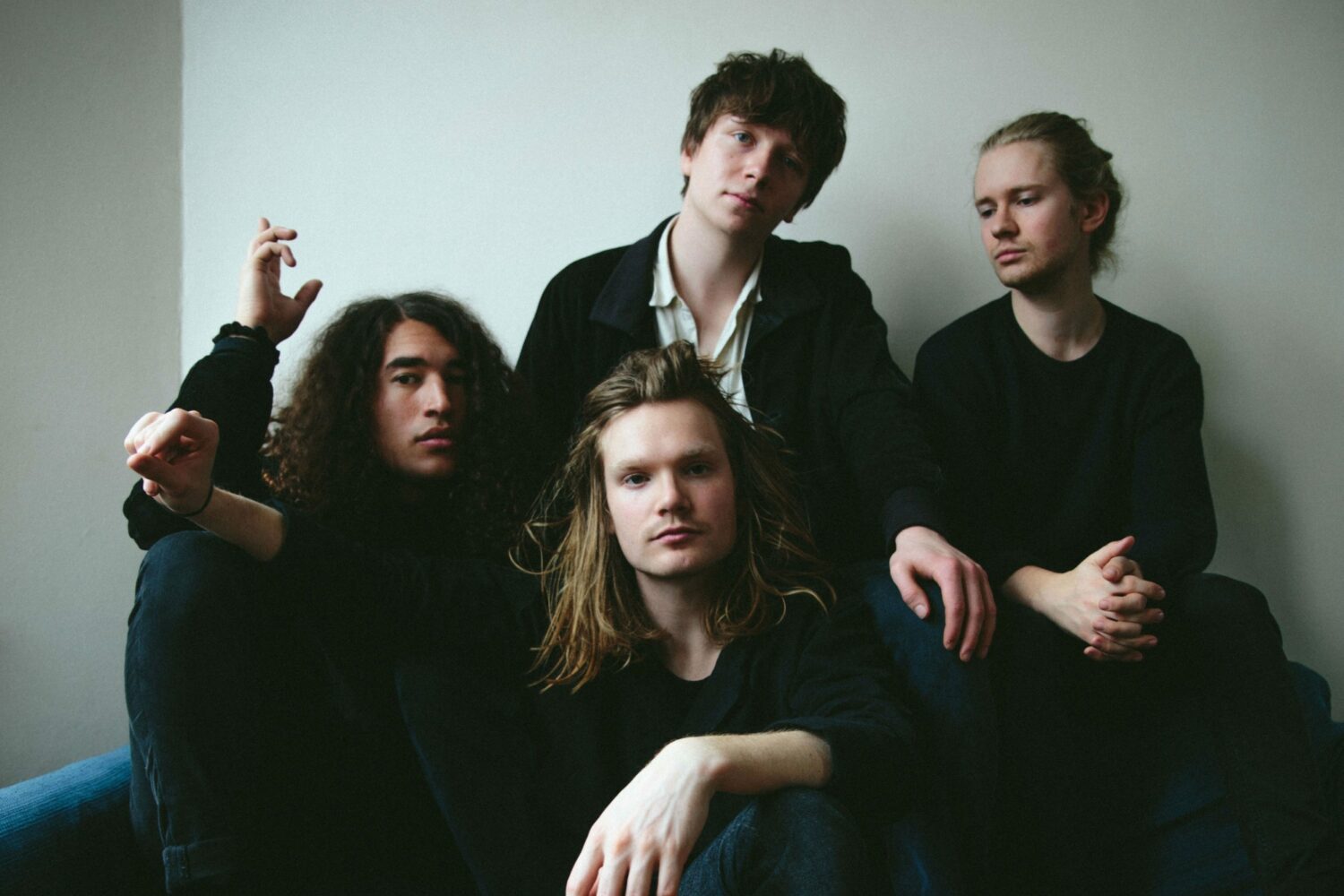 London group explore a "what if?" scenario on their new track.
Oxford-formed, London-based four-piece ISLAND aren't shy in declaring their arena-ready ambitions.
Everything delivered from Rollo Doherty and co. up to now has a straight-down-the-line, effortlessly huge quality. None more so than 'Spotless Mind', a new single that captures countless emotions at once.
The track explores a "what if?" scenario, according to the band. "Every single action in life seems to lead to a never-ending web of consequences," they claim. In this case, the song asks what would have happened if Doherty didn't pluck up the courage to ask a certain someone for their name. And if their theory's right, this single should lead to the following things: Non-stop radio plays, a fanbase in the thousands and enough sold out tours to last a lifetime. It's just a hunch, though. Listen below and see for yourself.
ISLAND headline London Oslo tonight, 20th April. Support comes from Isaac Gracie.
Premiering on DIY, hear 'Spotless Mind' below.
Photo: Sequoia Ziff