Way to go!
Hear two (sort of) new Gerard Way songs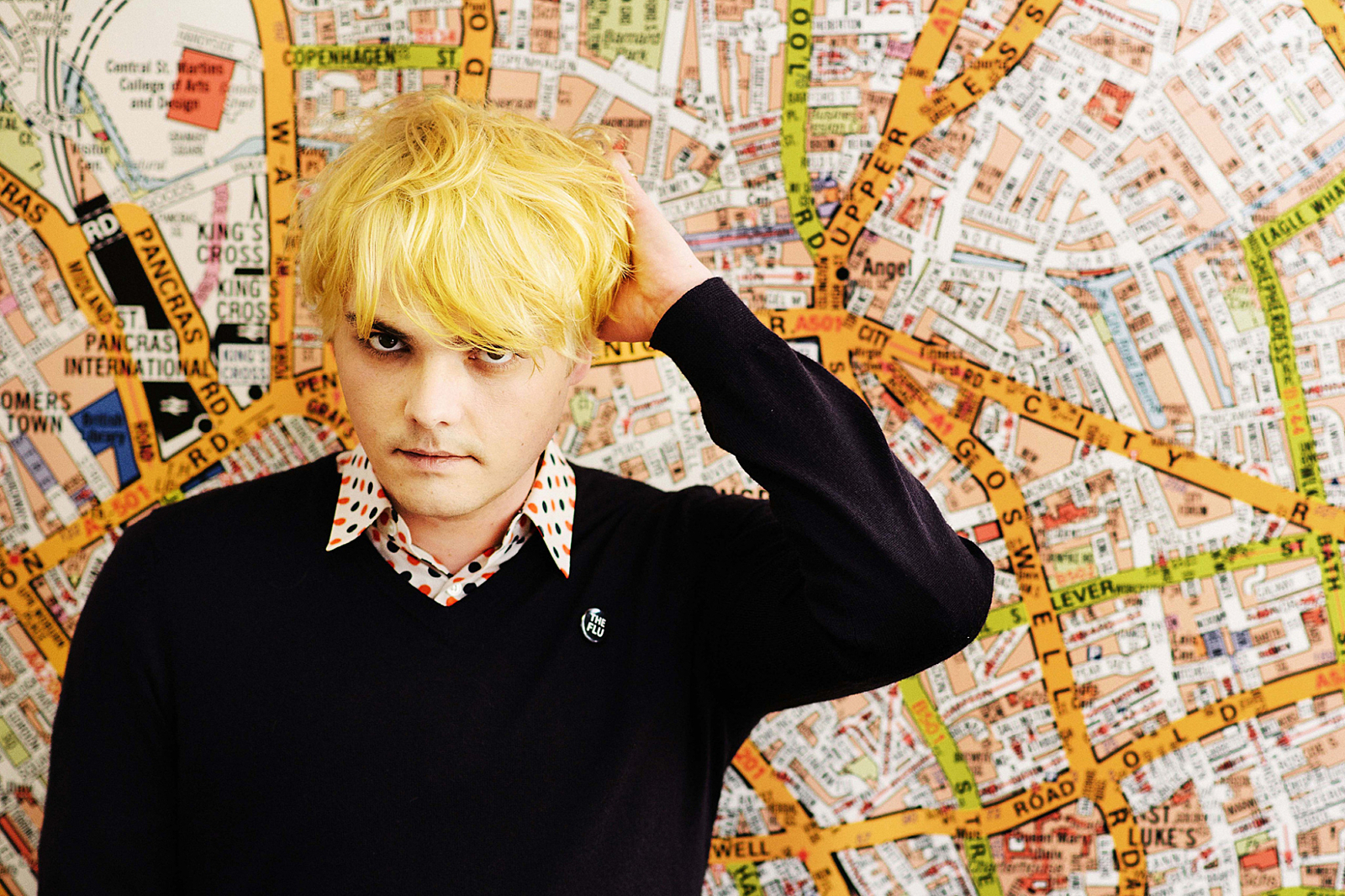 The tracks from G's Record Store Day release have snuck their way online.
He might've spent last year debuting new material 'on the road', but it's taken 'til now for Gerard Way to put the newbies to tape.
'Don't Try' and 'Pinkish' both formed a Record Store Day release this past weekend, but for those of us without a wax fetish, they're now available to stream online. The former's an off-cut from the recording sessions for Way's debut album 'Hesitant Alien', while the latter's a brand spanking new'un. Both can be streamed below.
The tracks each received live debuts last year. January 2015 saw Way perform 'Don't Try' live for the first time as part of a European tour, while September of the same year saw 'Pinkish' let loose in North America. Nice bookending, G - can we have a new album now?
Catch up with DIY's August 2015 cover feature with Gerard Way online here.
Photo: Mike Massaro / DIY.
'Pinkish'
'Don't Try'