Watch:
Gruff Rhys makes his stance clear with 'I Love EU'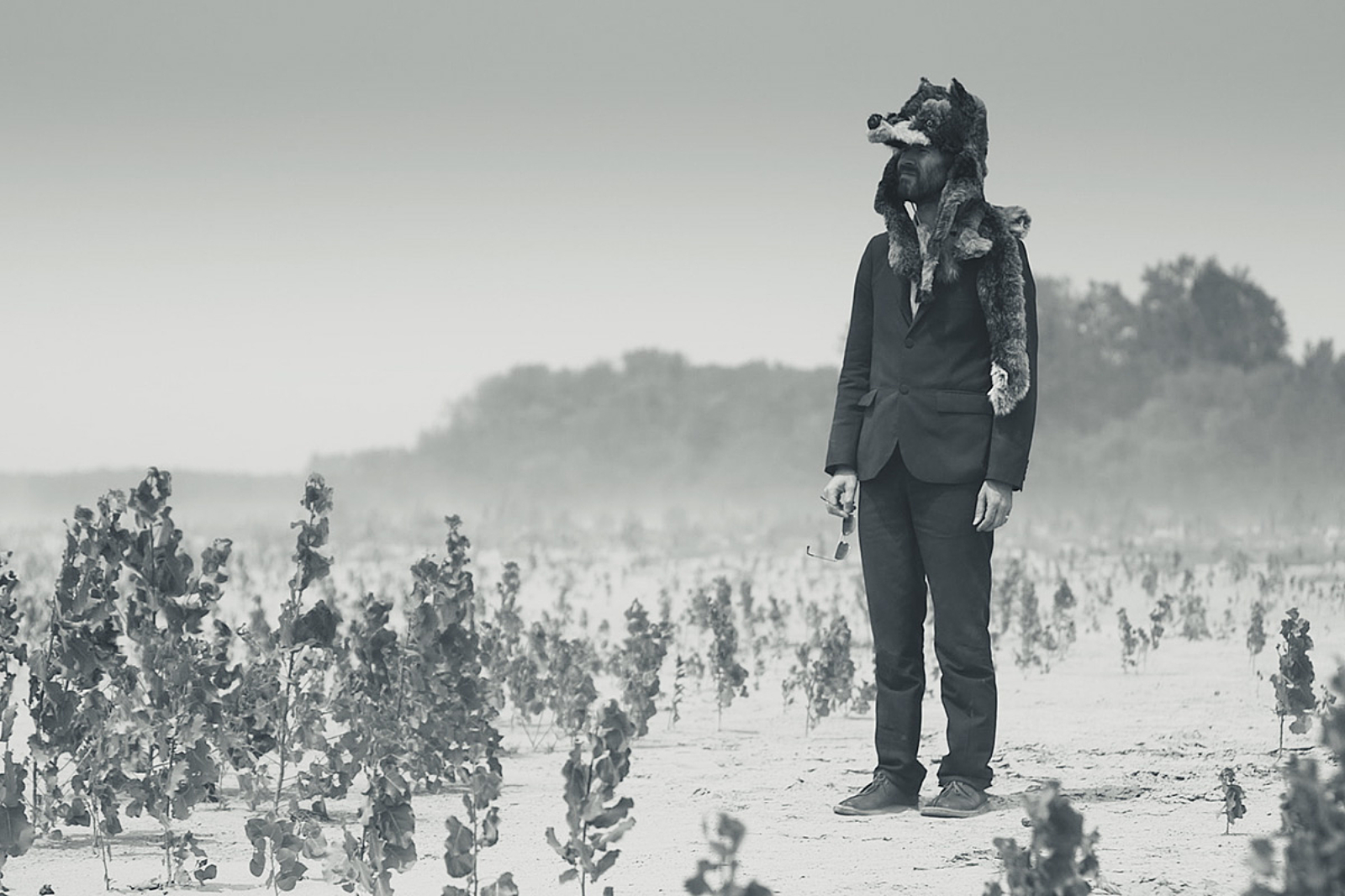 "When I met you, I'd never tasted pasta or baguettes".
Gruff Rhys has won the Brexit debate with his new song 'I Love EU'. Cameron, Osborne, Boris, anyone who isn't a raging, unbearable Tory - call it off. Gruff's had his say.
The hilarious new song, streaming below, came to Gruff "in a daydream" while he was "trying to tune-in my faulty DAB radio.
"I heard a snippet of news about this badly timed referendum on staying/leaving the EU and suddenly it hit me hard how much I'd miss it if the UK, true to it's tradition of recreational vandalism managed inexplicably to kick itself out of this sophisticated European nightclub," he says.
"The club itself? Well it's a very complex warren of a nightclub with many rooms playing very different songs," he adds. "People rarely dance to the same tune but it's the best night out. This song is basically just an attempt to make an emotional case for Mother Europe – this flawed, fantastic, potentially Utopian mega-club that I've been lucky enough to grow up in."
Standout lyrics include "When I met you, I'd never tasted pasta or baguettes," and "You paved my streets, protected all my human rights".
Gruff really loves the EU. And you'll really love this new song.