Listen:
Band Of Horses return - hear 'Casual Party' from new album 'Why Are You Ok'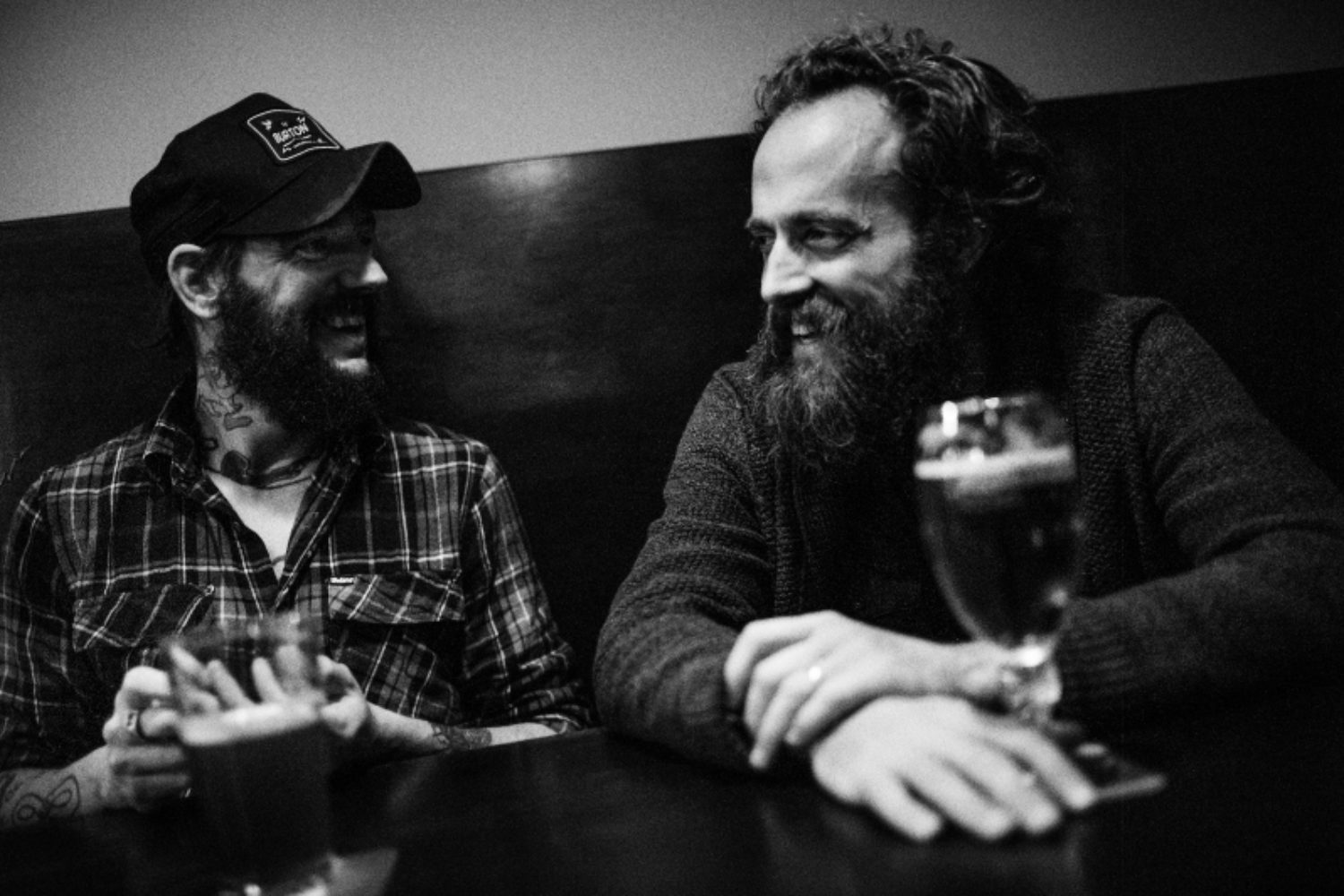 The karaoke style lyric video was debuted on the Twitter account of one Mr. Fuck. No, really.
While summer's still sneaking about behind those April showers, Band Of Horses are gunning straight for the sunny side - new track 'Casual Party' is as fun-loving as they come.
"I got plenty to live for," cries frontman Ben Bridwell in the tracks' opening minutes - as life-affirming a statement as you're likely to find this year. From there on out, the first hint at new album 'Why Are You OK' is framed around lofty, cheery statements and a dogged pursuit of the good life.
The lyric video for the track, which you can check out below, was debuted last night via the Twitter account of one Mr. Fuck. Far from being an edgy attempt at online attention grabbing, turns to that's His Actual Name. Fair enough. He's a Band Of Horses mega-fan too, his incessant tweeting at the band rewarded with the first look at that aforementioned video. Truly a heartwarming tale if there ever was one.
'Casual Party' comes ahead of a duo of London dates for the Seattle band (and a Glastonbury slot for good measure). Check it below.
JUNE
23 Glastonbury Festival

JULY
05 London, Shepherd's Bush Empire
06 London, Shepherd's Bush Empire

Get your copy of the latest issue