Watch:
Azealia Banks goes out and about in video for 'The Big Big Beat'
The track is taken from her new 'SLAY-Z' mixtape.
£7.00
Buy Now
More like this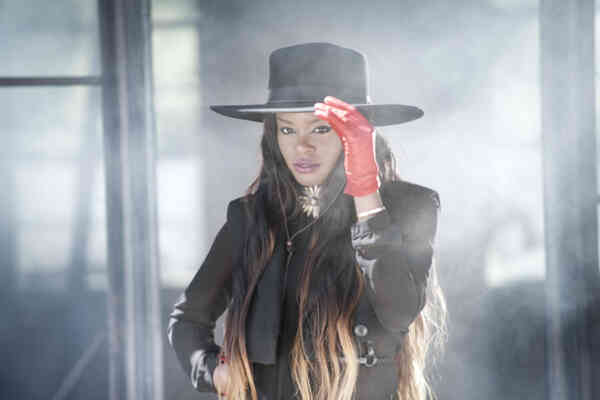 With her debut album finally let loose on the world, DIY plots out the 411 on the '212' star.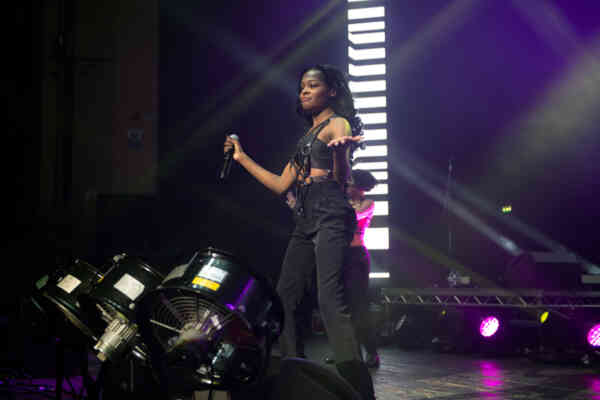 Banks is a balls-out troublemaker and she's happy to flaunt it.