Premiere:
Hooded Fang incite chaos on 'Dead Battery'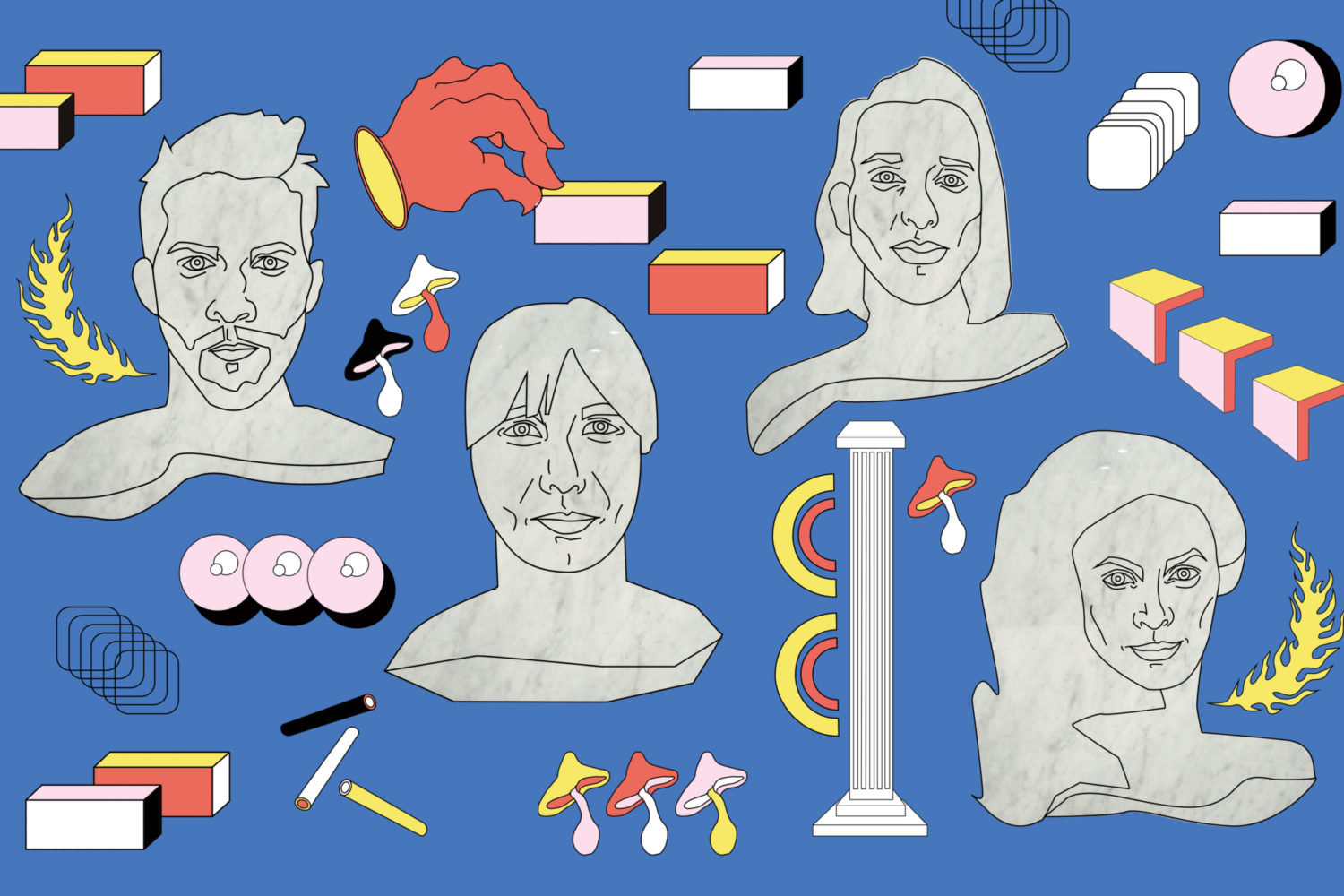 The second single from upcoming album 'Venus On Edge' is premiering on DIY.
Canadian noiseniks Hooded Fang are set to release their fourth album 'Venus On Edge' next month, and we have the first play of its second single, 'Dead Battery'.
The track follows 'Tunnel Vision' in previewing the album, and 'Dead Battery' follows its lead in chaotic fashion. Demonic, screeching guitars lead the track, never relenting.
A band for nearly a decade now, 'Dead Battery' shows no signs of Hooded Fang mellowing or slowing down - it's a full-on assault taking them head-first into LP4.
'Venus On Edge' is to be released via Daps Records on 13th May. Stream 'Dead Battery' below.

Get your copy of the latest issue