Dilly Dally, Moose Blood among first Reeperbahn Festival acts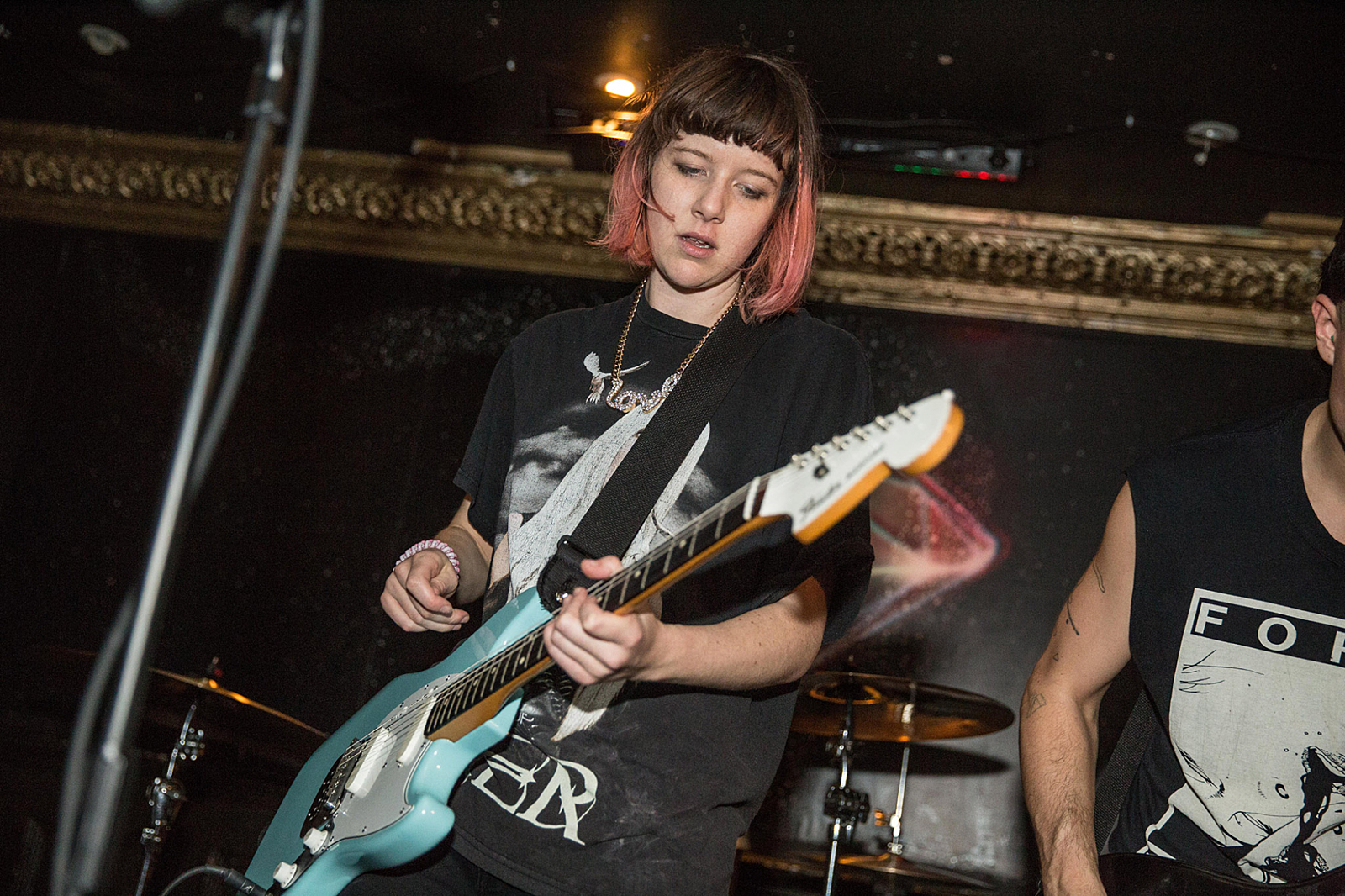 The event takes place across the German city of Hamburg this September.
The first artists have been announced for this year's Reeperbahn Festival in Hamburg.
Dilly Dally, Moose Blood and Declan McKenna are among the acts who'll be heading to the German city between 21st and 24th September for all things 'new music'.
The full list of acts so far (announced via video on the festival's Facebook page) is:
Get Well Soon
Louane
Chefket
Gold Panda
MULE & MAN (Bonaparte & Kid Simius)
Maeckes
Jamie Lawson
Schmutzki
The Hirsch Effect
Moose Blood
Walking on Cars
Tiger Lou
Die Heiterkeit
FJØRT
Hayiti aka Robbery
Woven hand
JAIN
The Paper Kites
EF
Lawrence Taylor
KEØMA
Choir of Young Believers
Juicy Gay
Rats on Rafts
Afterpartees
Von Wegen Lisbeth
Parcels
DePresno
Blossoms
George Cosby
Jodie Abacus
Dilly Dally
SXTN
Holly Macve
ALA.NI
Isaac Gracie
Ceramic
Jeanne Added
Declan McKenna
Le Butcherettes
Palace Winter
De Staat
Der Ringer