Watch:
Anna Meredith unveils 'Something Helpful' video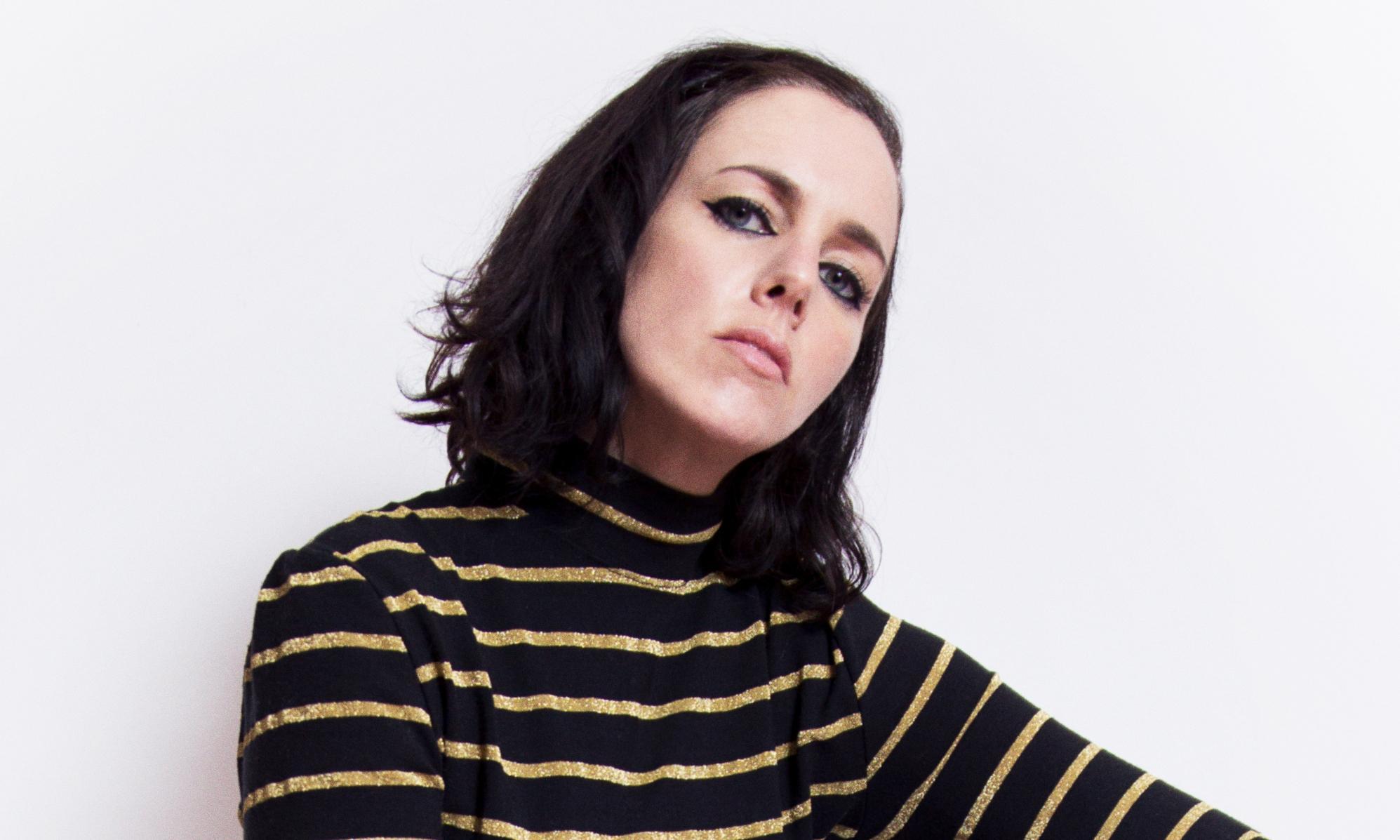 The super-cute new clip comes ahead of a summer of festivals.
Classical composer turned pop perfectionist Anna Meredith has unveiled a new video for 'Something Helpful'.
It sees all manner of colourful stick figures brought to life and diving headfirst into frivolity. Juggling, boogying and, er, pulling their own heads off, it's every bit as packed with fun as Anna's live show itself. It all goes a bit pear-shaped at the end, mind.
'Something Helpful' is taken from 'Varmints', Anna Meredith's debut solo album. Catch up with the DIY chat with Anna here.
Anna Meredith will play The Great Escape (19th-21st May) and Latitude Festival (14th-17th July), where DIY is an official media partner. Tickets are on sale now. Visit diymag.com/presents for more information.