On the telly:
Deerhunter transform 'Living My Life' for Colbert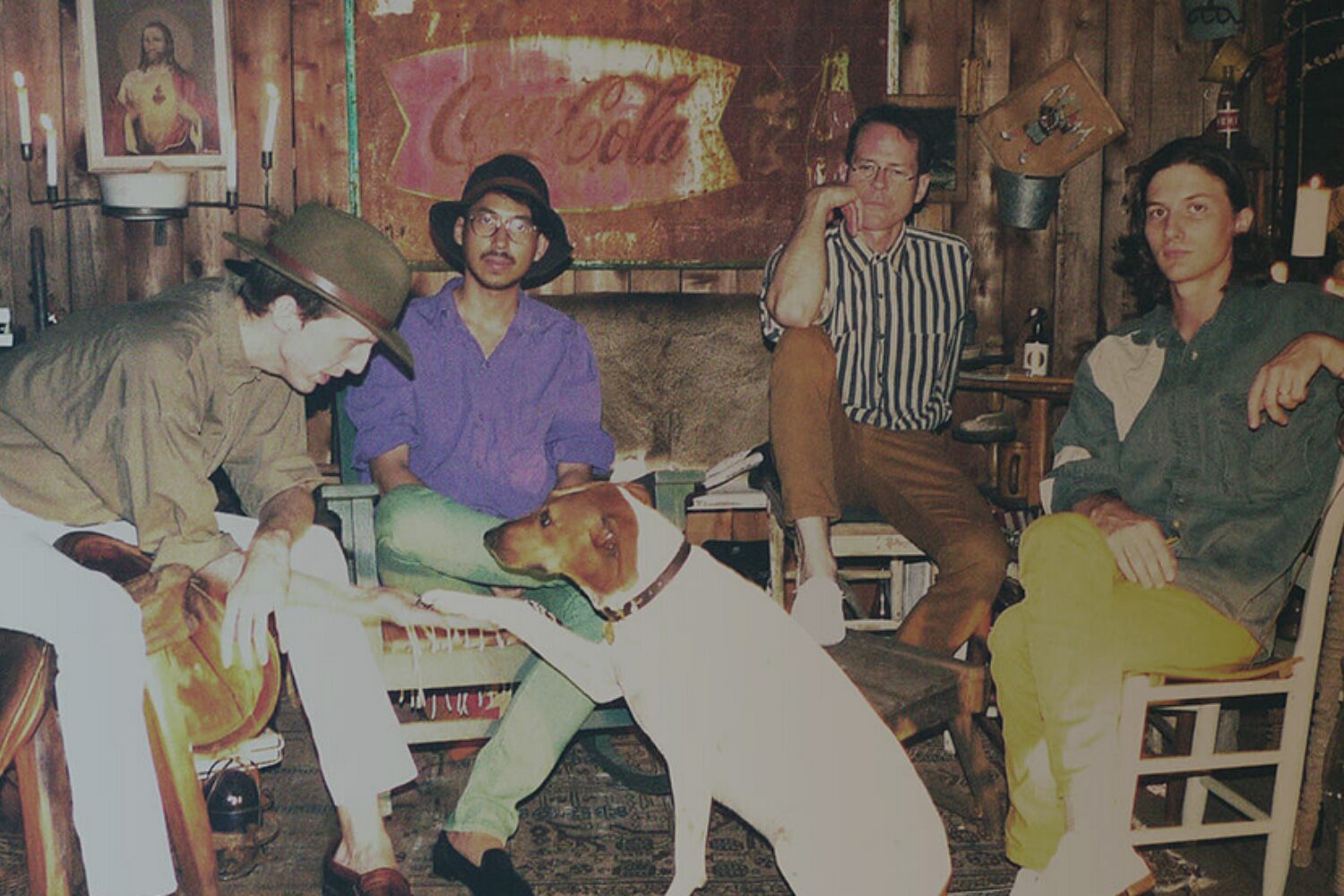 Bradford Cox brings bongos and sax to a highlight from 'Fading Frontier'.
Deerhunter were the special guests on last night's The Late Show with Stephen Colbert, and someone's been listening to lounge-y soft rock.
The group transformed their 'Living My Life' track for the show, lending saxophone and bongo drums to the 'Fading Frontier' cut.
It's a far cry from the delicate, plucked original that appears on last year's LP. Bradford Cox wears a fedora, too. It really is a very different Deerhunter, on this telly appearance.
Catch Bradford and the lads at Barcelona Primavera Sound (2nd-4th June), Nos Primavera Sound Porto (9th-11th June) and Field Day London (11th-12th June).