Update:
M.I.A has finished her 'last' major label album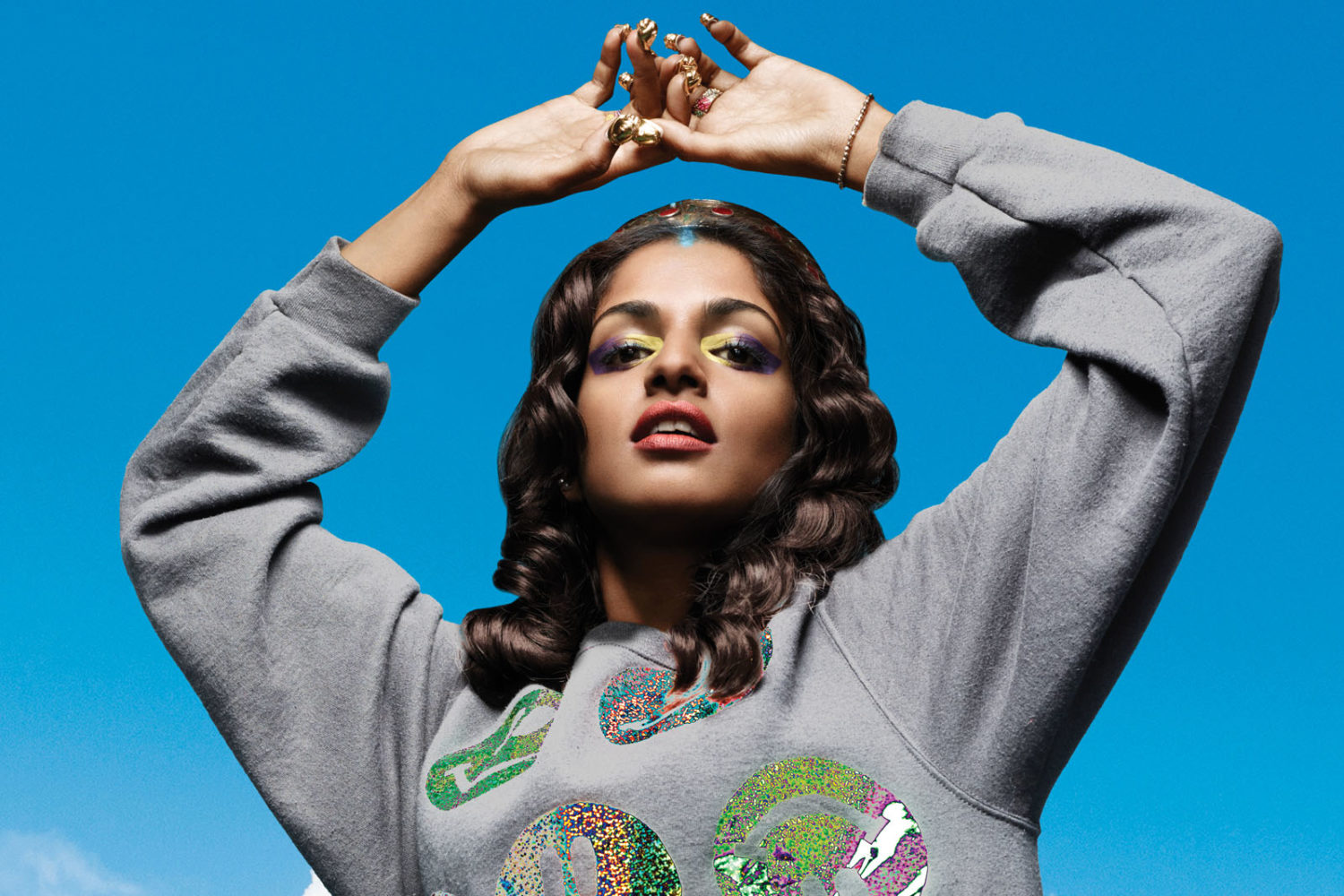 It's her final record before parting ways with current label Interscope.
M.I.A has finished her new record, referring to it as her 'last album' in a tweet. She's likely referring to her contract with current label Interscope, which ends after this latest release.
Her fifth album is titled 'Matahdatah' and follows on from 2013's 'Matangi'. M.I.A has been releasing various tracks since then including 'Borders', 'Foreign Friend', and most recently, 'Rewear It'. It's not yet clear which - if any - are set to appear on the new record.
In a couple of tweets concerning the new album, M.I.A also said that she doesn't have a visa to promote 'Matahdatah' in the U.S. Speaking about her current label, she said "it'll be up to them if its released."
"Can't tour the US without a visa — might have to start writing songs 4 DJ Khaled and Selena Gomez to get heard," she added, tongue evidently in cheek.
Listen to M.I.A's 'Rewear It' below.

Get your copy of the latest issue