Album Review
ANOHNI - Hopelessness
3 Stars
Tackling politics in music is like approaching a trap door, but ANOHNI brings a different skill.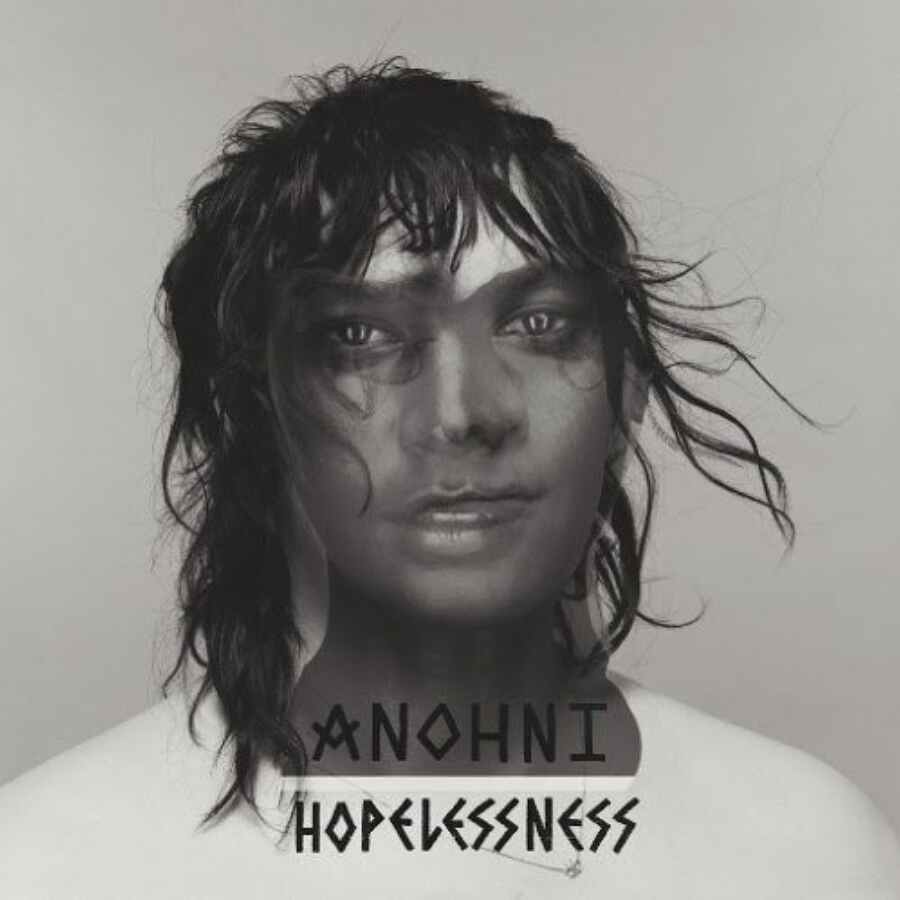 'Hopelessness', the first album from ANOHNI (previously known as Antony and the Johnsons), is really fucking bleak. The world is ending. We've all bought into a machine that's slowly, mutually destructive. Innocent people are dying for no good reason, every single day. Sooner or later, there'll be nothing left.
That's the message of this first work, which links grim-as-fuck messages with an eerie, explosive beauty.
Under her former name, ANOHNI portrayed emotions with painful detail. For the Mercury Prize-winning 'I Am A Bird Now', it's easy to understand the story before grappling with lyrics. Everything is more upfront on 'Hopelessness'. Fear and anger are the pulse, damning the POTUS on 'Obama', maniacally documenting civilian casualties in 'Drone Bomb Me', pointing the finger at the U.S. in 'Execution' as accountable for a lack of human rights. If a country can be accused of wrongdoing on a gross scale, ANOHNI will document it.
Compared to the year's other most political record, PJ Harvey's 'The Hope Six Demolition Project', 'Hopelessness' has a clearer purpose. Instead of skimming over suffering, it tries to provide an answer: Escape, or get ready for the apocalypse. It's grim, but tackling politics in music is like approaching a trap door. If you make one wrong move, you end up on your arse. ANOHNI isn't subtle in how she deals with evil, but she does bring a skill to her first work.
It doesn't always work, by any stretch. 'Watch Me' collides "terrorism" with "child molesting" in the same verse, using controversy just to get attention, without progressing. 'Drone Bomb Me', for all its force, could be stronger without Hudson Mohawke's striking, stabby production. The songs sound contemporary because this in turn mirrors the fucked up modern world we live in, but that doesn't strictly excel the songs - it's just a smart link. 'Hopelessness' is an exercise in provocation. It's anti-apathy, determined to stir thought, even if that's total disgust and dejection.