Album Review:
Chris Cohen - As If Apart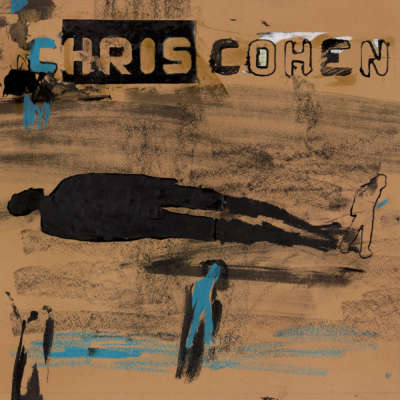 The Los Angeles musician devotes takes every bit of his inspiration from the sun in the sky.
Label: Captured Tracks
Released: 6th May 2016
Chris Cohen is the soundtrack for an idyllic summer holiday: the ideal accompaniment to lazy, hazy days under a cloudless sky with nothing on your mind beyond whether to have another mojito or where to go in the evening. His soft-focus psychedelic pastorales evoke a simpler time than the frenzied world we live in, and therein lies his escapist appeal.
'As If Apart' follows the template of his similarly bucolic 2012 solo debut 'Overgrown Path', shrouding his loosely constructed songs in a shimmering lo-fi shroud that makes everything sound as if it was recorded on his front porch, which it almost certainly wasn't. A drummer since he was a small child, he plays everything himself, the minimal shifts in tempo and texture rarely straying far from his default sound: a gently chugging vibe where melodies float over and through meandering rhythms that never threaten to go further than mid-tempo or, in one case ('Needle And Thread') a languid waltz. Wonky pianos tinkle prettily ('Memories', 'Sun Has Gone Away', 'No Plan'), synthesisers softly synthesise ('As If Apart'), guitars pick out simple melodies ('Yesterdays On My Mind') and take a skronky solo ('In A Fable', 'The Lender') if and when they feel like it - which, in my view, could be more often.
Cohen grew up in Los Angeles in the 1970s and 1980s, the son of a music biz exec and a Broadway actress, and you can tell his childhood was soundtracked by soft rock and psychedelia before he became a self-confessed "Deadhead". The obvious comparisons are Kurt Vile and Mac DeMarco, though there's also something of JJ Cale about his determination to plough his lone laid-back furrow untroubled by the influence of anything other than the sun in the sky.