Album Review
Kaytranada - 99.9%
3 Stars
The Canadian producer stamps his trademark on skittering, inventive electronics.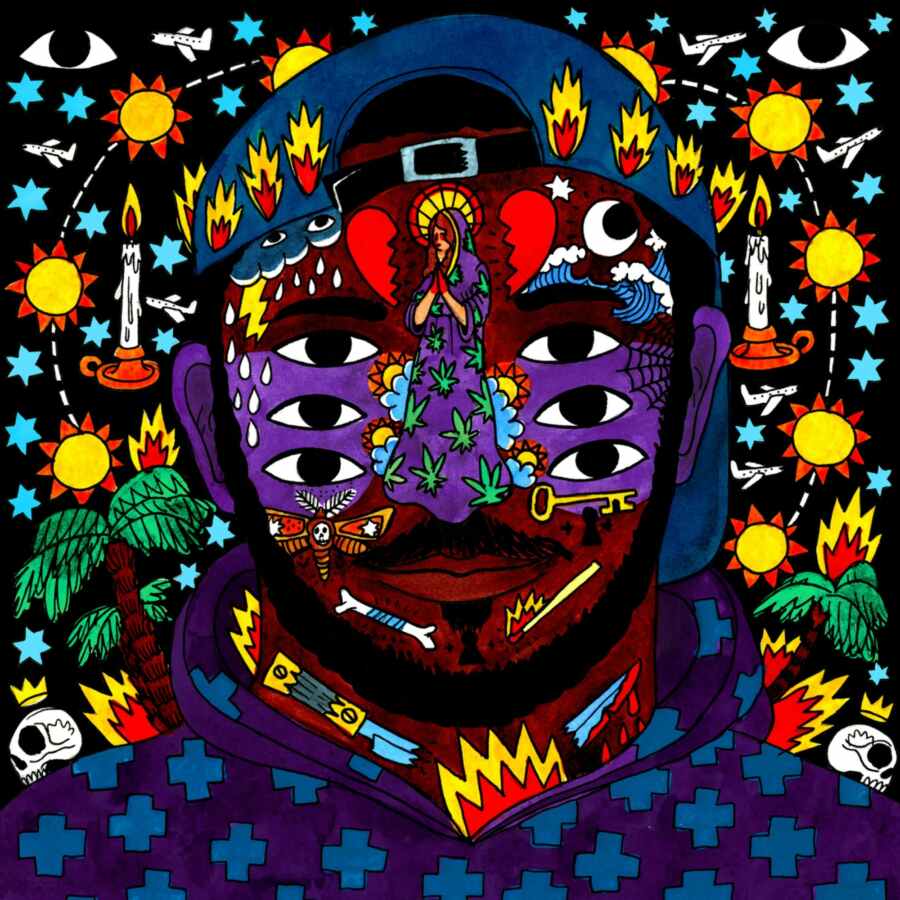 Bundle his previous Kaytranada releases with those put out on the Kaytradamus moniker, and buzzy producer Louis Kevin Celestin is as prolific as they come. But at the age of twenty-three, '99.9%' is his first major work released in the spotlight, a debut album proper where he stamps his trademark on skittering, inventive electronics.
Kay treats the big-deal occasion like one big party, inviting guests AlunaGeorge, Anderson .Paak and Little Dragon like he's hosting a blog-pop red carpet. It's his way of showing that whatever the entertainment, he's always in charge. Fidgety beats and apocalyptic bass are his signatures, and they're spread generously across '99.9%'.
When flowing from loungy instrumentals like 'Despite the Weather' to .Paak's guest spot on the divine 'Glowed Up', Kaytranada holds the ropes. Craig David collaboration 'Got it Good' doesn't hold as much sway, however. In fact, it's an opportunistic appearance that seems out of place. Craig lusts about how a girl's "the best I've ever had" with box-ticking nothingness. It's devoid of character, smooth for the sake of it.
Vic Mensa collab 'Drive Me Crazy' merges experimentation with a streamlined effortlessness. Veteran of the game Phonte also makes a timely appearance with the sweet-flavoured 'One Too Many'. Collaborations here, there and everywhere, for the most part Kaytranada pulls the strings. But it is a work that threatens to find him in the shadows, leaving the spotlight to bigger names. On the basis of this full-length's finest moments, he's better than that.