Watch:
Grimes channels Dolly Parton and technicolour basketball in her ace new 'California' video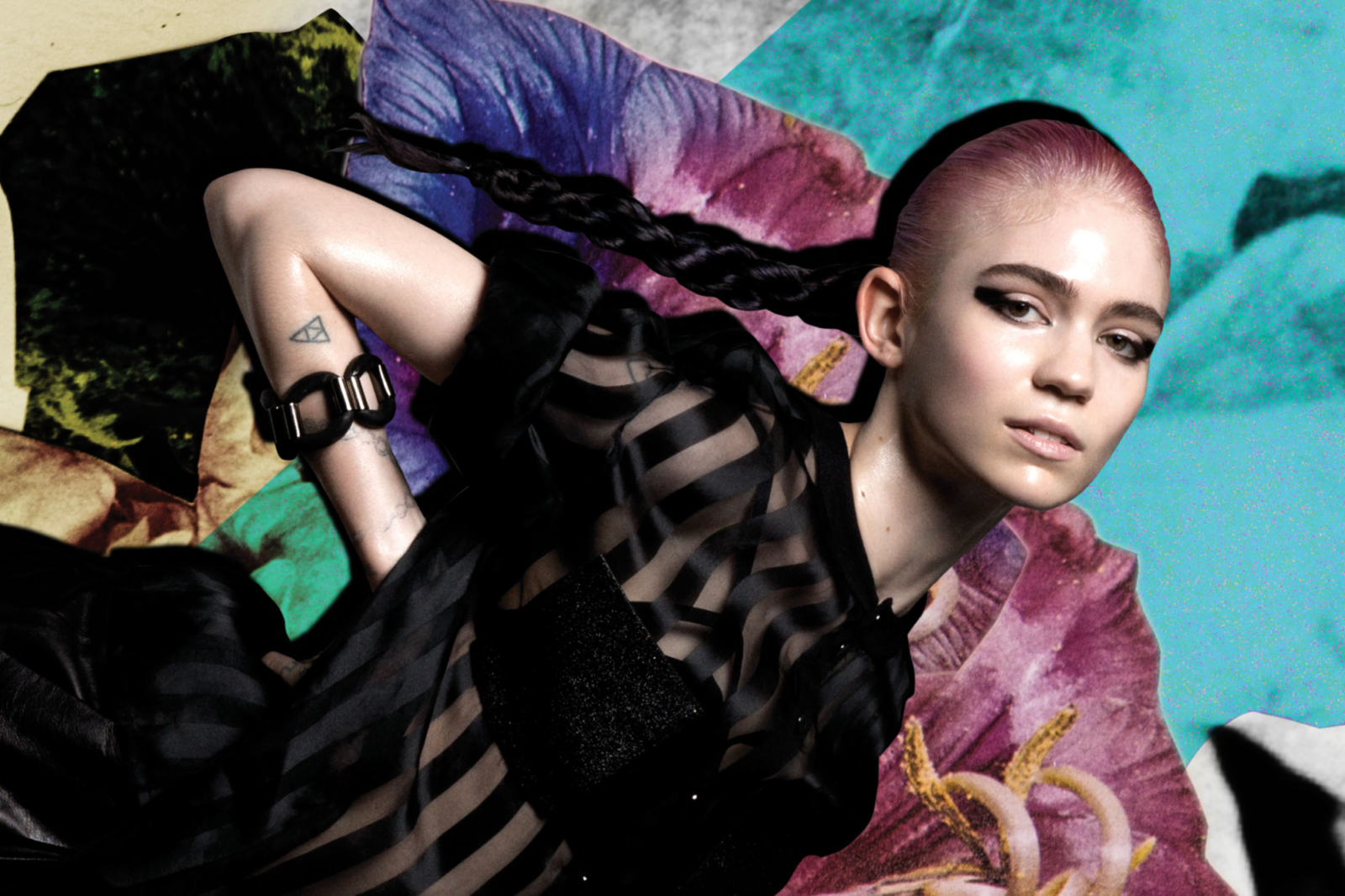 She's completely reworked the 'Art Angels' song, too.
Grimes has a bonkers new video to match 'California,' complete with a complete instrumental reworking of her 'Art Angels' track.
Channelling the song's all-American disco-hoedown vibes to maximum setting, Claire Boucher dons sequinned stars-and-stripes cowboy gear, ribbon-twirls her way around a technicolored basketball court, and swans artistically around a clay figure studio in a beret.
Speaking to DIY for our March cover feature earlier this year (which you can read here) Grimes delighted in the fact that 'California' - with all its gaudiness - is a little bit uncool. "That was a goal!" she told us. "I didn't want [Grimes] to be seen as a thing that existed because it was cool. It's the same thing as the cute thing - 'oh, Grimes, because it's cool'. No, no, it's not cool, and it's not cute."
Watch Grimes' new 'California' video below.
Grimes plays Open'er (29th June - 2nd July), Bilbao BBK Live (7th - 9th July), Latitude (14th - 17th July) and Positivus (15th - 17th July) where DIY is an official media partner. Tickets are on sale now. Visit diymag.com/presents for more information.