LP9:
"A large piece of my soul lives here.." - Nigel Godrich thanks Radiohead for 'A Moon Shaped Pool'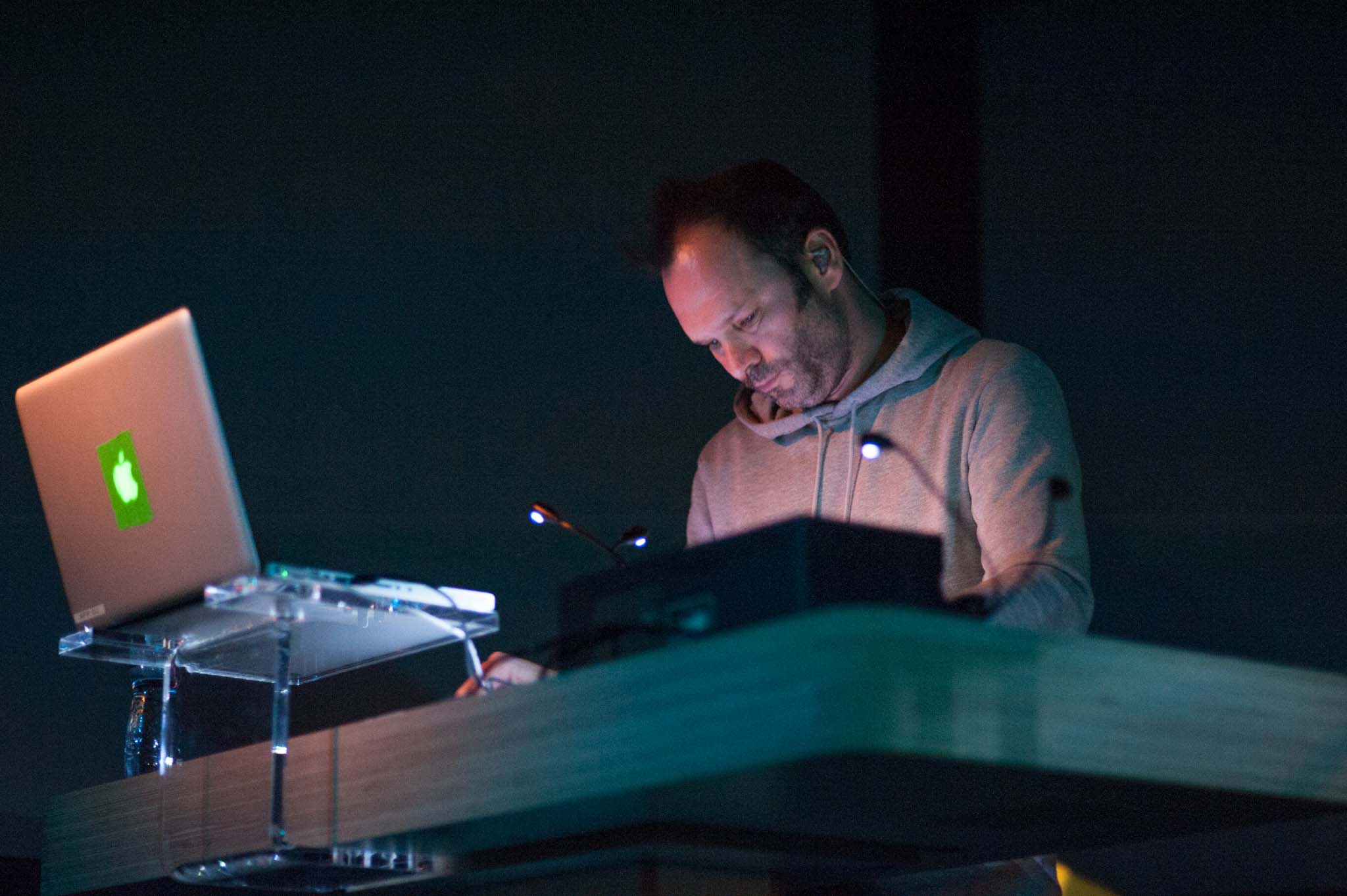 The long-time Radiohead producer has admitted that the creation of their ninth studio album was "a very intense experience."
While the world went doolally for the release of 'A Moon Shaped Pool', Radiohead's ninth studio album, its premier knob-twiddler was in a far more sombre and reflective mood.
Taking to Twitter, Nigel Godrich - Radiohead and Thom Yorke's long-time producer and friend - admitted to a deeply personal side to LP9. "Making this album was a very intense experience for me," he stated via Twitter, "I lost my dad in the process… Hence a large piece of my soul lives here.."
"I eternally thank my brothers in radiohead for all the love that went into it.." he continued, "and for their support."
Radiohead's ninth album 'A Moon Shaped Pool' was released yesterday, following months of teasing and a hype-train that went into overdrive for the entirety of last week.
It's a record that finds Radiohead finally open to looking backwards in their search for innovation - more on that here.