Premiere:
Skaters bring the sherbet-dipped mayhem in their 'Rock and Roll Bye Bye' EP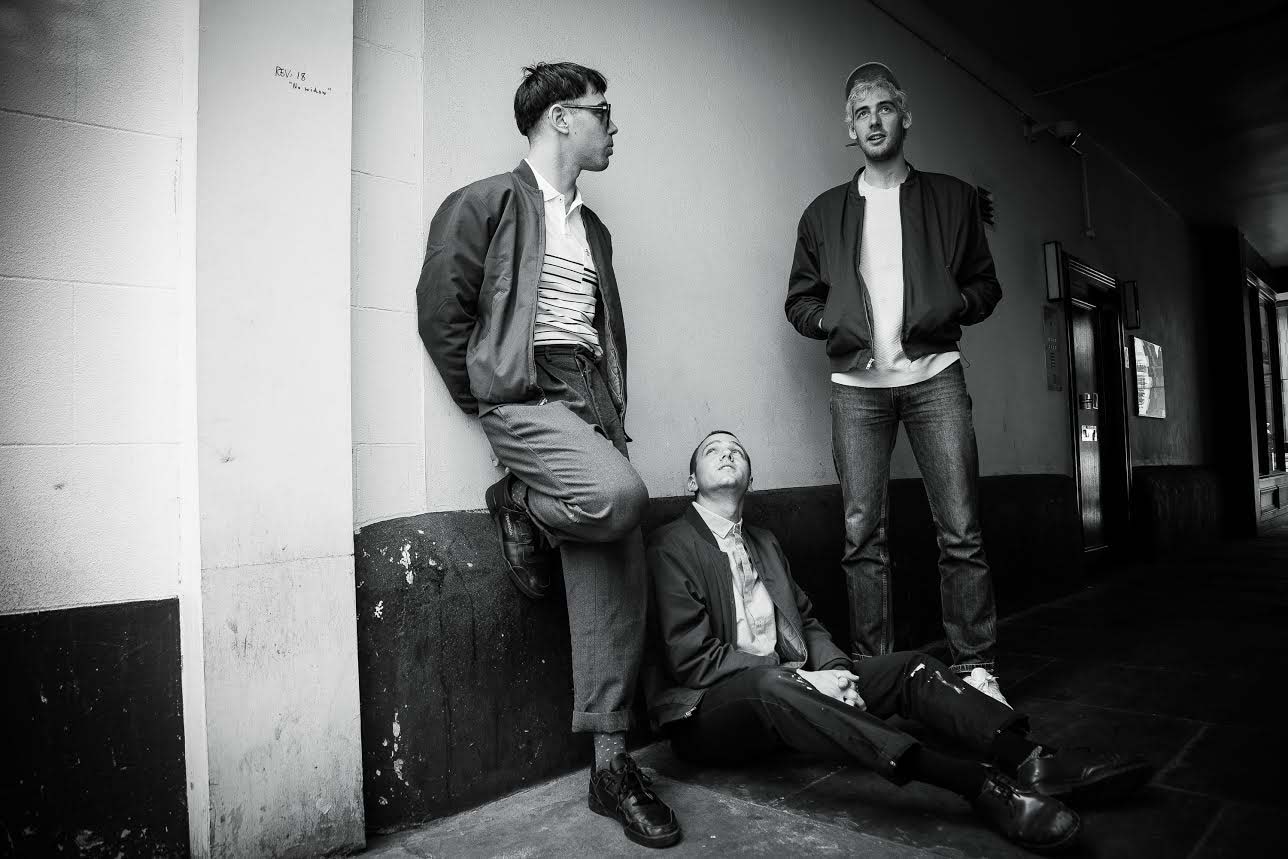 The New York post-punks return in a suitably bonkers fashion.
Beaming-and-bobbing New York punk heads Skaters have an established knack for sherbet-dipped mayhem, and their first new release since 2014's 'Manhattan' isn't about to break that trend any time soon.
Racing between the spiky-saccharine lead single 'The Loner' to the dirgey riff-waves of the brilliantly titled 'Tourist Death March/Malibu Holiday,' Skater's new EP 'Rock and Roll Bye Bye' is a wily thing.
One minute it's committed to four-to-the-floor, breakneck chaos, and the next, it's indeed a farewell wave, heading towards attention-popping, constantly surprising new influences. At its most playful, 'Rock and Roll Bye Bye' even takes a leisurely amble approaching a tranquilized slab of reggae; all grinning offbeats, and the dangerously catchy charts-meets-romance metaphor - "I'm your number one record". In the title track, the band even tell the story of their own formation. It's barmy, bonkers good fun, in other words.
We're dead chuffed to have the first spin of Skaters' new EP 'Rock and Roll Bye Bye'. It's out on 13th May.
More like this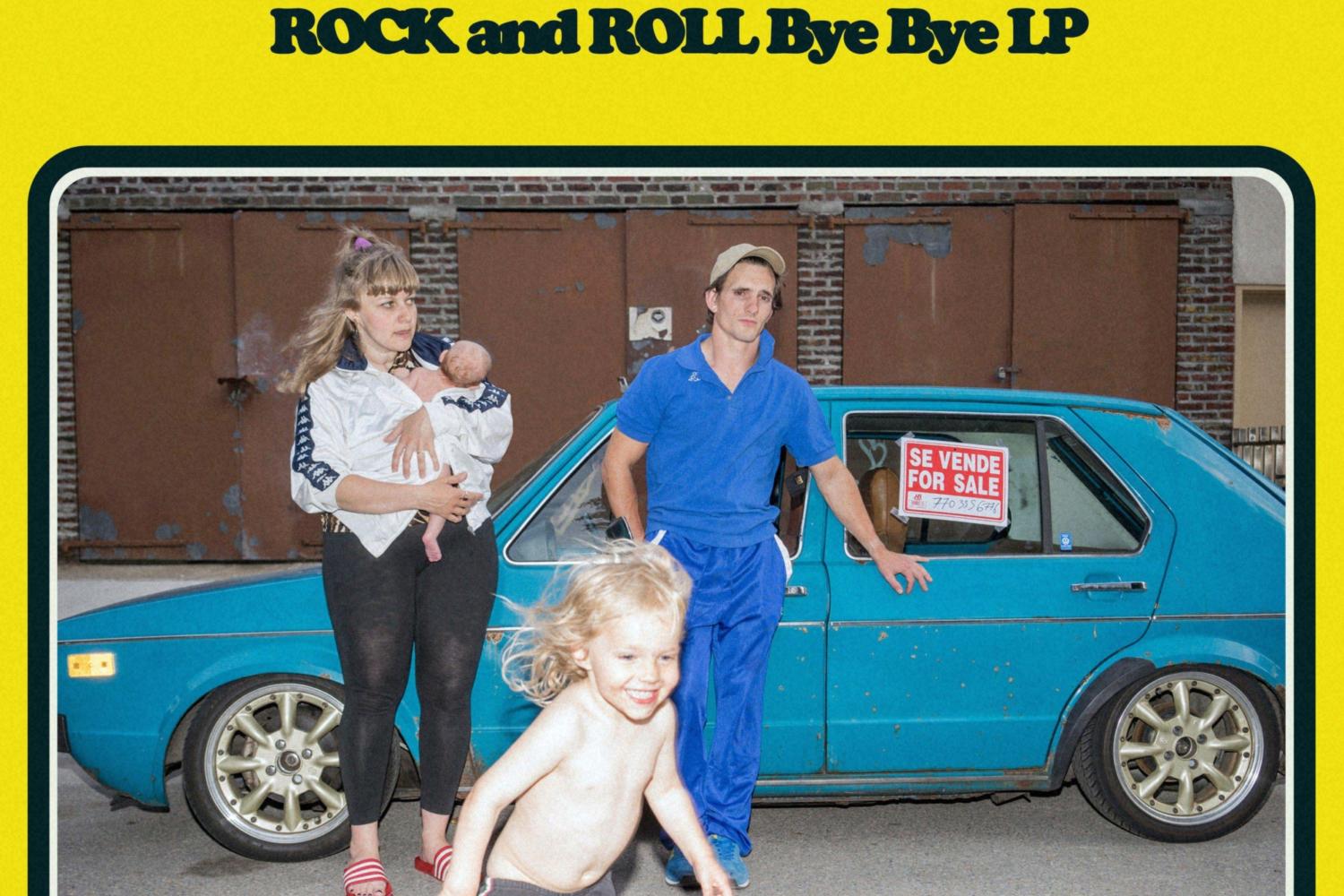 The band have clearly relaxed their own parameters to largely positive results.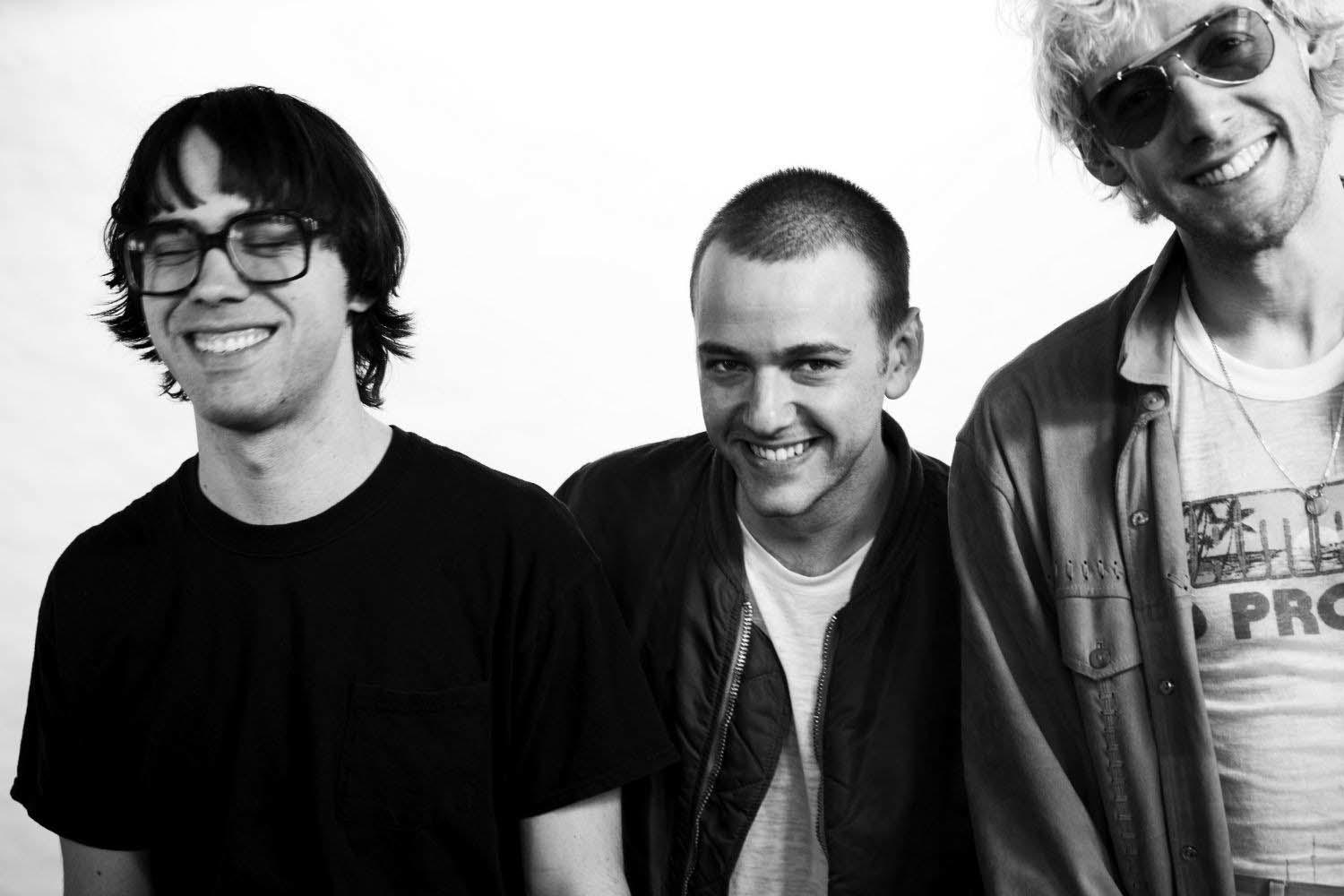 Ahead of dates with Rat Boy, the NYC punks' latest is streaming first on DIY.