Have You Heard?
EAT FAST - Fenham Dreadlock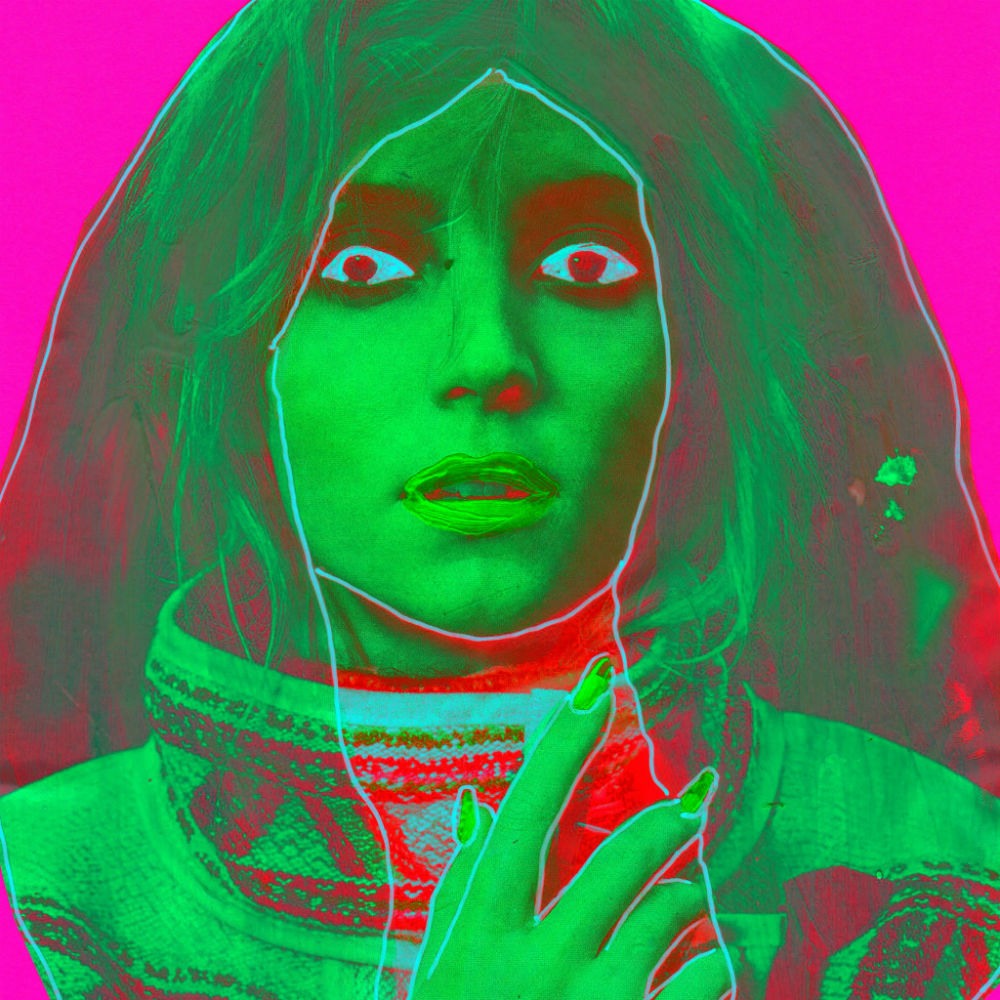 An all-too-short, teeth-rottingly sweet cut of fast and furious fuzz-rock.
EAT FAST don't fuck about. Band photos? Pointless. Grand, showy statements? Waste of words. Nope - all they care about is shooting their sugary power-pop straight to the veins. On the quick-fire 'Fenham Dreadlock', the needle's sharper than ever.
An all-too-short, teeth-rottingly sweet cut of fast and furious fuzz-rock, in two-and-a-half minutes flat the group lay all cards on the table. The title-track and opener of their incoming debut EP is as dizzying as they come - like spinning in circles after eighteen slush puppies, it's an explosion of colour and noise, leaving you breathless and cross-eyed before you even know what's hit.
Swirling guitar lines you can sing along to within seconds; screeches of feedback that hit like a gut-punch; scuzzy, buried-in-the-mix vocal hooks that lodge themselves in your cranium on their first outing. Get on board with this lot now - by summer's end they'll be echoing around every chaotic house party worth its weight in booze.
Revisit DIY's chat with EAT FAST here, and catch them on any of the following debut dates (including a DIY Presents show at east London boozer The Old Blue Last) next week:
MAY
18 London, The Old Blue Last (DIY Presents)
19 London, The Finsbury
20 Brighton, The East Street Tap
20 Brighton, The Mucky Duck
28 Newcastle, The Cluny
EAT FAST's debut 'Fenham Dread (Lock)' EP is released Friday 13th May.
WE'VE GOT A FAVOUR TO ASK
We're often asked about you, our readers. So we'd really appreciate it if you'd offer up a bit of information about you, and your music-loving habits by filling in our 2019 readers' survey.
Click here to reach the 2019 DIY readers' survey.
(Don't worry, none of what we're asking for is personally identifiable - and no questions are compulsory.)