Neu Pick:
Morning Smoke bloom on 'Waste My Time' single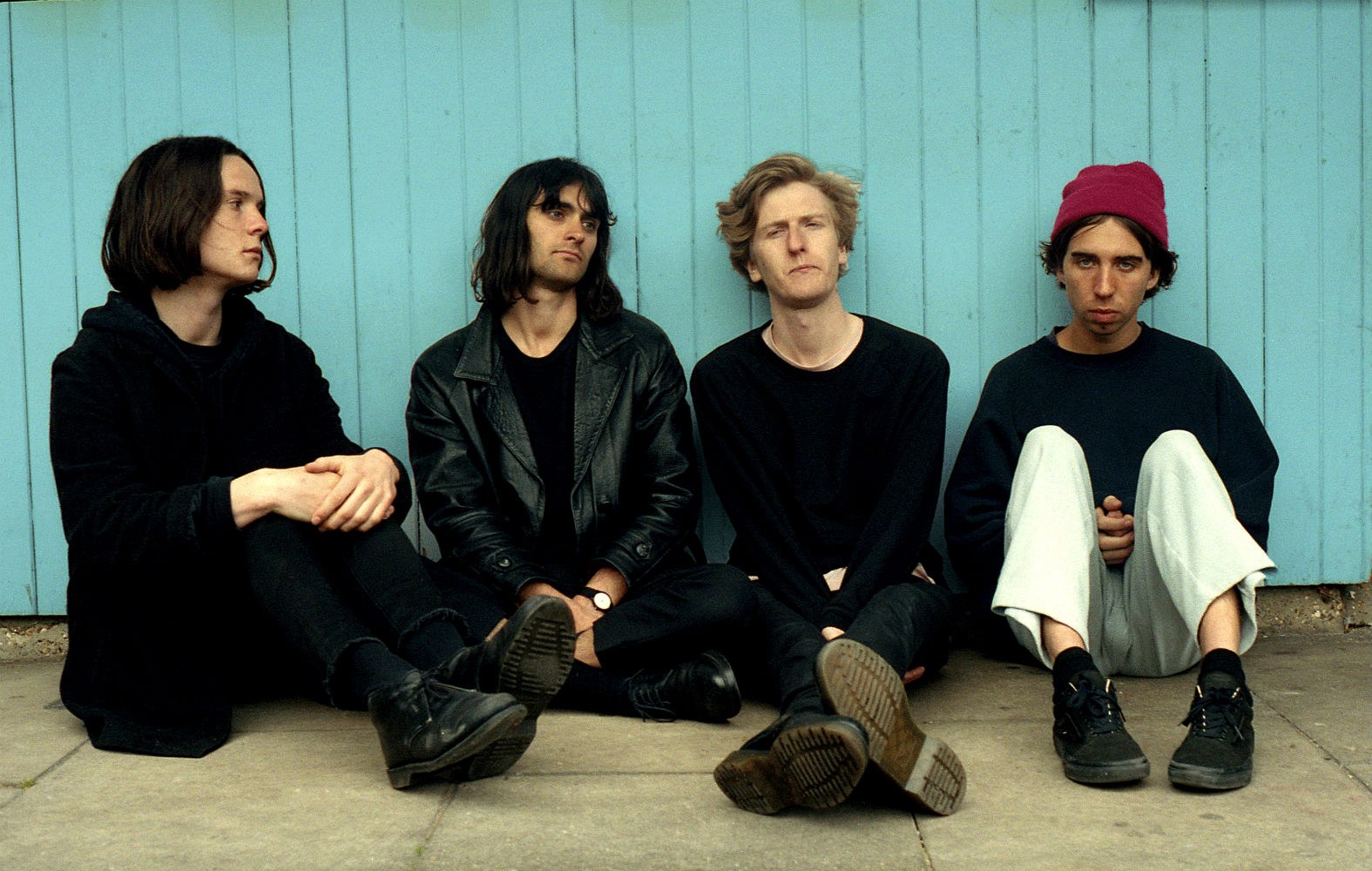 Billowing number from the Brighton four-piece is streaming first on DIY as today's Neu Pick.
Every weekday, DIY's new music know-it-all Neu brings you one essential new release to get obsessed with. Today's Neu Pick comes from Morning Smoke.
Swamped in a thick fuzz, Morning Smoke's 'Waste My Time' is as foggy-headed as they come.
in much the same way as that bleary-eyed need for an instant fix that the Brighton group take their name from, the four-piece's latest single buries direct-as-you-like hooks under blanket after blanket of reverb. Far from dulling the impact, those clouds of noise drag their post-punk influences down dark alleyways - like a pillow-fight in a cemetery, there's a dark juxtaposition to every blow they deal.
The group play a handful of shows as part of their hometown's buzztravaganza The Great Escape next weekend - those are below, along with the first spin of 'Waste My Time'.
MAY
19 Brighton, Electric
19 Brighton, Nowhere Man
20 Brighton, The Globe