Coldplay aren't breaking up anytime soon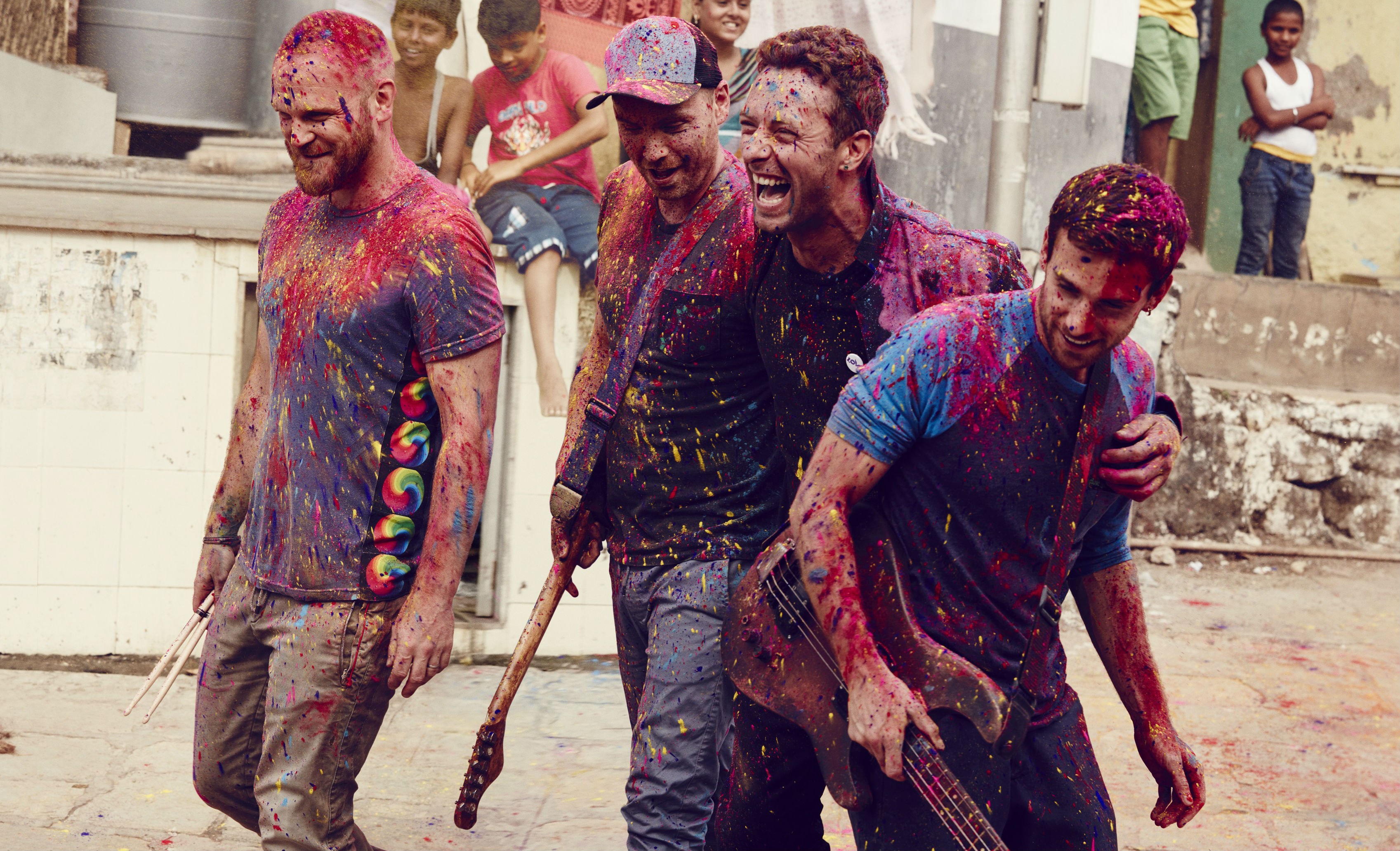 Sorry about that, haters. They're thinking of ditching "conventional" albums, though.
Following their that'll-do monstrosity 'A Head Full of Dreams', Coldplay claim they're thinking of going beyond "conventional" album releases.
Speaking to Zane Lowe on Beats 1 a few months on from their latest - and potentially last - LP, frontman Chris Martin said he'd "be surprised" if they went down the traditional route again. "I just feel like we're right where we're supposed to be right now. I meant what I said to you a couple of years ago I feel like this is a closing chapter of something. I stand by that I'm afraid."
Chris also insisted they had no plans to break up. "I don't think we'd split up as a band so hopefully we'll try to work out something to do at some point," he said. "But also part of me right now just feels like yeah seven albums, that's great and they form a kind of circle and they all make sense to me now and I feel really proud of them."
Coldplay will headline this year's Glastonbury Festival - alongside Adele and Muse - running 22nd-26th June.