Watch:
Lizzo shares new video for 'Good As Hell'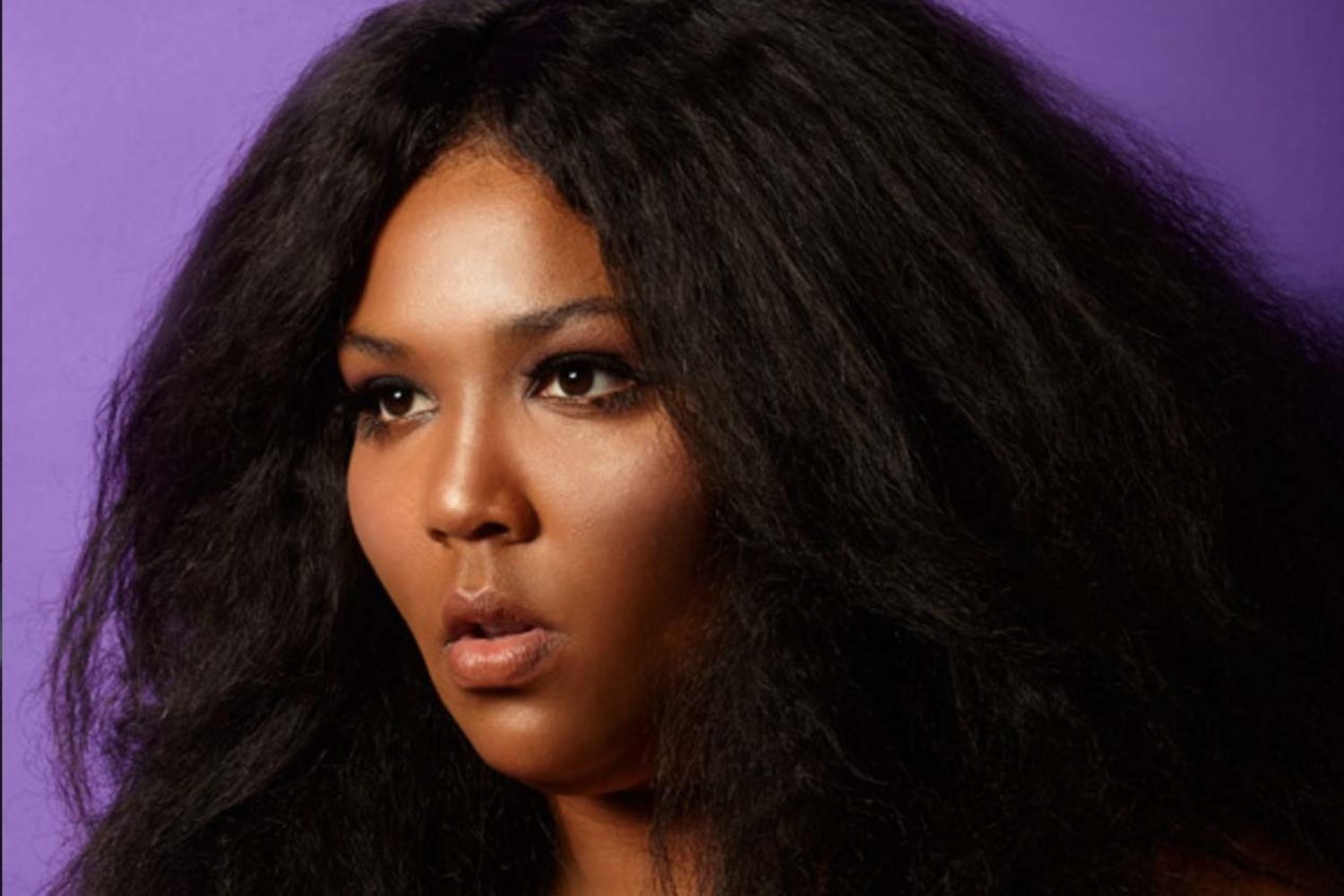 Standing up tall, it's a song that lives up to its name.
Lizzo's shared the video for her new song 'Good As Hell' - which appears on the soundtrack for upcoming film Barbershop: The Next Cut. Fittingly, it's set in a hair salon.
Customers enter with tangled hair disasters, and leave with sleek new looks, and it all winds up with a late-night lock-in, and a spur of the moment party in the hairdressers. Lizzo's on hand, too; dancing around the salon dishing out all sorts of very handy advice. "If he don't love you anymore, just walk your fine ass out the door," she says, putting it bluntly. "I've got a bottle of tequila I've been saving for you," she discloses elsewhere. Honestly, if there's anything sure to make you feel 'Good As Hell,' it's this.
Lizzo released her latest album 'Big GRRRL Small World' at the end of last year. Read our interview with her here, and watch the new 'Good As Hell' video below.

Get your copy of the latest issue