Listen:
Slow Club are back with 'Ancient Rolling Sea'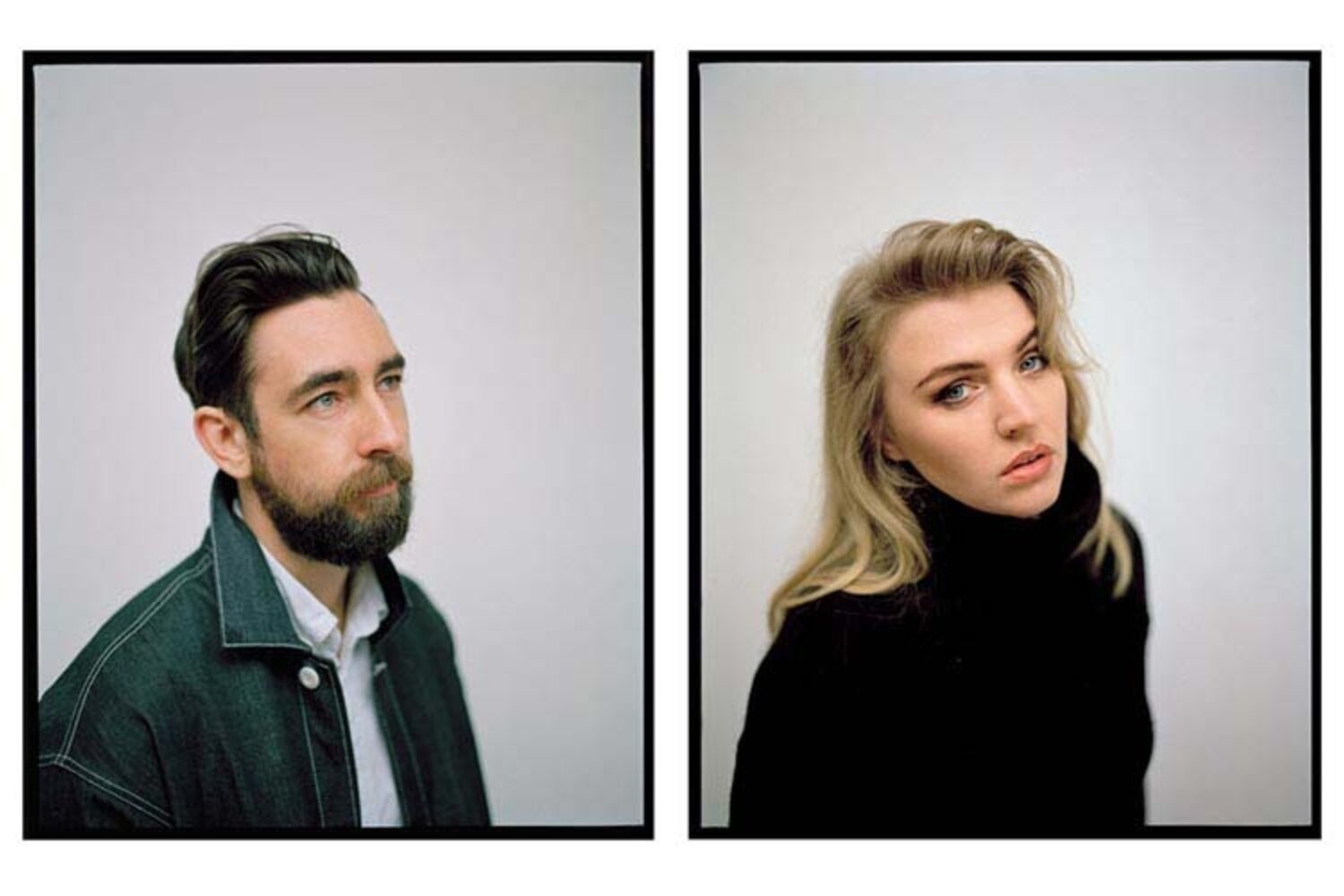 There's a new album on the way later this year.
Slow Club are back! As well as confirming solid plans for a new album later this year, they've also put out new song 'Ancient Rolling Sea'. A slow-burner, the first preview of their new record is produced by Matthew E. White.
The duo's last release was 2015's covers record 'I Swam Out to Meet You' - which saw Slow Club putting new spins on everything from Future Islands to Arthur Russell, and Bob Dylan. Their last album of original Slow Club material was 'Complete Surrender,' two years ago.
"This song felt as though it just did not want to arrive for a long long time," the band's Charles says, speaking about the song in a press release. "I worked on the music for the whole time we were writing, and the words just landed at the last minute. With the approach I took on lyrics I wanted it to be more conversational. I wanted it to be direct, as if it were being whispered in your ear."
Slow Club head out on UK tour this month, and stay on the road for most of the summer:
MAY
24 Coventry, Warwick Arts Centre
25 St Albans, The Horn
26 Poole, Mr Kyps
27 Southampton, Hampshire Joiners Arms
28 Bristol, The Lantern, Colston Hall
30 Hereford, HowTheLightGetsIn2016: Philosophy & Music Festival
31 Nottingham, Bodega Social Club
JUN
01 - Ashford, Revelation St Mary's
02 Brighton, Komedia
03 Margate, Tom Thumb Theatre
JUL
16 Salisbury, Wiltshire Larmer Tree Festival
AUG
21 Powys, Wales, Green Man Festival
Listen to their new song 'Ancient Rolling Sea' below.