Trudy and the Romance - He Sings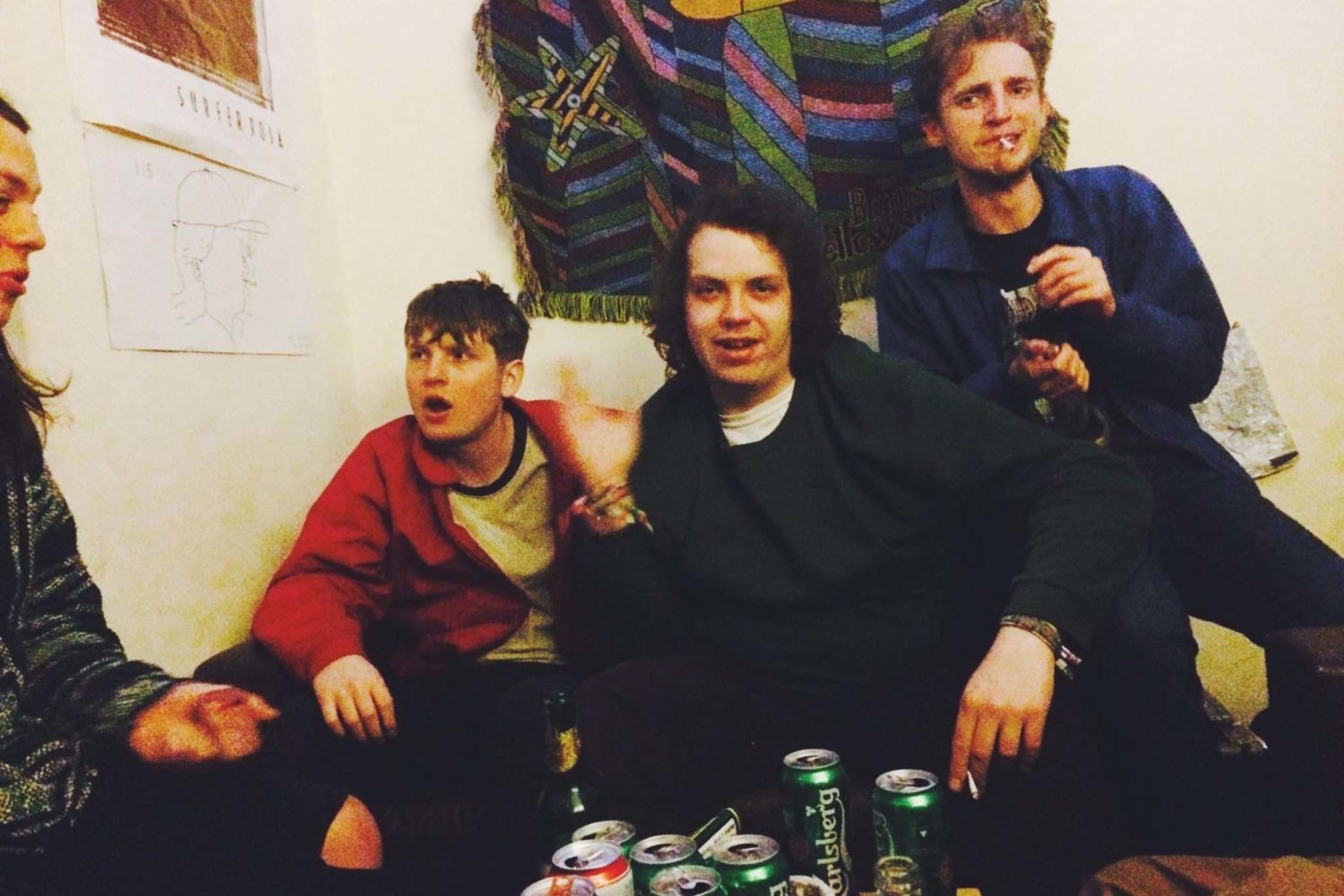 Romance is an ugly beast this Liverpool group will always have to wrestle.
The boring reason for Liverpool group Trudy's name change is obvious. Some legal wrangling forced them to add a few words, to get the other Trudy-related angry-types off their backs.
A more fantastical - but fitting - reason might be that Trudy were such doe-eyed romantics on their early singles, they simply had to add "and the Romance" to their title. Not a single moment goes by when the group's spike-toothed indie opts against loved-up statements. They're hopelessly adoring a certain someone, purring into oblivion, the thorns of a rose giving them blood-stained smiles.
On 'He Sings', loose-fitted percussion and lollopping guitar lines fight for space. And instead of this being a dreamy rom-com plot, they bark out the line "You don't need my love!" in spiteful defeat. Romance isn't dead with these guys. But for Trudy, romance is an ugly beast they'll always have to wrestle.
Trudy will play The Great Escape (19th-21st May), where DIY is an official media partner. Tickets are on sale now. Visit diymag.com/presents for more information.


Get your copy of the latest issue