Watch:
AlunaGeorge get their Bieber on in the Live Lounge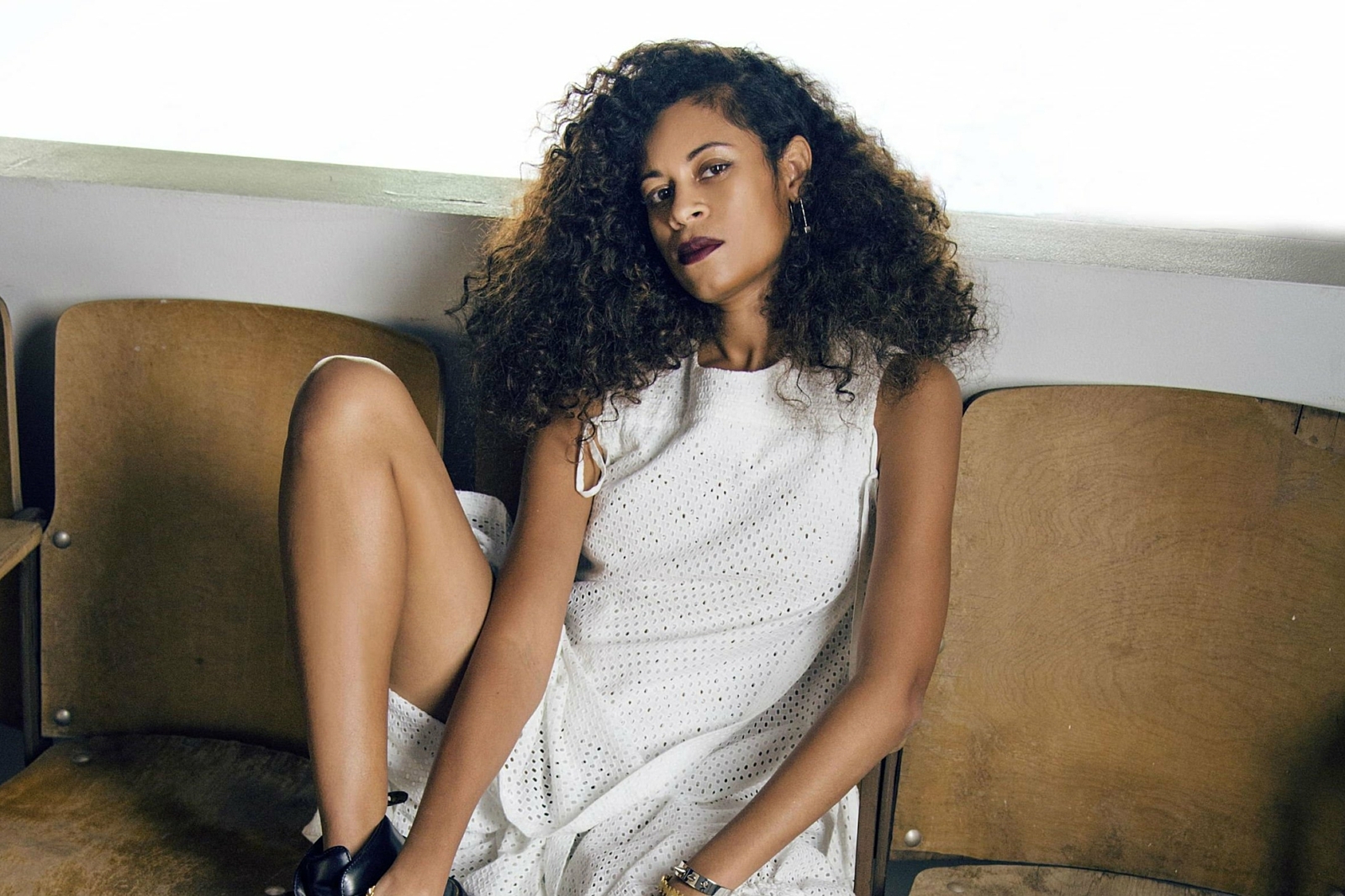 Along with covering 'Company,' they also performed 'I Remember' in session for BBC Radio 1.
AlunaGeorge got their J-Biebz on in their recent visit to BBC Radio 1's live lounge, putting their own spin on slowburning warble-jam 'Company'. Well, we say they. As usual, there's no bloody sign of that elusive George among the live band! Perhaps he set his alarm wrong again?
Along with taking on Justin Bieber, AlunaGeorge also played 'I Remember' - the title track of their forthcoming album. It's due out at some point this Spring.
Read our feature with AlunaGeorge here, and watch both songs live in session below.
AlunaGeorge - Company (Justin Bieber cover)
AlunaGeorge - I Remember