Neu Pick:
Modern Rituals blaze ahead with 'Scrump'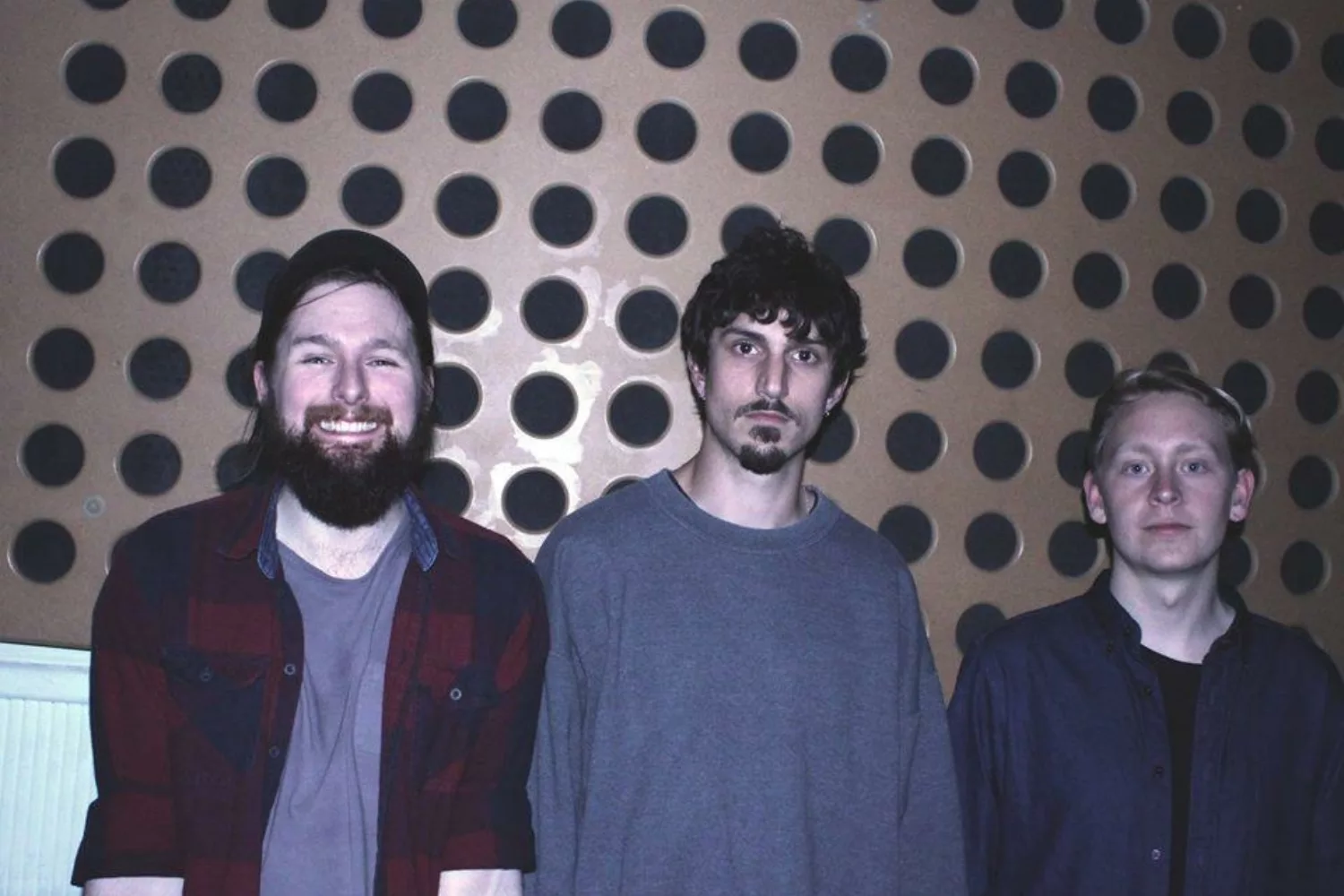 Exasperated post-punks' latest work is premiering on DIY as today's Neu Pick.
Every weekday, DIY's new music know-it-all Neu brings you one essential new release to get obsessed with. Today's Neu Pick comes from Modern Rituals.
Bored of routine and yearning for something brighter, Modern Rituals' exasperated take on post-punk is perfectly encapsulated on 'Scrump', their new track and the first to be taken from a debut EP.
Drawing to mind the drawling, sick-to-the-stomach tones of Protomartyr and their ilk, but wrapped up in a direct hit of punk-rock immediacy, it's an exciting next step from the London group. "Don't wanna be in the same skin," bellows the barbed-wire hook - it's that sense of disenfranchisement that's sure to latch Modern Rituals onto a throng equally sick of their groundhog existence.
'Scrump' is taken from 'Stranger Culture', Modern Rituals' debut EP. Recorded across two studios with Mark Jasper of Sound Savers (Slowcoaches, Witching Waves) and Lewis Johns of the Ranch (Creeper, Muncie Girls), it's due this summer. Ahead of that, Modern Rituals are teaming up with fellow Neu premiere alumni Brunch for the following spring dates:
MAY
27 Leeds, The Wharf Chambers
28 Bristol, The Old England
29 Manchester, Fred's Ale House
30 Nottingham, JT Soar
31 Brighton, Sticky Mike's Frog Bar
JUNE
04 London, DIY Space For London

Get your copy of the latest issue
More like this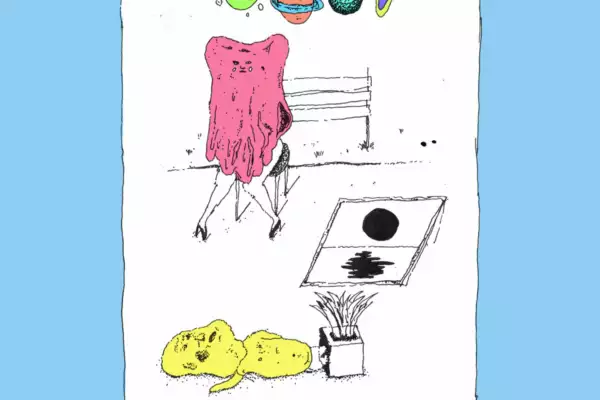 An intricate and intriguing example of heavy music being pushed past its boundaries.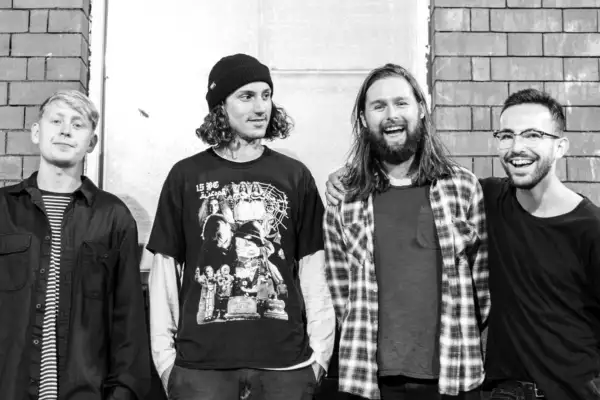 Hear the band's new EP ahead of its release later this week.