Watch:
Cate Le Bon's got a video for 'Love Is Not Love'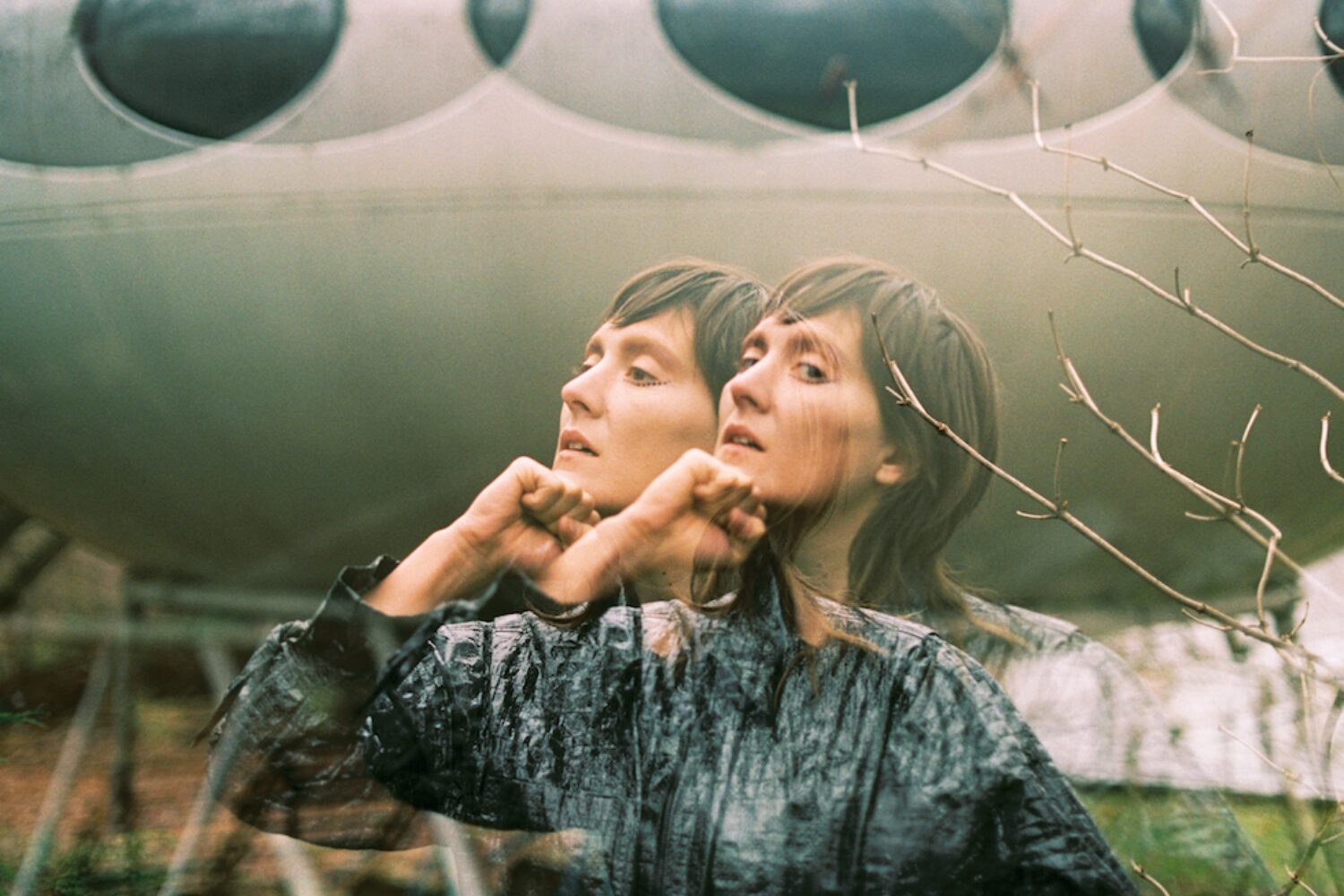 Like previous 'Crab Day' videos, it's quite a lot to take in.
If all of her videos for 'Crab Day' are anything to go by, Cate Le Bon's been knocking about with some very eccentric pals. Set in a now-familiar mahogany panelled house, the new visual for 'Love Is Not Love' features a rotating cast of legwarmer clad dancers. They have a lovely little boogie around the house's organ room. It's all very wonderful (wonderful, wonderful).
The video's directed by Phil Collins (the filmmaker, as opposed to that bloke from Genesis) and goes along with the second single from Cate Le Bon's most recent album. 'Crab Day' came out in April.
Read our review of 'Crab Day', and catch up with our Cate Le Bon feature here.