Nao way!
Nao shares new track 'Girlfriend'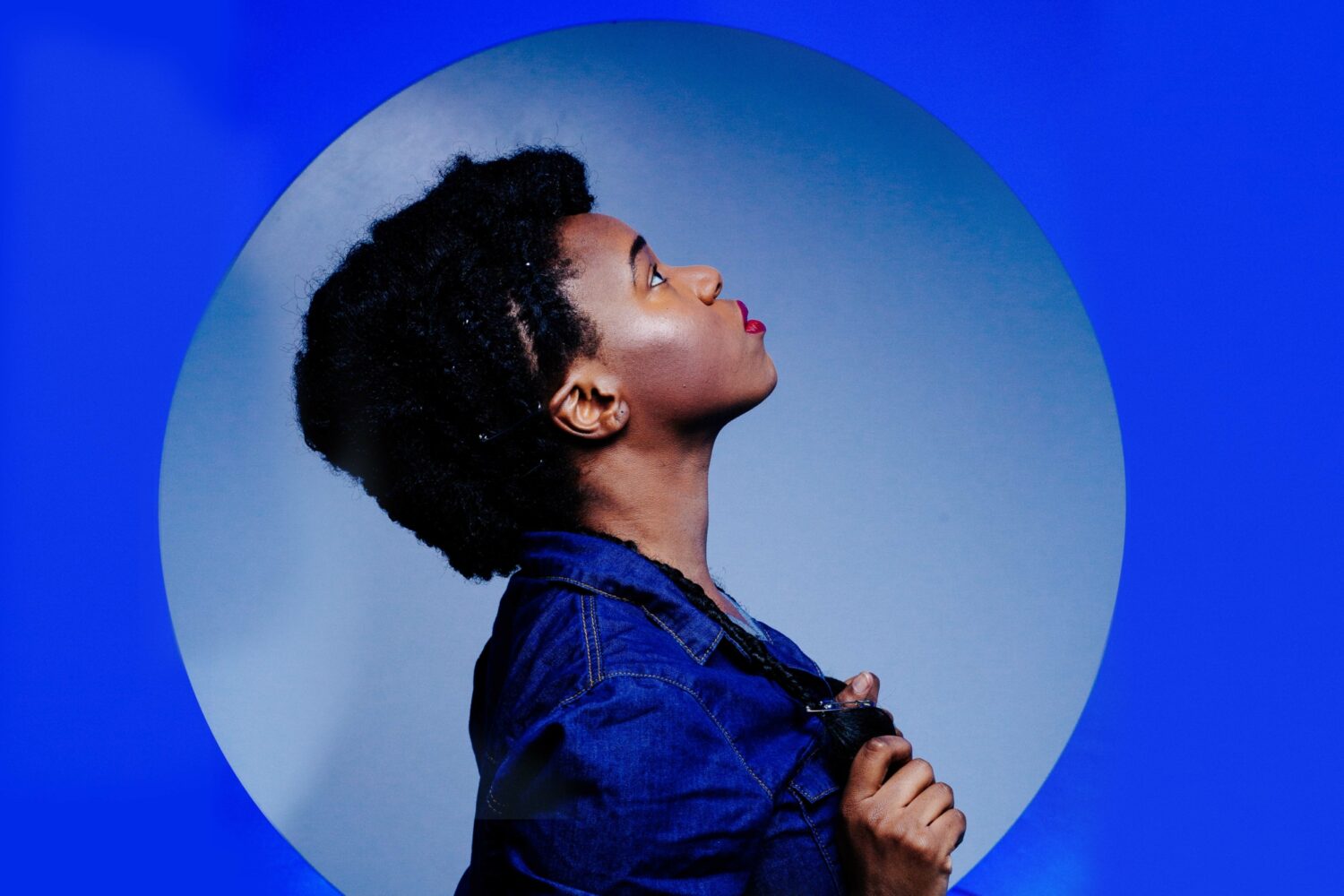 The Class Of star releases her debut album in July.
DIY Class of 2016 star Nao has shared a new slow-burning jam of the highest order, 'Girlfriend'. She's also only gone and blimmin' confirmed the release of her debut album 'For All We Know' and all; it's out on 29th July.
Laced with funk guitar licks, and built on vintage-nodding foundations, Nao's latest track is typically whizzed right up to the present day - Marty McFly style - by a deft, inventive grasp of production. She's been playing 'Girlfriend' during live sets on her recent headline European tour.
Talking of tours, Nao's also heading out on another one in October. Full details here.
Read our feature with Nao here, and listen to the massive 'Girlfriend' below.