Double sixing it:
The Kills air 'Siberian Nights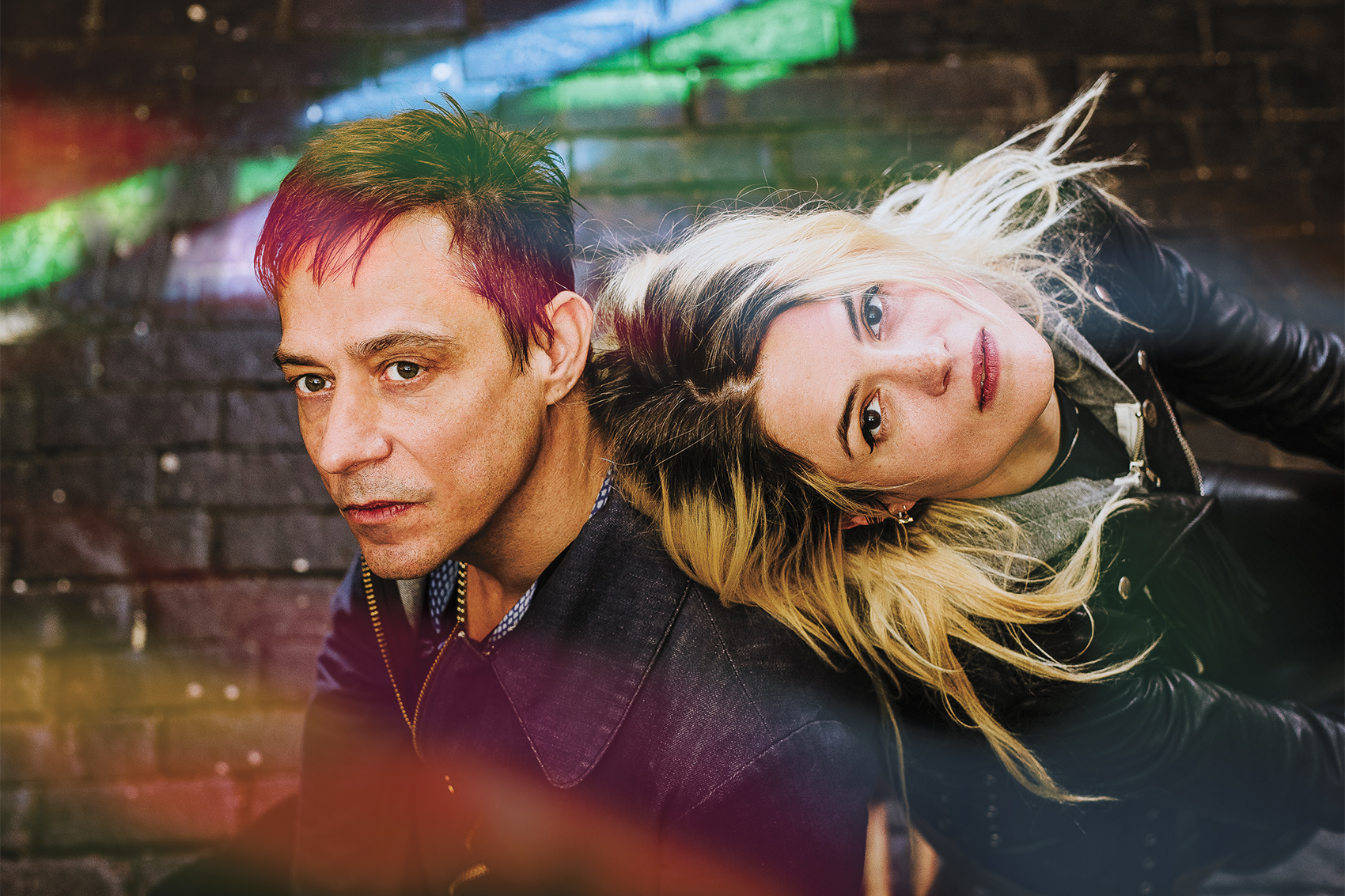 Frank Jr. from Friends (!!!) directed the video.
Current DIY cover stars The Kills have shared 'Siberian Nights' ahead of releasing their fifth album 'Ash & Ice' on 3rd June. There's also chilling Game of Thrones-vibe video to match the track, directed by none other than Giovanni Ribisi (Frank Jr. from Friends!)
It's the first song Jamie Hince wrote for the record, and he penned it mid-way through a train journey to the remote outer-reaches of rural Russia. As you do.
When we asked Jamie about 'Siberian Nights' for our cover feature, he told us "it's about Vladimir Putin. With a homoerotic vibe. I wanted to imagine him as a tyrant that's got a bit of time off. He's with this man, and he just wants the warmth of a masculine body. They're cuddling and he says 'Look, we can get back to being tyrants tomorrow. I've got needs, but no-one understands. I love all these people – I even love Pussy Riot – but why don't they love me?'"
Something tells us Jamie was having us on….
Anyway, whether 'Siberian Nights' is actually a rock anthem for Putin, or a spiky-edged song about longing to reconnect, and escaping isolation, it's a doozy all the same. Watch the video below.
WE'VE GOT A FAVOUR TO ASK
We're often asked about you, our readers. So we'd really appreciate it if you'd offer up a bit of information about you, and your music-loving habits by filling in our 2019 readers' survey.
Click here to reach the 2019 DIY readers' survey.
(Don't worry, none of what we're asking for is personally identifiable - and no questions are compulsory.)