James Blake praises "better" new Frank Ocean album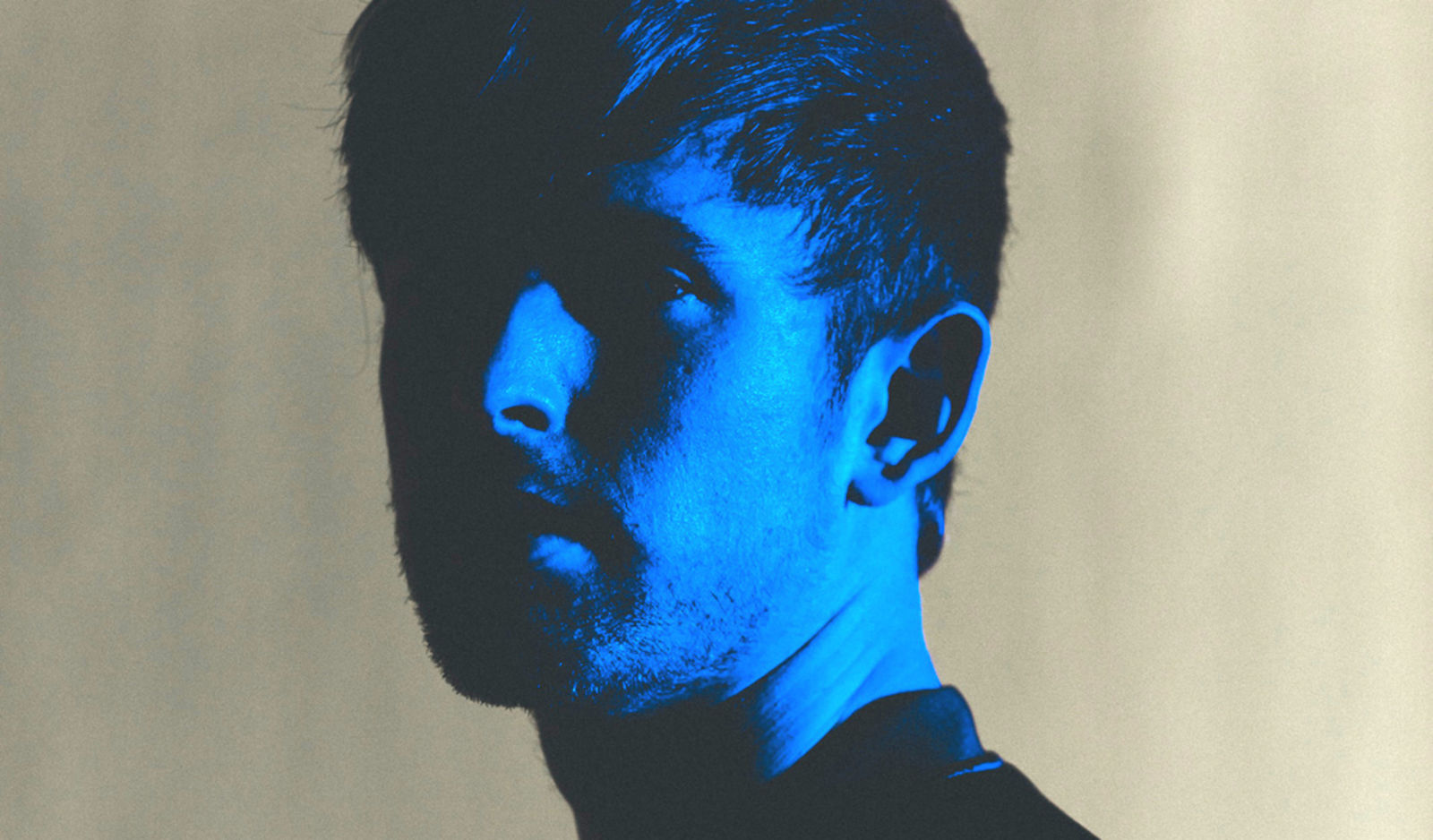 "He's had time to mature. It's really cool to watch."
His best friends barely know his whereabouts, and it's anyone's guess as to when Frank Ocean's second album will finally land.
But collaborator James Blake says he's been witness a "better", more "mature" follow-up to 'Channel Orange', a record once feted for July 2015 release that's yet to see the light of day.
Ocean and Blake collaborate on 'My Willing Heart', a track on the latter's new album 'The Colour in Anything'.
Speaking to Rolling Stone, Blake cheekily says he's more a fan of Ocean's "newer music" than his last full-length. "It's better. You grow, you improve, you nail a new message to the board. He's had time to mature. It's really cool to watch."
Addressing his new record, Blake says it marks a turning point in his self-belief. ""I look back on it and I think that this album has shown me how strong I actually am. I think that feeling of uplift is bubbling and wants to come back."
At the time of writing the record, he says he felt like he "lived a double life," elaborating: "Me doing festivals, me being on TV, meeting Pharrell, and then me with my old-school friends: the person that was prone to getting into a rut, the person that could easily switch off and just not see anyone for ages."
James Blake plays summer shows at Field Day (11th-12th June) and Glastonbury Festival (22nd-26th June).