Hold me:
Christine and the Queens and Haim cover Prince together onstage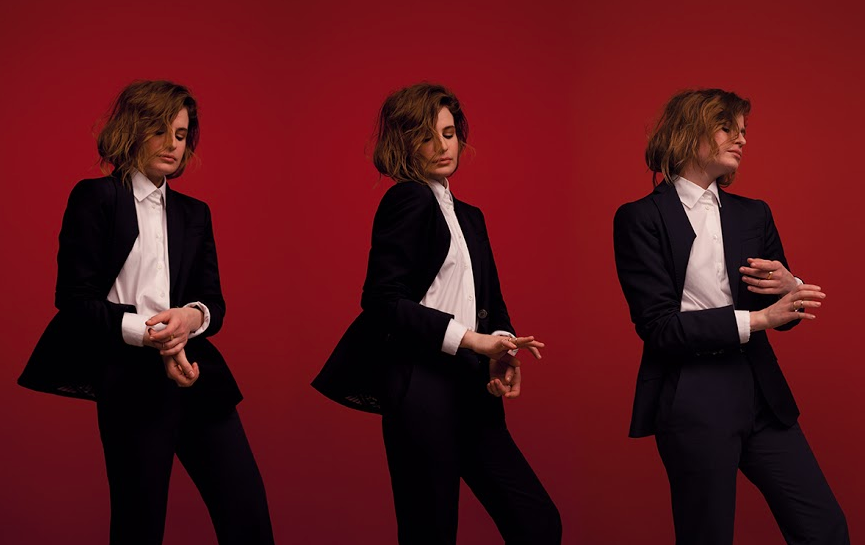 The two teamed up in Boston to take on 'I Would Die 4 U'.
At Boston Calling over the weekend, Haim hopped onstage with Christine and The Queens, getting among her troupe of dancers for a cover of Prince's 'I Would Die 4 U'.
Christine and The Queens released the English-language version of her debut album 'Chaleur Humaine' earlier this year. Meanwhile, Haim have been in the studio working on their second, and aired two brand new songs the other day.
A tonne of other DIY faves - from Mac DeMarco to LCD Soundsystem - have also paid tribute to the late legend with various Prince cover versions.
Watch Christine and The Queens and Haim cover 'I Would Die 4 U' below.
Christine and The Queens play Best Kept Secret (17th -19th June) and Latitude (14th - 17th July) where DIY is an official media partner. Tickets are on sale now. Visit diymag.com/presents for more information.