Calm down lads:
More new Death Grips - hear 'More Than The Fairy', featuring Primus frontman Les Claypool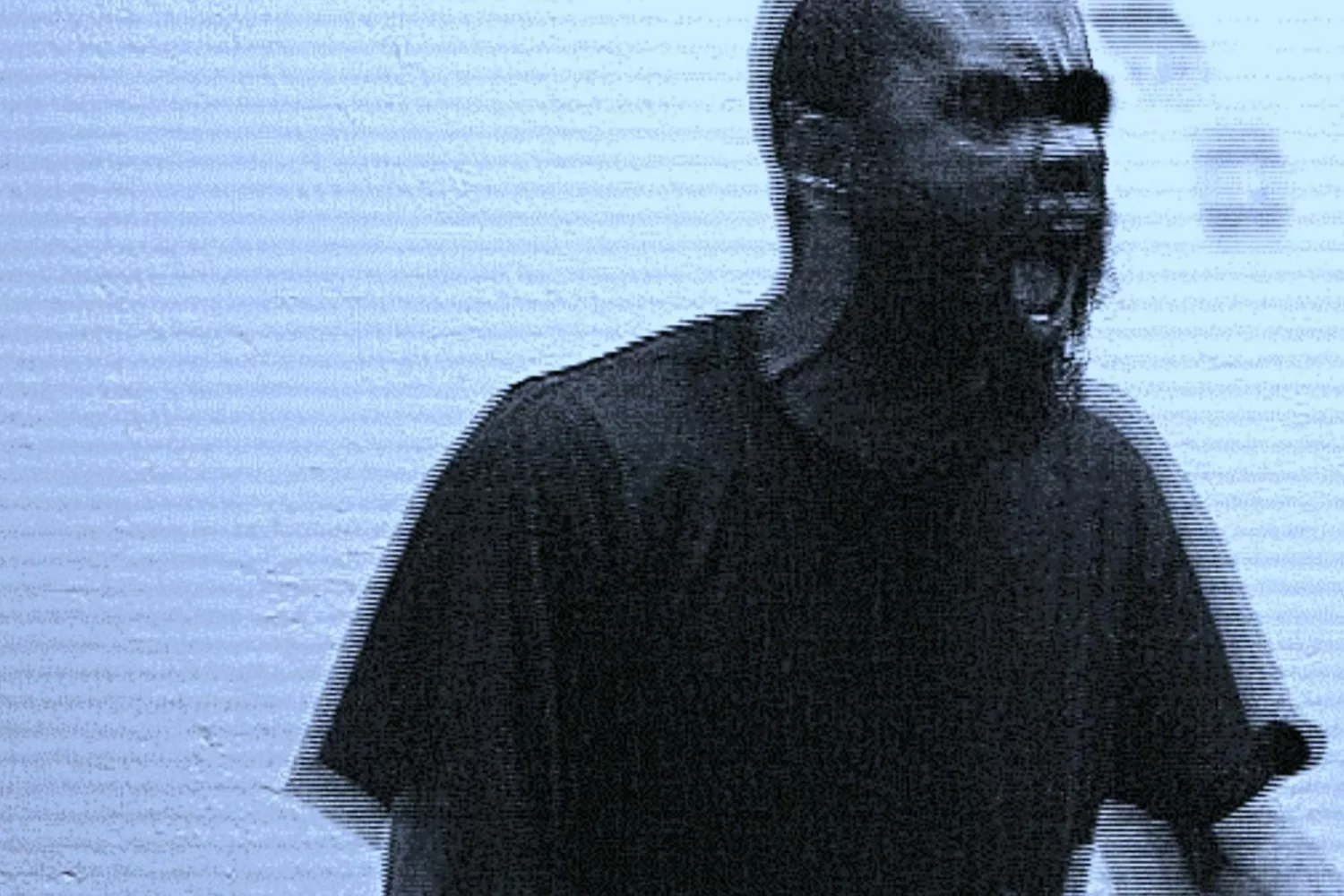 The unlikely collaboration comes mere days after the release of the band's latest album, 'Bottomless Pit'.
It might've only been around 17 seconds since Death Grips released their latest album 'Bottomless Pit', but they're already back at it again.
The erratic-as-you-like noise group have shared 'More Than The Fairy', an all-new track, featuring none other than Primus frontman Les Claypool on bass. Because why not?
As frantic, gut-punching and churned up as we've come to expect from the band, it still manages to find left-turns the band have yet to take, ducking into everything from gabber to drone in the space of just over three minutes. Listen to it below.

Get your copy of the latest issue