Listen:
Slow Club return with 'Ancient Rolling Sea' and new album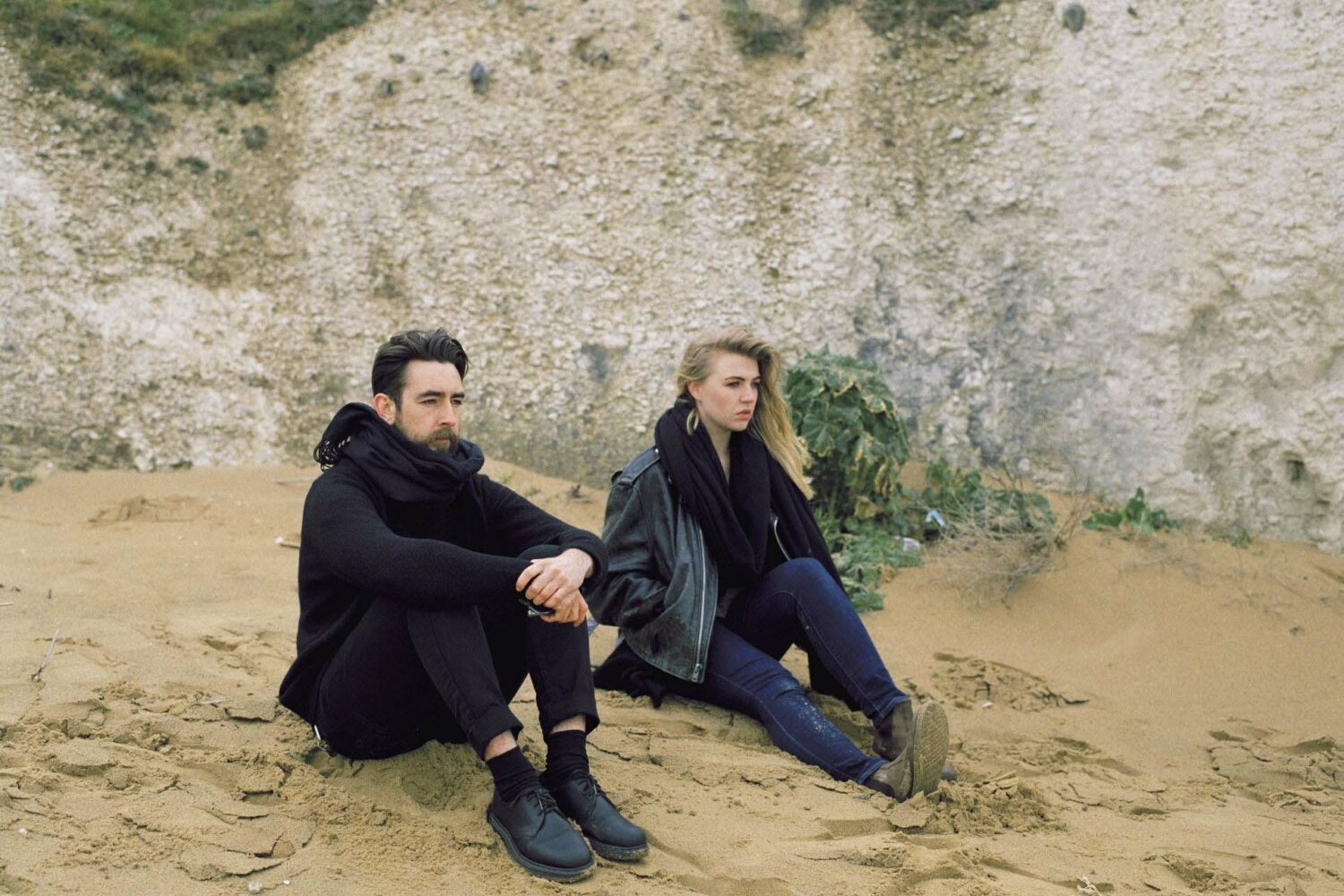 Duo have been working with Matthew E. White on their new LP.
Slow Club have announced details of their new, fourth album. 'One Day All Of This Won't Matter Anymore' is due out 19th August via Moshi Moshi, and it saw Charles Watson and Rebecca Taylor working with Matthew E. White.
The follow-up to 2014's 'Complete Surrender' came together at White's Spacebomb Studios, with in-house musicians (guitarist Alan Parker, drummer Pinson Chanselle, bassist Cameron Ralston and keyboardist Daniel Clarke) helping with arrangements.
"We needed someone to come in and take control. Going in there with those guys leant itself to that. It was perfect," says Rebecca, who says she came into the record with a completely different perspective to Charles.
Lead track 'Ancient Rolling Sea' is a dark, slumbering number with hints of Fleetwood Mac. It's streaming below.
Tracklist:
01. Where the Light Gets Lost
02. Ancient Rolling Sea
03. In Waves
04. Silver Morning
05. Come on Poet
06. Sweetest Grape on the Vine
07. Give Me Some Peace
08. Rebecca Cassanova
09. Tattoo of The King
10. The Jinx
11. Champion
12. Let The Blade Do The Work