Back after four years away, Pip Brown packs more of a punch than ever. From the kitschy slogan tee on the front cover, to the loomingly gigantic synth-pulses of title-track 'Wild Things,' Ladyhawke's third album sets out with the words 'brilliantly good fun' practically scrawled across its mood board in bright gold glitter pen.
Everything on this record is turned up to technicolour ten. 'Sweet Fascination' – the first new music to land ahead of the record's announcement - hits on a joyful abandon somewhere between Yazoo at their most garish, and CHVRCHES in stadium-bothering mode. It's a pursuit that continues to coarse through the pop-propelled veins of stand-outs 'Golden Girl,' 'Dangerous' and 'Hillside Avenue'. It's just a bit of a bummer that 'Sweet Fascination' isn't on the record; it'd feel more at home than Peggy Mitchell (may she rest in eternal soap opera peace) behind the bar of EastEnders' Queen Vic.
That's more or less the only downside to this album, mind. Witty and quick-smart, Ladyhawke's lyrics consistently take on infectious lust and undeniable infatuation, getting straight to the point with little faffing. Occasionally, she serves up rejection with a wry smile, too. "Her dollar bills come with Benjamin's name," quips Ladyhawke on the brilliantly wry 'Money To Burn,' - a pop jam dedicated to idiots with more hundred dollar bills than sense.
Ladyhawke has always had an ear for gigantic writing like this – just take one look at 'Paris Is Burning' for ripe evidence. 'Wild Things', though, sees her step up to another new level of ace. Her most consistent album to date, and let-loose like never before, blimey it's good to have her back.

Get your copy of the latest issue
More like this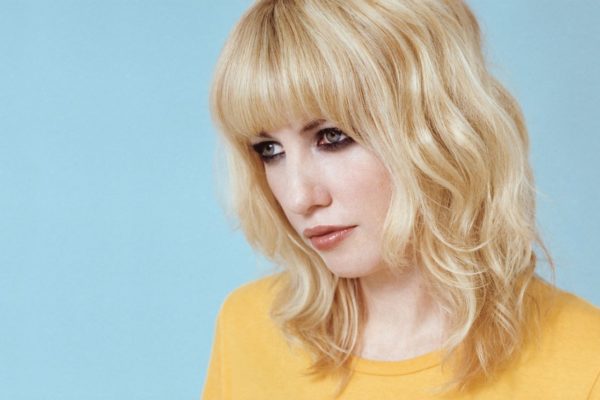 Pip Brown heads to Croydon for the latest 'Wild Things' cut.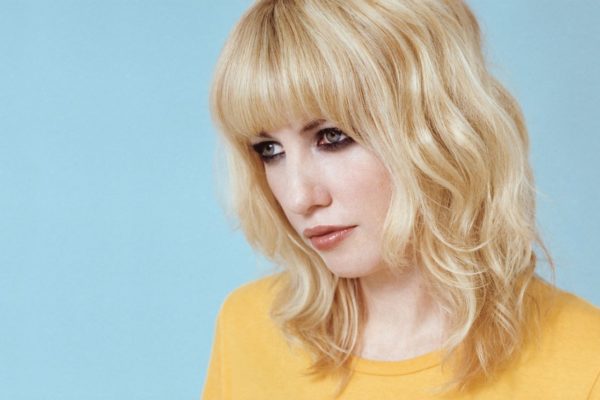 It's the second song to be taken from new LP 'Wild Things'.