What the bloody hell just happened: Kaiser Chiefs unleash dance-pop single 'Parachute'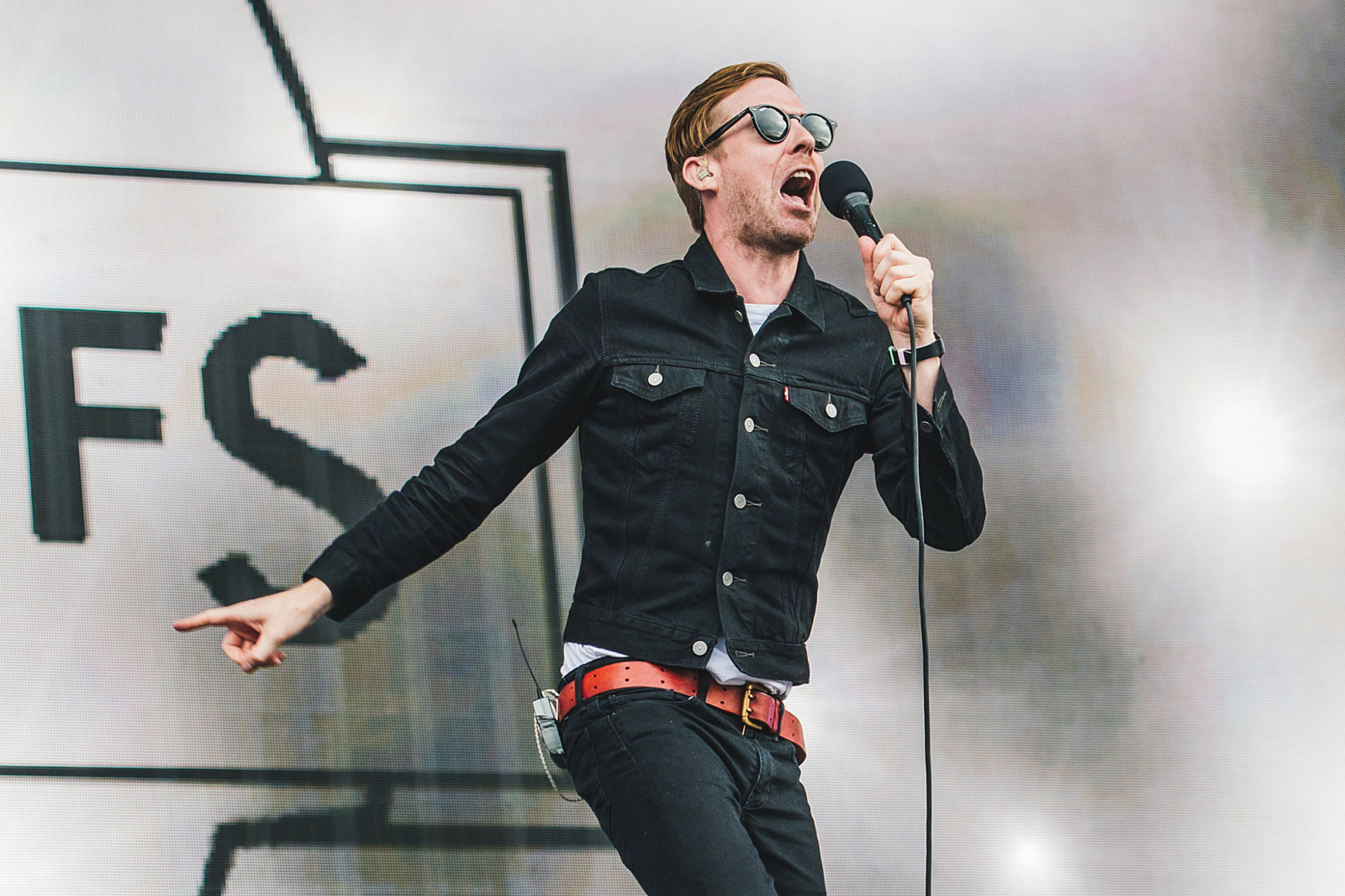 Yes, you read that right. Ricky Wilson and co have embraced synths.
Forget everything you thought you knew about Kaiser Chiefs.
New single 'Parachute' is a million miles away from the good old days. It's more "para-para-paradise!" than a heady descent back to the mid-'00s. It's the sound of Ricky Wilson yelping over proper bolshy, Ibiza-on-a-mad-one synths.
If Ricky went on a big night out in Ayia Napa with Calvin Harris, this would be the result. It's a shameless mid-summer dance #banger, and it sounds absolutely nothing like anything Kaiser Chiefs have ever released before.
Hearts will be broken, heads will roll, but Jamie Vardy's definitely added it to his summer 2k16 playlist.
It's taken from a new album, 'Stay Together', out 7th October.
Listen below.