Festivals:
Artists pull out of ATP Iceland after festival's "failure to honour agreements"
Festival is due to take place in early July.
Three artists have pulled out of upcoming festival ATP Iceland, which is due to take place 1st-3rd July.
Múm, Blanck Mass and Fabio Frizzi have all cancelled their appearances at the fest.
The latter issued a statement on Twitter saying: "We've made every effort to make this show happen, but unfortunately the lack of communication and the failure to honour any of the agreements that we made with Barry Hogan (ATP), made it impossible for us to perform at this year's ATP Iceland. It is a great shame since as we were very excited about these shows."
A statement from Múm, issued last month, makes a similar point: "Unfortunately the terms of the agreement with the festival have not been honoured and the band has been left with no other option than to pull out of the line-up."
Blanck Mass (Benjamin Power of Fuck Buttons - pictured, top) didn't cite a reason for his cancellation, but claimed it was "just not possible to be able to play."
ATP Iceland has distanced itself from the ATP company, promoters whose Drive Like Jehu-curated event was cancelled earlier this year. ATP was unable to find the funds to host shows at holiday camp Pontins, despite a Stewart Lee-curated festival still going ahead.
Back in 2014, a new ATP venture - Jabberwocky festival - was cancelled at the last minute, leading several bands to play one-off shows in London.
At the time of writing, ATP Iceland is still set to go ahead in Ásbrú, Keflavik. Angel Olsen, Omar Souleyman and Les Savy Fav are set to perform.
£7.00
Buy Now
More like this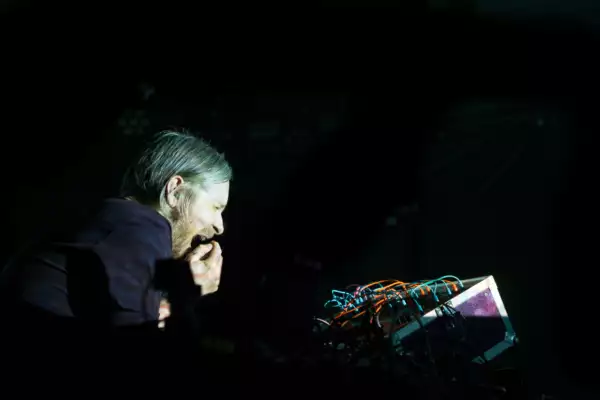 Sorry, Goat Girl, Kero Kero Bonito and more also play the Hackney all-dayer.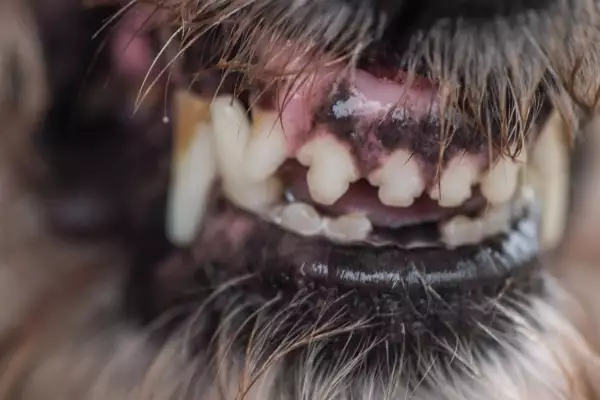 Like the evil twin of Clarence Clarity that joined a particularly nasty cult.