Premiere:
Club Kuru rip up the rulebook on 'Tonight'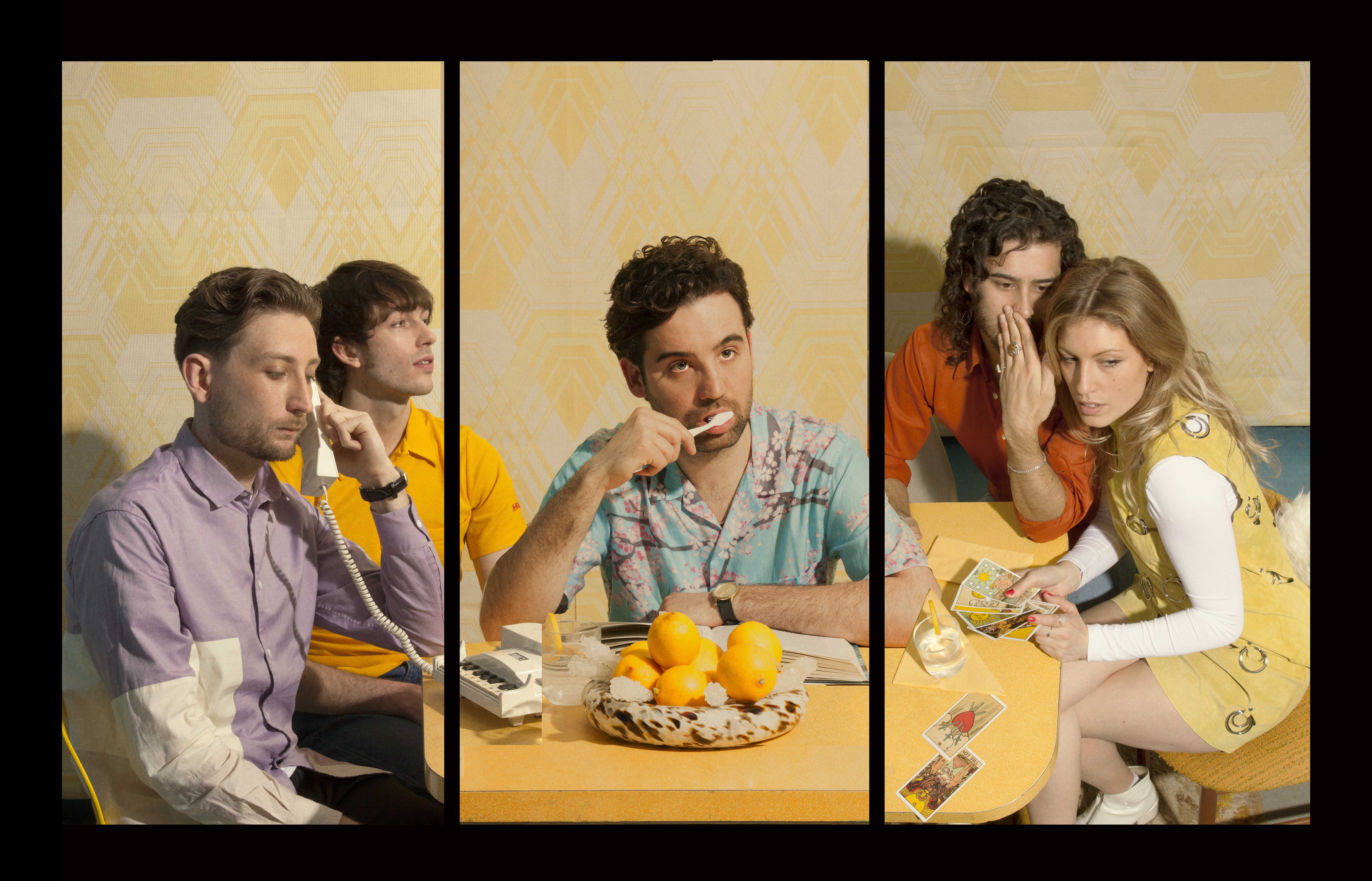 A former bedroom producer has morphed into a thrashing five-piece psych project, with spectacular results.
"There's so much I gotta see," sings Laurie Erskine on his new Club Kuru track 'Tonight'. It's a line that neatly summarises his latest move - a bold act of ripping up what came before and starting from scratch, all for the purpose of exploring.
This new Club Kuru v 2.0 finds the former bedroom producer sticking to his crafty trade, only this time he's transformed into a big-thinking psych force.Club Kuru now are a five-piece, and this self-produced track sees Laurie Erskine and co reflecting the expansion. A cross between the Kevin Parker-stamped Melody's Echo Chamber, or the driving force of early Unknown Mortal Orchestra, it's psych with a sophisticated charm. Instead of simply being a process of 'opening your mind, maaaan', there's purpose to every speck of 'Tonight'.
It's a staggering distance ahead of the producer's early work. A song like 'All The Days' from two years back has its slick alt-pop merits, but it doesn't compare to 'Tonight' - a gigantic dive into the unknown.
DIY is premiering 'Tonight' below.
Club Kuru play the following shows:
SEPTEMBER
12 Manchester, Castle Hotel
13 Birmingham, Sunflower Lounge
15 London, Corsica Studios
16 Bristol, Louisiana
More like this
The new collection comes out tomorrow (31st March) and we've got an early listen.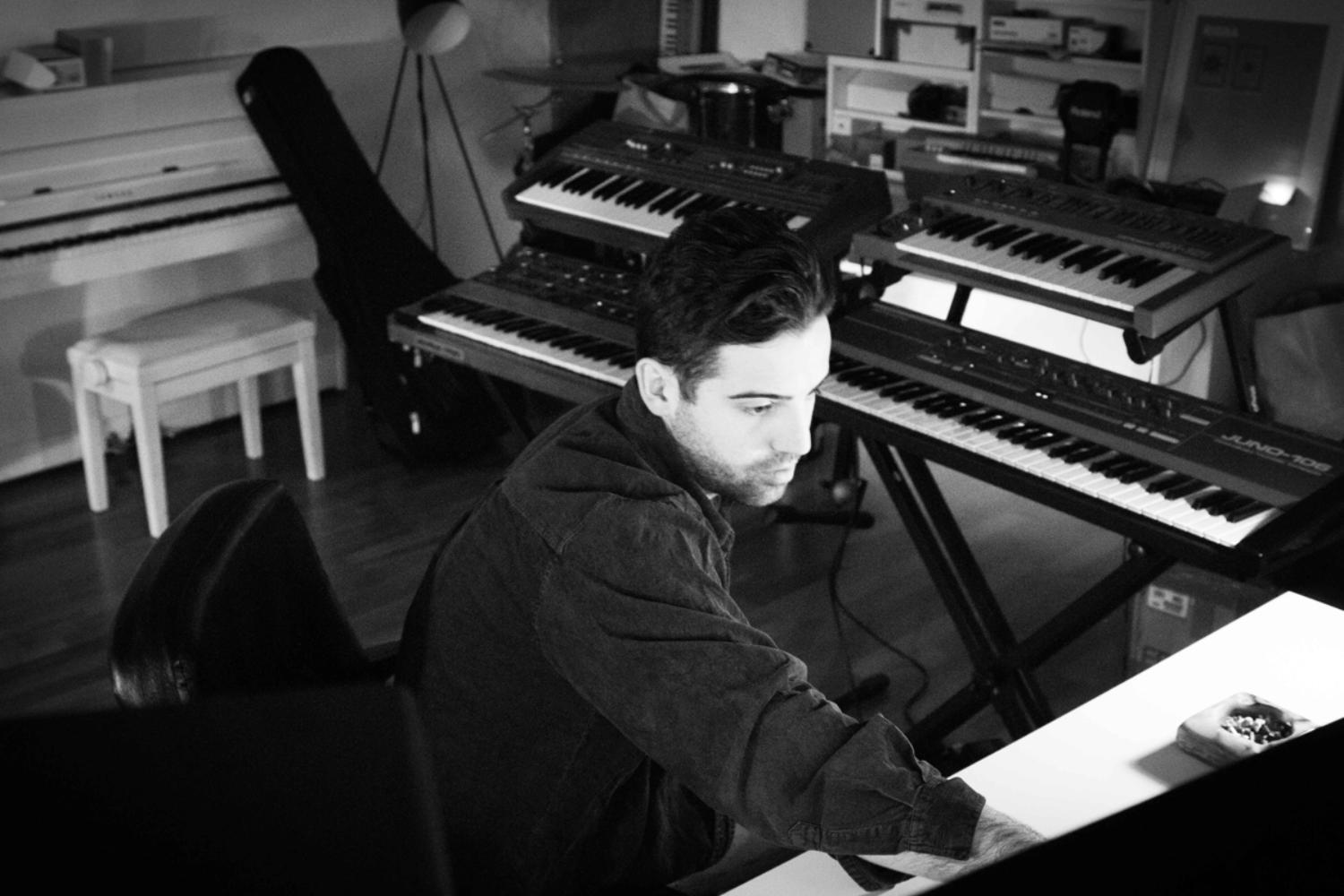 Dream along to the Bristol via London producer's latest track.