Neu music guide:
The Neu Bulletin (Fish, Temptress, Boys Forever & more)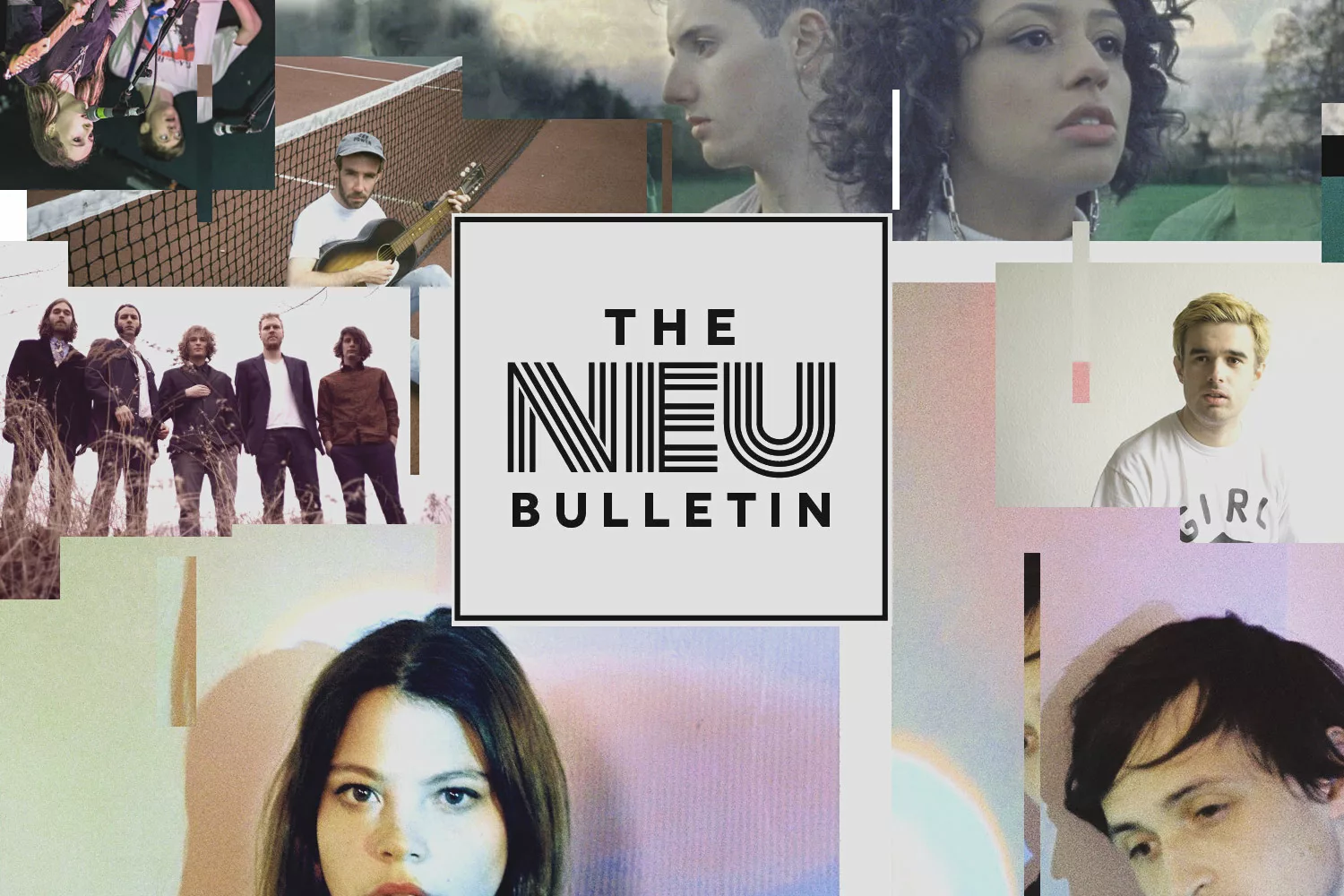 DIY's essential, weekly guide to the best new music.
Neu Bulletins are DIY's guide to the best new music. They contain every single thing that's been played at full volume in the office, whether that's a small handful or a gazillion acts. Just depends how good the week's been.
Alongside our weekly round-up of discoveries, there are also Neu Picks. These are the very best songs / bands to have caught our attention, and there's a new one every weekday. Catch up with the most recent picks here.
Where did this come from? London group Fish have penned one of the year's darkest songs, the equivalent of a deadly ghost hiding in your bedroom for decades, picking their moment. Playful, grunge-inspired goo with the lights firmly switched to 'off', 'Wished' is just a demo, but it's a more-than-promising track from a band who've already supported Wolf Alice in their short existence.
Strip Whitney of their sunshine and it'd no doubt take a similar form to Temptress' debut. Framed by a fragile falsetto - one that sits far too close for comfort, 'Lies' is a billowing, xx-like dip into noir-pop. "I just can't help myself," they whimper, proving 'Lies'' core to be every bit as Earth-shattering as the subject of its title.
There's nothing complex about 'Tapestry', a pure and simple introduction from Liv Dawson. The newcomer's debut single spins a new web out of intimate soul. Nothing to hide, vocals are clear as day, built from basic parts into something truly majestic.
Few songs come as perfectly titled as New York natives Maybird's latest, 'Looking Back''s lyrical reflections on the formation of early memories set to a vintage-haze of warming, string-led Americana. Accompanied by its VHS footage video, it's the complete retro package, from a group who are clearly just as fully-formed themselves.
Neu favourite Fake Laugh's no stranger to swirling fuzz, but it's never sounded so rocket-powered. The title track of his incoming EP (out July 1st), 'Ice' is as slick as its namesake - a much-needed shot of sugary syrup to the coffee-riddled anxiety of Kamran Khan's previous bouts of bedroom psych.
Boys Forever - Voice In My Head
Former Veronica Falls member Patrick Doyle has started from scratch as Boys Forever. For this project, he finds solace in simple, strummed numbers that'd work just as well on a scrappy four-track as they would in a plush studio. As it stands, 'Voice In My Head' is somewhere between the two settings, jangly guitars in safe hands.
Time and time again, Melbourne duo Kllo (formerly Klo) find a new way to tackle heady electro pop. Rooted in the club with one eye on the charts, 'Walls to Build' is a dazzling combo of assured vocals and playful, ever-changing synths, like if Ryan Hemsworth decided to rewrite the pop rulebook.

Get your copy of the latest issue