Watch:
Watch Lauren Mayberry of Chvrches join Death Cab For Cutie onstage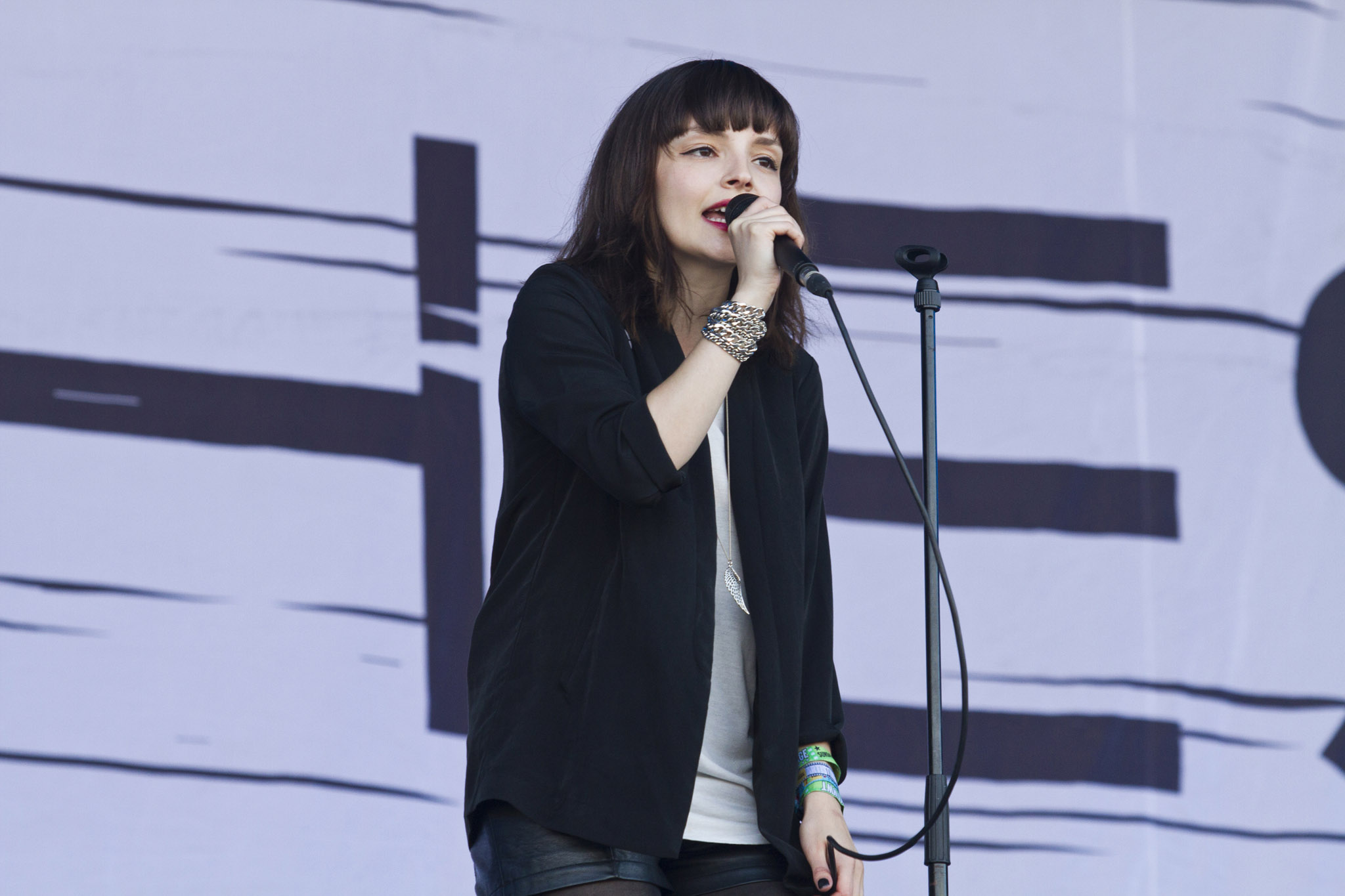 The Scots are currently supporting Death Cab around the US.
Hayley Williams of Paramore joined Chvrches on stage at Bonnaroo at the weekend to perform her verse on the new version of 'Bury It'.
Lauren Mayberry has now decided to take her own turn as a special guest, joining Death Cab For Cutie on stage for a rendition of 'Brothers On A Hotel Bed'. The performance came in Charleston, South Carolina, at one of the current US dates that see Chvrches supporting Ben Gibbard and co.

All was not well for long though, with Gibbard storming off stage later in the set, with no-one really having a clue what went on. He came back to finish the set eventually though.
It's not the first time Mayberry has played special guest - she joined The National last year for a rendition of 'I Need My Girl'.
Watch a video of the Death Cab collab (mouthful) below:
Header photo: Sinead Grainger / DIY