Interview:
Isaac Gracie: "The main thing to me is that it's a more intimate or more purposeful endeavour"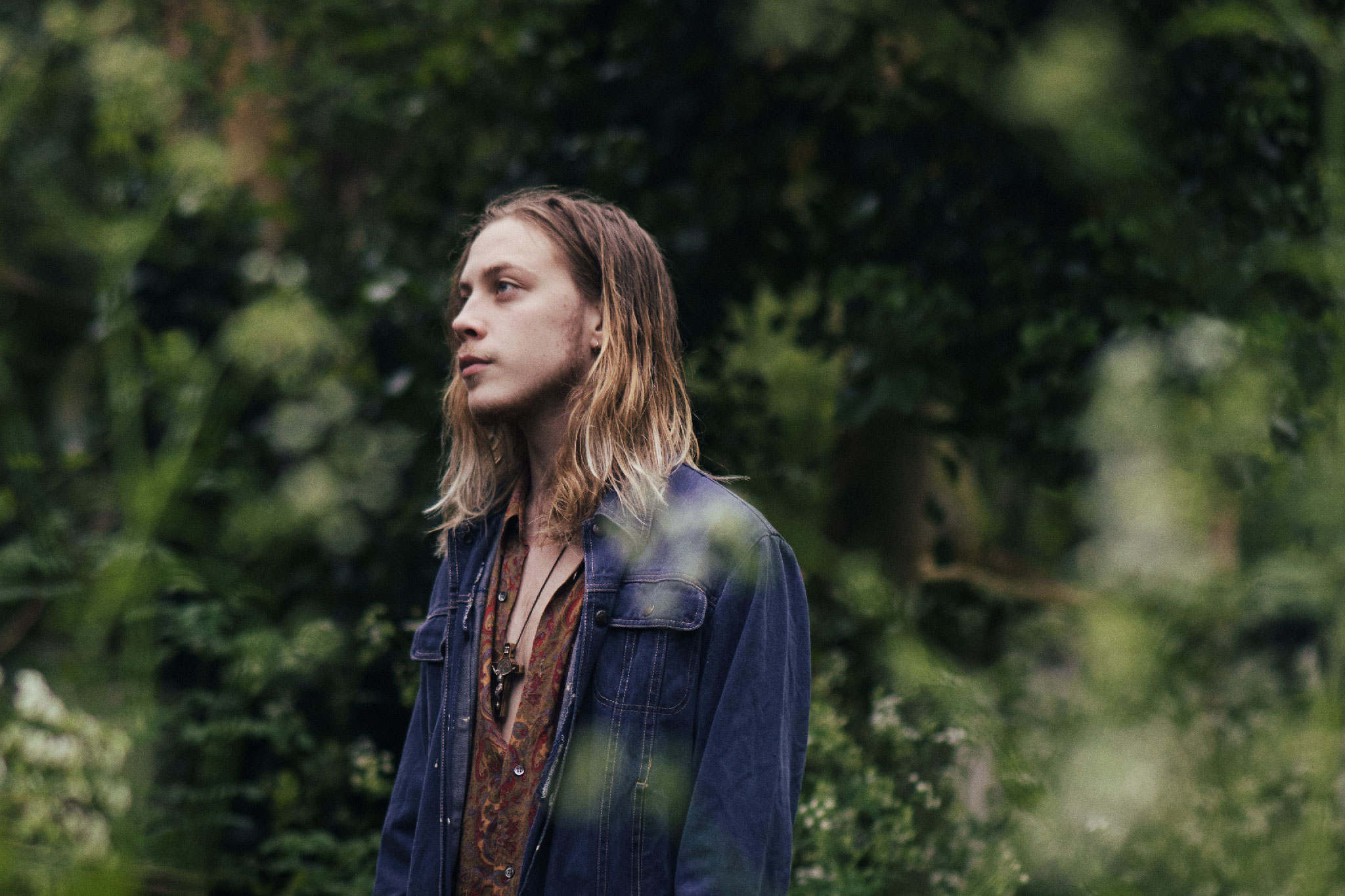 A sure-fire bet for massive success, this singer-songwriting sensation's hit peak buzz before he's even out of the demo stage.
Just one show into his first headline tour and Isaac Gracie's already exhausted. The whirlwind of hype that's surrounded the singer-songwriter since his 'Last Words' demo courted Zane Lowe spins and major label offers by the bucketload seems to have torn his sails somewhat. "It's weird, you know? All of it came off the back of one song, as well…" he ponders ahead of a debut London bill-topper.
Purpose built for those year-ending lists of 'The Next Big Thing Whether You Like It Or Not', Isaac's tender acoustic balladry's destined to be everywhere as the year progresses. "I've found it quite hard to write," he admits. "When everything starts getting a bit serious and your life changes, you have to start to re-evaluate what matters and what your goal is and what makes you happy and stuff… As soon as you've got a lot of people looking at you… you're writing the song, and you're thinking about everything to do with writing the song, and you're hyper-analysing - you're thinking, 'Who's it for? Is it me?' All these questions, it gets in the way."
That said, his busy schedule's finally reaping the rewards he craves. "What is the worth of 100,000 views on Soundcloud?!" he laughs, "compared to seeing someone actually truly relate to your song – actually feeling it."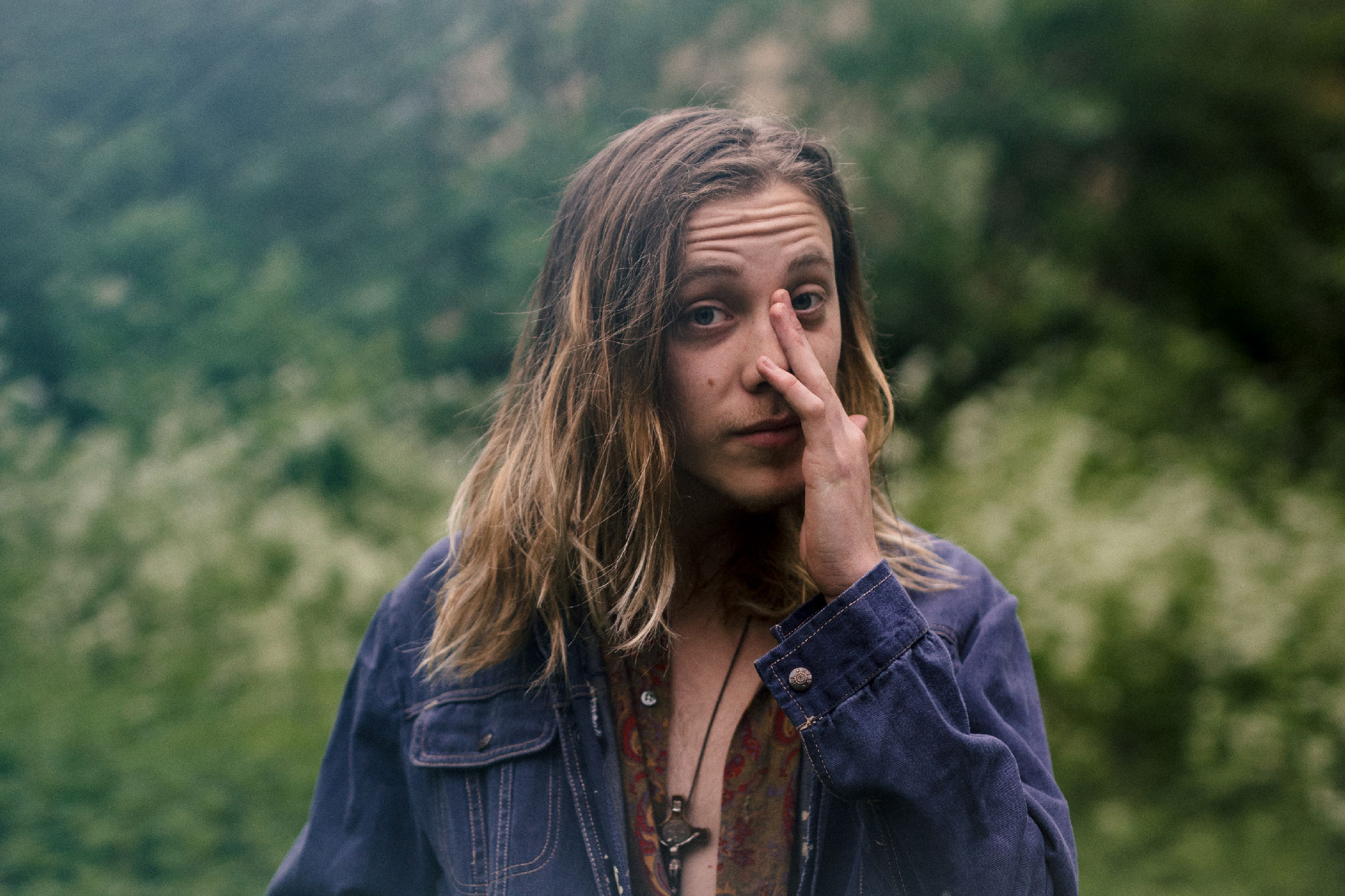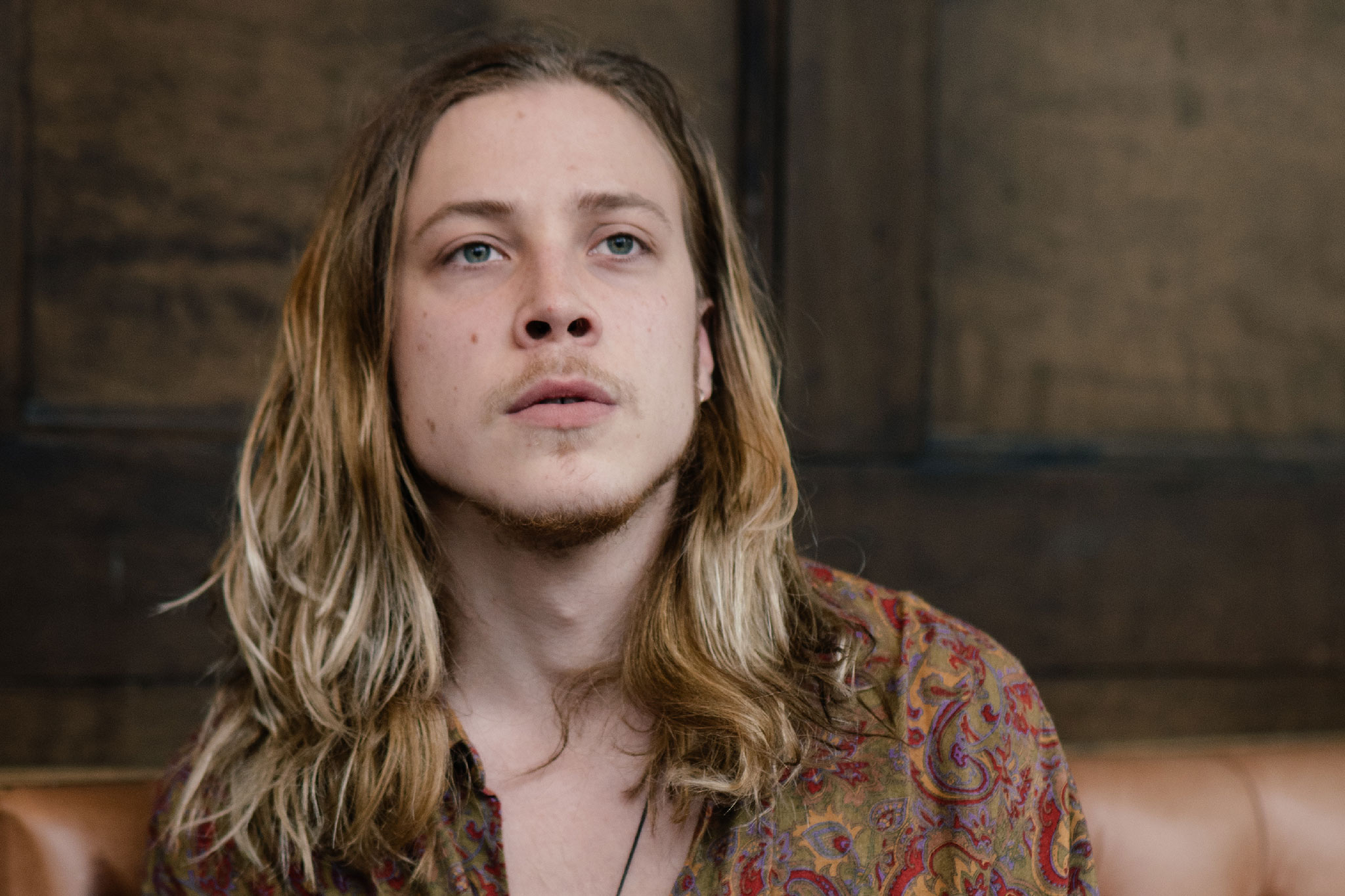 "All this music industry jargon, it's all just steps on the ladder. It doesn't really mean anything to me that I'm headlining a bill, because it's obviously to very small crowds. The main thing to me is that it's a more intimate or more purposeful endeavour – the actual act of playing has more purpose, because you know that people are potentially switched on to it."
Those crowds are only going to swell in size, but Isaac's ready for the challenge. Citing Jeff Buckley as a huge influence – "nothing compares to when he has a full band going and everything's really powerful, you know?" – he's ready to break free of the softer side, and fill the massive academies, arenas and (whisper it) stadiums that are no-doubt awaiting him. "I produced my demos and stuff – the ones which have been on the EP – and all of that was just on Garageband, and me trying to make something out of a song that was inherently just me and my guitar. In the future – by the time the album comes out - it'd be nice to play with a band."
Photos: Mike Massaro.
Taken from DIY's June 2016 issue, out now. Subscribe below.