Neu Pick:
Chalk one up to Chalk - stream their ace new 'You've Fallen Into That Trap' single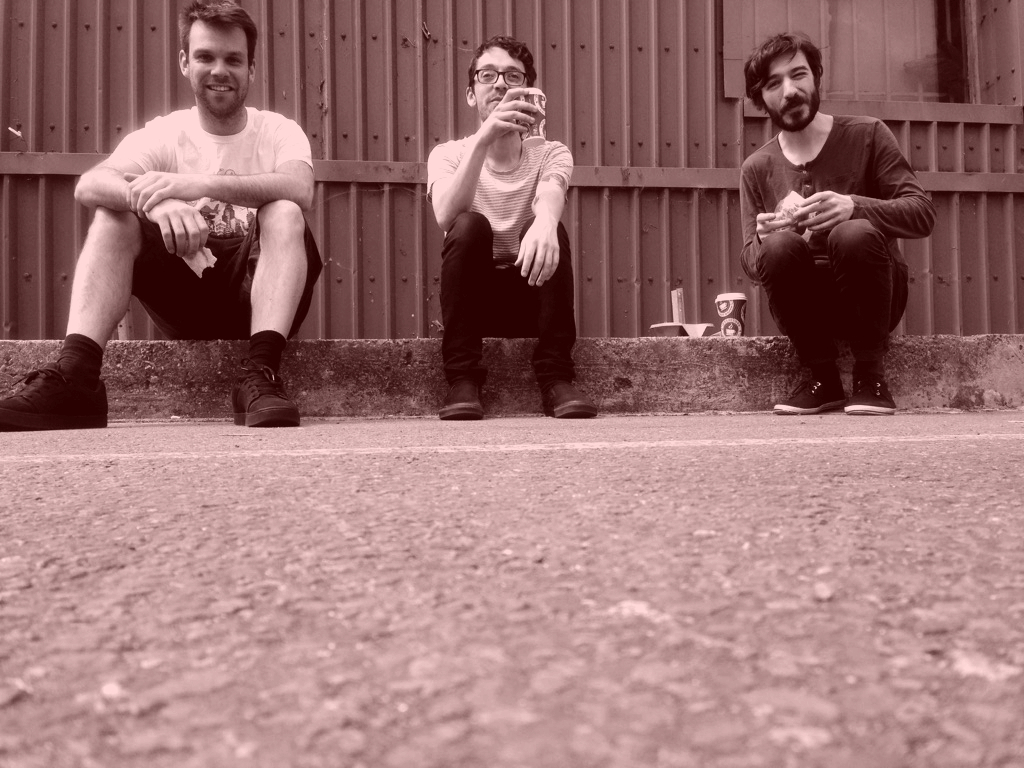 Low-slung Brighton lot's new single on Fierce Panda is today's Neu Pick.
Every weekday, DIY's new music know-it-all Neu brings you one essential new release to get obsessed with. Today's Neu Pick comes from Chalk.
Spewing forth from that ever-fertile Brighton beach, groups don't often come as steeped in nonchalance as Chalk. On 'You've Fallen Into That Trap', they're as brilliantly sneery as ever.
Shrugging off everyday mundanity, there's nevertheless the slightest inkling of a desire to break free on Chalk's latest. It's framed by that ever-familiar swirling, low-slung guitar work, and an instantly relatable drawl of a vocal, bringing all the Brighton lot's quandaries with modernity right into the spotlight.
Get the first spin of 'You've Fallen Into That Trap' below - it's released via Fierce Panda's singles club on July 8th (pre-order it here), and Chalk play The Victoria in London in celebration on July 5th.