Watch
Radiohead share second video clip for 'Identikit'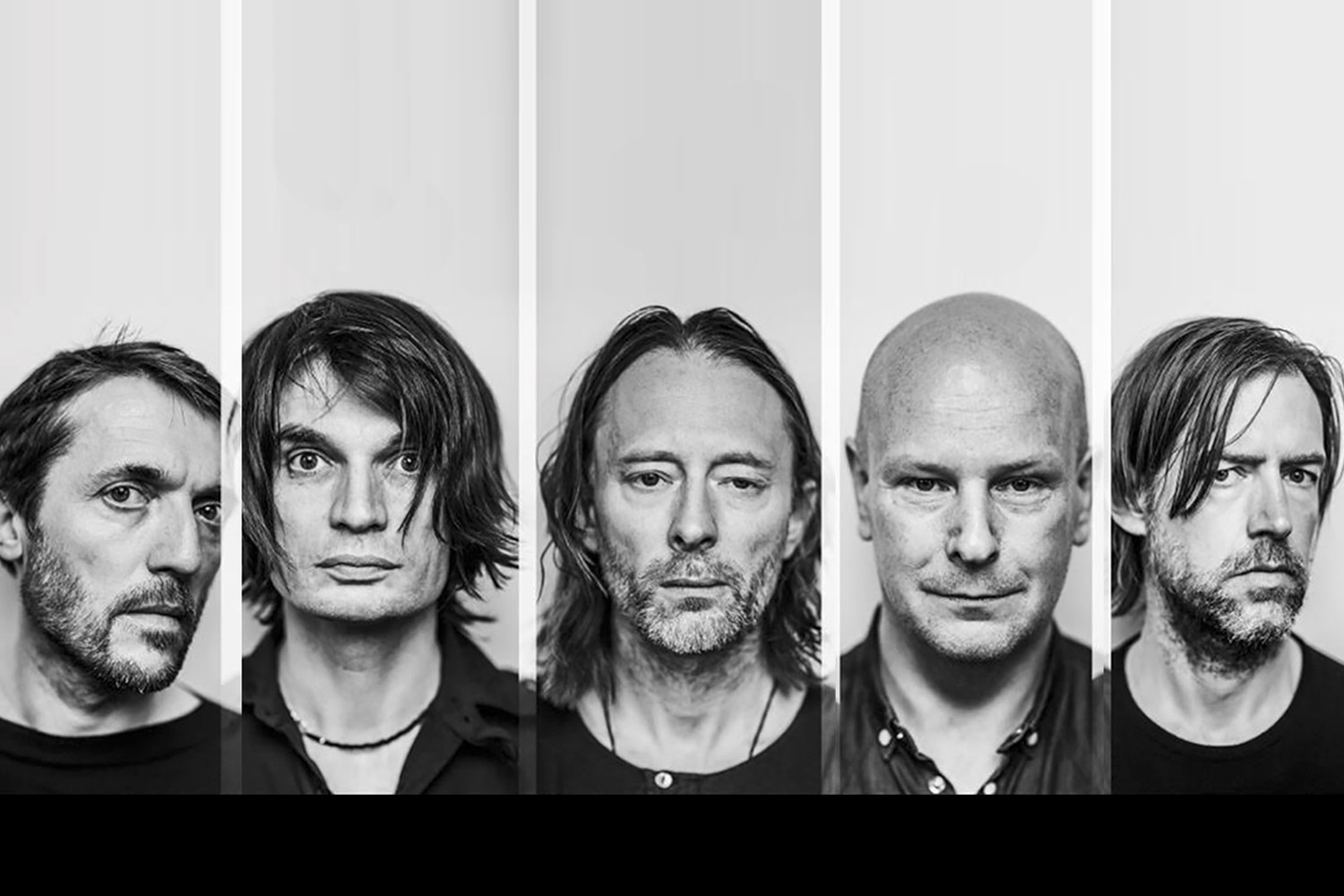 The band have revealed a second 'short film' for the track - this one comes directed by Yorgos Lanthimos.
Radiohead's latest record 'A Moon Shaped Pool' has been sinking in for a few weeks now but they're still offering up new bits and pieces of material around its release.
This time, the band have posted a second video for their track 'Identikit', which is the latest to land in their 'Friday Vignette' series.
As you may well remember, the first short film for the track was directed by Michal Marczak, while their latest adaptation comes from the man behind the recent critically-acclaimed film The Lobster.
The clip - which was directed by Yorgos Lanthimos - focuses most of its time zooming in on a man sat in a rather dingy-looking café. The surreal part? He's chowing down on what we can only assume is an invisible sarnie…
Watch the new vignette for 'Identikit' via the band's Instagram account below.