Album Review
Less Win - TRUST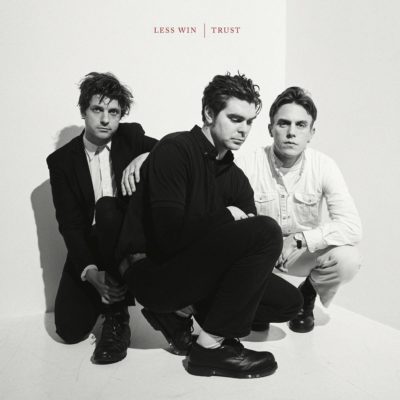 Copenhagen group Less Win read post-punk's blurb and then take it from there, making it up as they go along.
Label: The Big Oil Recording Company
Released: 17th June 2016
While Copenhagen's Less Win peddle post-punk - a genre entrenched within their city's musical history - they're absolutely an international band. Comprised of an Australian, Polish and Spanish musicians, their respective cultures are matched in diversity only by myriad influences.
Inspired by the likes of John Coltrane and King Tubby, as well as the usual post-punk suspects, 'TRUST' harbours an almost complete disregard for the genre's conventions; not so much throwing out the rulebook as just reading the blurb and taking it from there. The result is a turbulent record of varied aesthetics, some of which work, more of which fall flat.
Opener 'Rituals' immediately sets a standard and pace the band struggle to maintain throughout. A brooding bass is offset by understated strings that in turn boost the track's surprisingly melodious nature. A shame then, that following track 'Bury the Heart' stymies any early momentum built, its guitars sounding like Casper Morilla (who appropriately stars in the band's 'Bayonet' video) locking himself in a dark room with The Pixies' 'Bone Machine' on repeat - something which seems likely given their later re-emergence on 'Habits'.
'Crucifix' again sees the pace gathered, only for it to be lost once more in the meandering 'Mare'. It's a recurring theme throughout, and one which for all its best intentions only serves to hamper the overall album.
It's disappointing, given that when allowed to truly stretch its legs, 'TRUST' can really gallop. Closing track 'A Thought To Be More' for instance, is an impassioned slice of blue-collar indie rock, more Augustines than Iceage. And while arguably the album's finest moment, it feels too little too late.
A record bookended by its strongest cuts, where 'TRUST' relishes in its idiosyncrasy it suffers in lack of cohesion. Meandering often to the point of disinterest, it succeeds in its mission of standing out from its contemporaries if only because it doesn't match their vitality and vigour.

Get your copy of the latest issue
More like this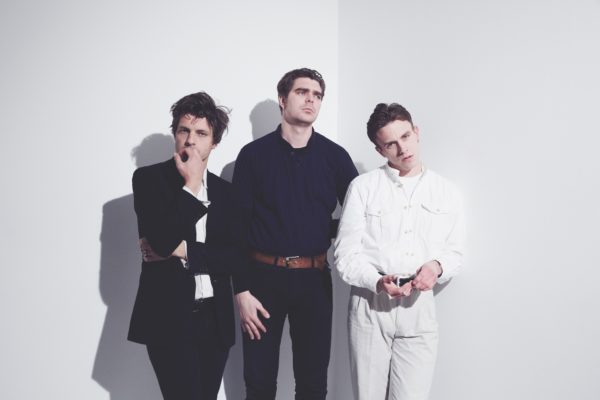 The track, the first from upcoming album 'TRUST', is today's Neu Pick.