A female deer
Doe announce debut album 'Some Things Last Longer Than You' with mansplaining bite-back 'Sincere'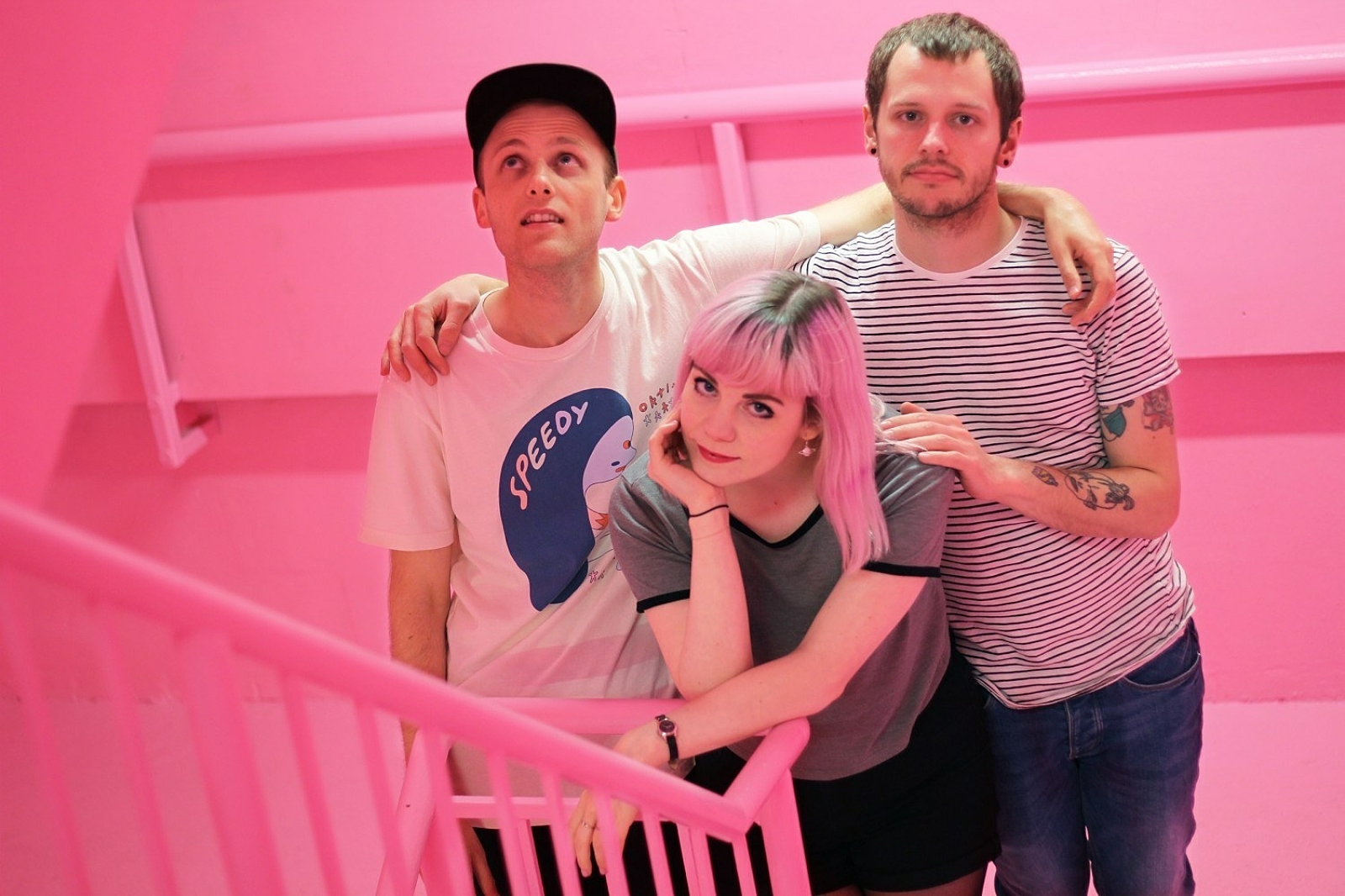 London fuzz-punk trio are fighting back with their first full-length.
London punks Doe have announced their long-awaited debut album, 'Some Things Last Longer Than You'.
Its being led by 'Sincere', a snarling, no-bullshit-taken thrasher that pairs its musical ferocity with a similarly 'fuck you' lyrical attitude.
"'Sincere' was one of the first songs we wrote for the album and the process spanned a strange time for us as a band," explains guitarist and vocalist Nicola Leel. "Lyrically, it's super honest and is about the frustration of being continually undermined by someone who's pulling the wool over people's eyes. When we wrote the song I was feeling particularly pissed off at dudes trying to explain my own experiences to me under the guise of good intention."
Get wrapped up in 'Sincere' below - Doe head out on the following tour dates this summer, ahead of 'Some Things Last Longer Than You"s September 9th release via Specialist Subject. Pre-order it here.
JULY
01 Manchester, Soup Kitchen (w/ Martha)

AUGUST
06 Nottingham, Rough Trade (w/ The Tuts)
12 London, DIY Space For London (w/ Bruising)
13 Leeds, Wharf Chambers (Scene Better Days Fest)
14 London, Veg Bar
20 London, The Lexington