Album Review
Metronomy - Summer 08
4 Stars
Despite being a nod to the past, 'Summer 08' is Metronomy like we've never heard them before.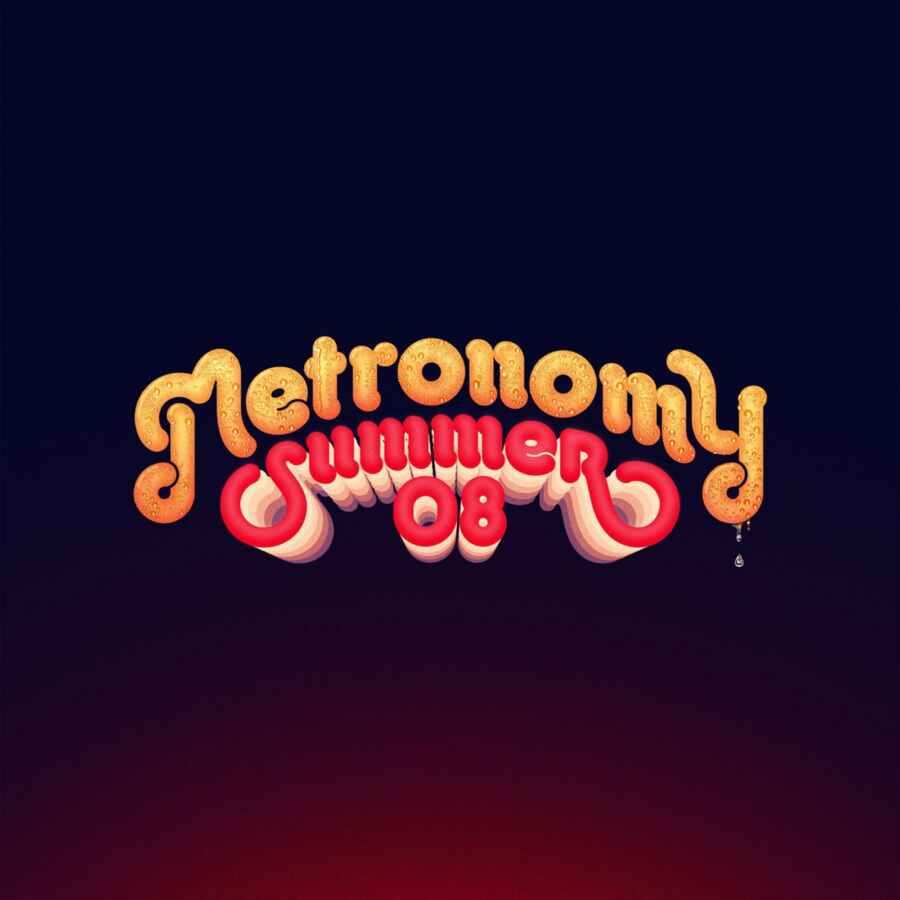 A gaudy, glittery slab of disco, 'Summer '08' is Metronomy like we've never heard them before. The record that Joe Mount always wanted to make (before being distracted by the runaway success of both 'The English Riviera' and 'Love Letters,' that is) it nods back to summers past in both title and sonic ambition. On this album, Mount sings about booking tables at pop-ups over pulsing Daft Punk-nodding bass lines, and details rich kid rendezvous on the glitchy, shoulder-jutting 'Old Skool'.
Given that this album follows on from the misty, vapourous, and fairly earnest 'Love Letters,' this is all the more bold a move. '16 Beat' is quite literally a track dedicated to Mount's favourite drum pattern – an aural feast of powerful, textural production that purposefully forgoes any kind of real lyrical depth, and uses its title as a slightly twee prommy pun instead. 'Miami Logic' delves into sawtooth edged guitar solos, while 'Night Owl' ducks and swans about, busying itself with waltzing ambition. 'Hang Me Out to Dry,' meanwhile, stands up as the best of the entire bunch, inviting giant Robyn into the mix, and soundtracking dancefloor swell with pulsing, swaying euphoria.
Nodding strongly towards everything from Hall & Oates, to Justice, and Patrice Rushen, and flaunting all of Mount's influences without a hint of irony, Summer '08' is from start to finish, a back to basics, pure-pop odyssey.