From the magazine:
Neu Recommended (Elohim, Muna, The Bay Rays & Jodie Abacus)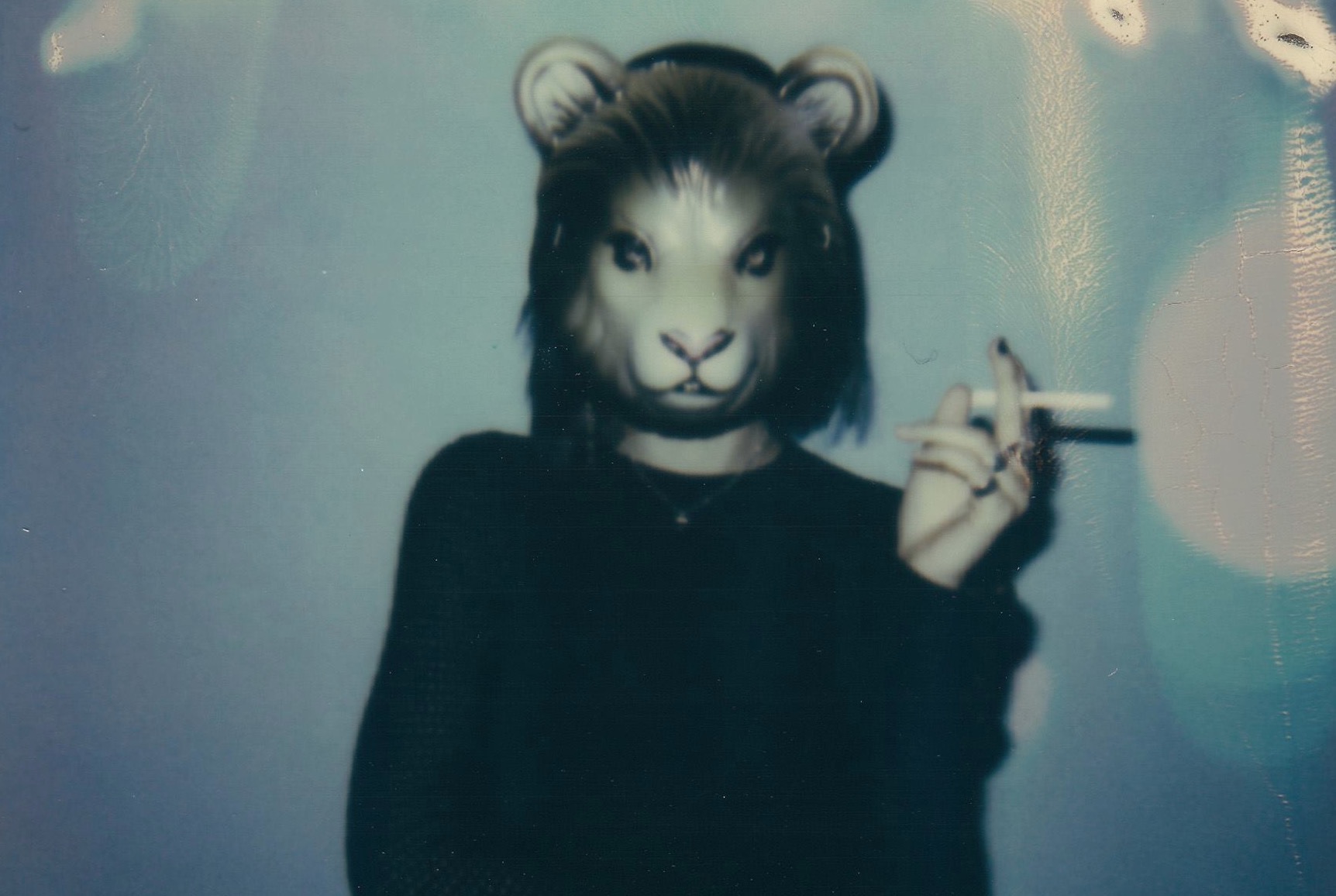 DIY picks out four new acts to get (very) excited about.
Every month in DIY, we pick out four new artists who stick out in a big, ever-growing crowd of fresh faces. With each day that passes, there's someone else turning heads, another act to follow and keep track with. Our weekly Neu Bulletins cram in everything brilliant we've heard.
Neu Recommended aims to filter things down to the absolute must-hear names, acts who've bit-by-bit established themselves as the real deal. Below, find out what we're getting excited about.
Also in this month's magazine, we interview the family-focussed Loyle Carner, Danish trio Baby In Vain and sure-fire bet for success Isaac Gracie, and catch fire-starting post-punks WALL on home turf in New York City.
(Photo: Elohim)
A synth-sheened new sensation.
Once in a blue moon, the world gets a song like Halsey's 'New Americana' - a stop-you-in-your-tracks triumph on every airwave going. Had Halsey's world domination not already happened, the path would be open for Elohim, a more elusive but equally exciting pop sensation. The Los Angeles newcomer's debut EP is full of striking, crunching synth pop, the kind you'd pour milk on for breakfast.
Similar to: Chvrches on a death cruise.
Listen: Elohim's debut EP is out now via B3SCI.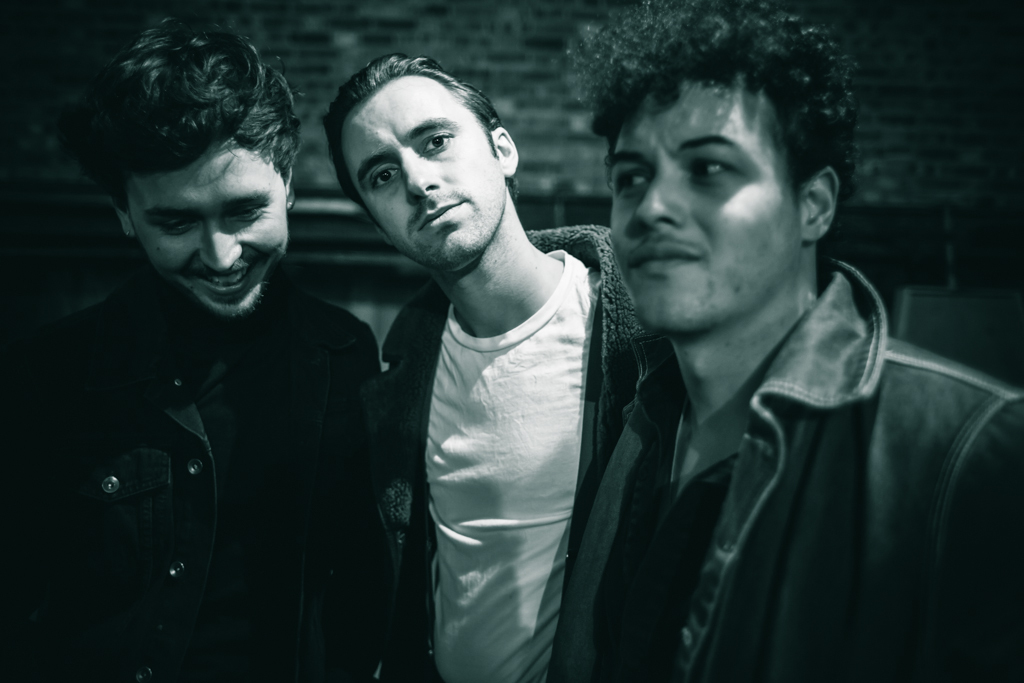 An amplified instant fix.
This October, thrashing fellas The Bay Rays join forces with Neu favourites ESTRONS for a massive, DIY Presents UK tour. The former are fresh out the water, a fuzz-backed Kent trio who specialise in rollicking, old school rock 'n roll. Debut track 'Four Walls' has a Drenge-style momentum, while 'New Home' showcases the magic of three guys sharing a space and making brilliant noise.
Similar to: A pissed-up Drenge on a road trip down the States.
Listen: 'Four Walls' is an all-thrills debut.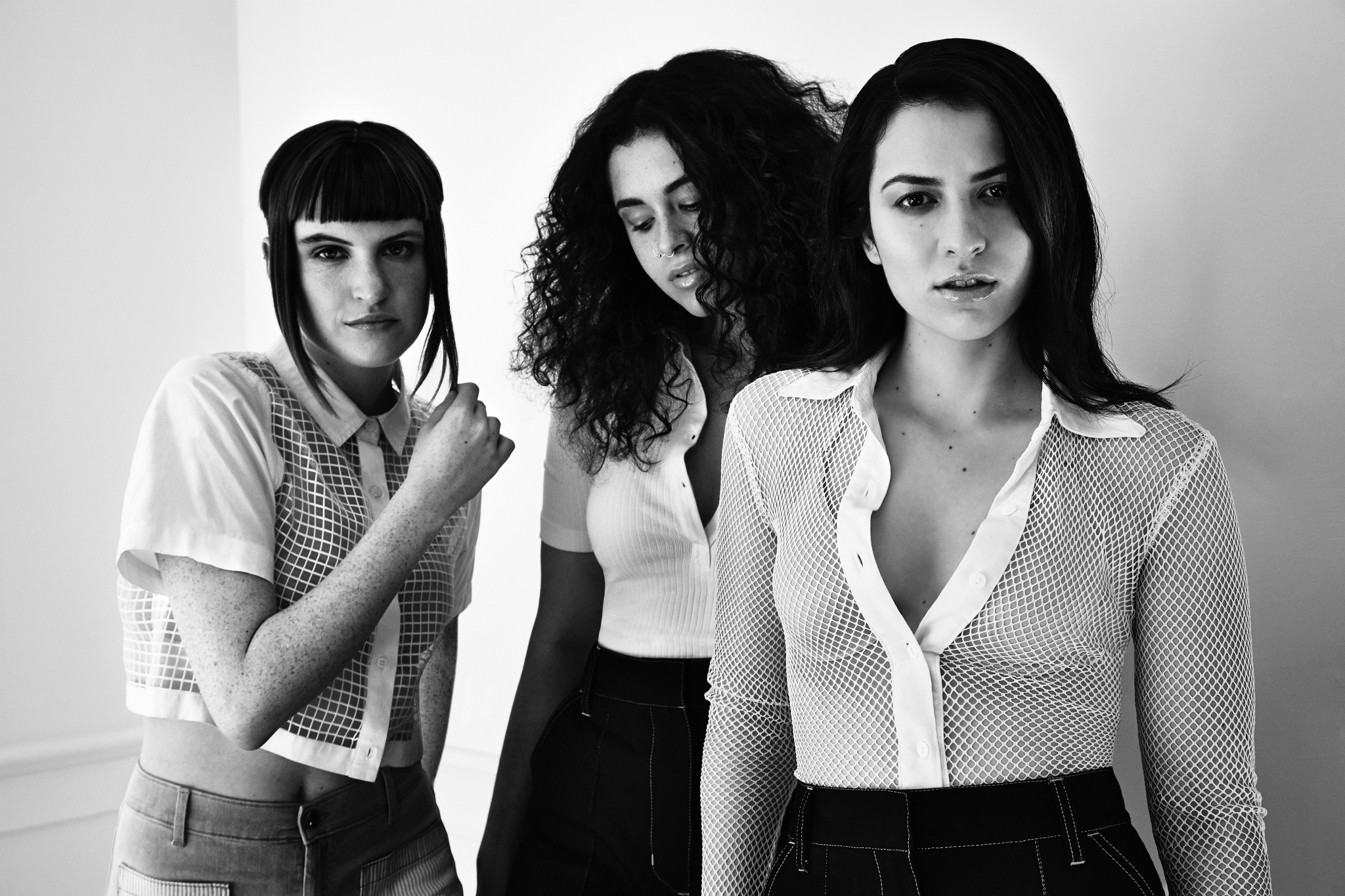 Post-Haim goodness.
Muna throw everything at the wall, before seeing what sticks. Fortunately, 99.9% of their funk, soul & electronic pop hybrid is made of gold. The Los Angeles trio's debut EP is as buzzy as they come, a Fleetwood Mac-nodding hype train that stops in Haim-ville and Lorde-town.
Similar to: Every massive pop breakthrough from the last few years, rolled into one.
Listen: 'The Loudspeaker' EP is out now on National Anthem.
Smile-inducing smoothness.
Back in October last year, Jodie Abacus released the stupidly happy 'Good Feeling', a glistening dose of vitamin-stuffed pop. The smile still hasn't been wiped off his face. And since then, he's worked with friendly songwriting giant Tobias Jesso Jr., as well as starring on DIY's The Great Escape stage last month.
Similar to: Thundercat racing towards the charts.
Listen: 'She's in Love With the Weekend' is his slick latest single.
Taken from the June 2016 issue of DIY, out now. Subscribe below.